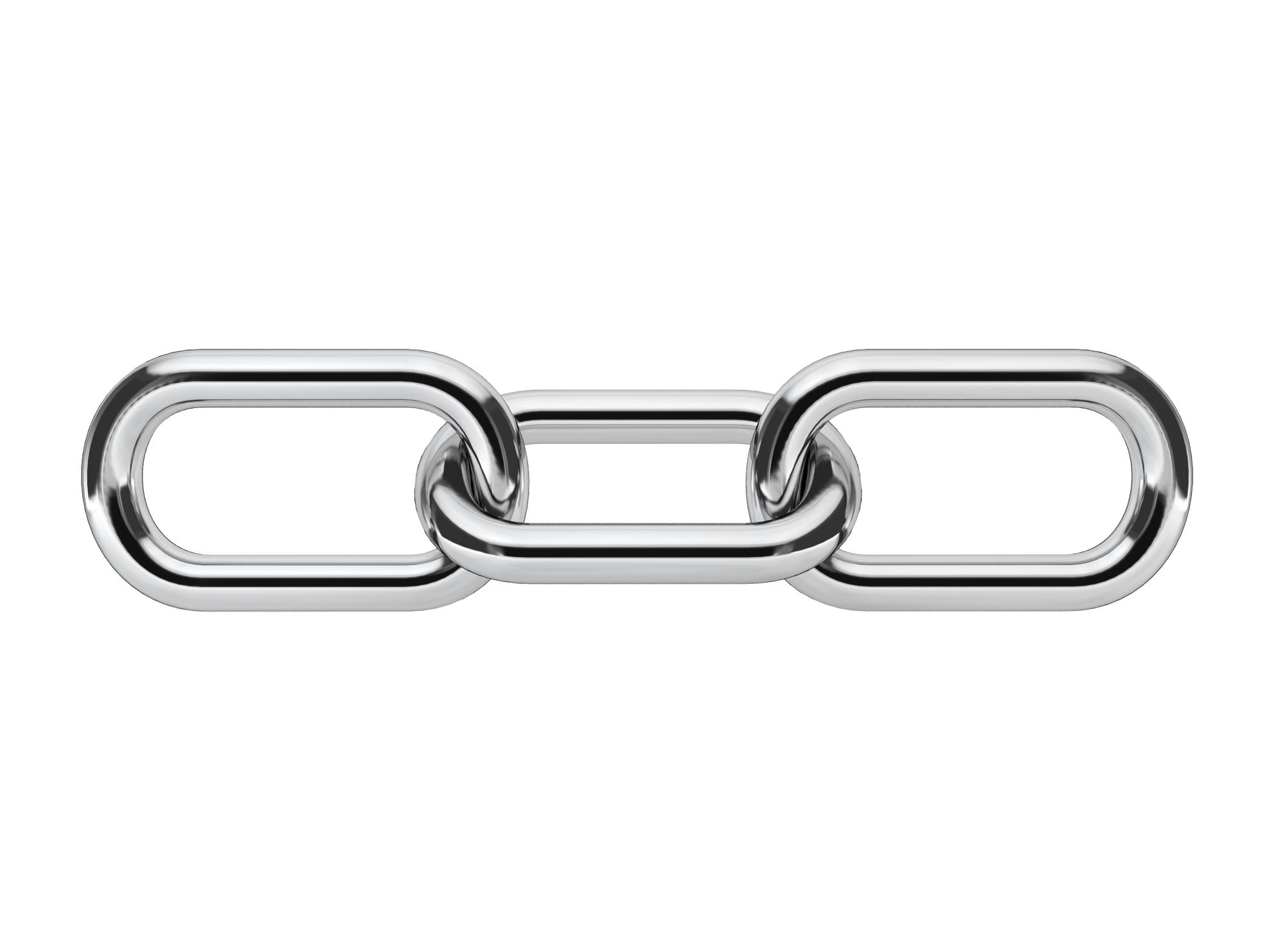 Backlink Monitoring - Don't Forget About Your Existing Links
Link building can be a challenging and lengthy process, but if you've had your site running for a while, you may have built up a steady profile of backlinks over the years that you're proud of.
"Yeah I have! I want more!"
Don't be so quick to forget about the ones that you already have! You should be monitoring the backlinks you've already earned.
I'll explain why.
That juicy backlink you've had since 2008 may still be pointing to your site, but if you look closely, it could be pointing to a page on your domain that doesn't exist anymore.
Or perhaps another one of your treasured links has had a typo in it this whole time!
Any user (or crawler) who follows one of those links will be served with a big fat 404 page, which is not a good user (or crawler!) experience.
Competitors Stealing Your Backlinks
You should also be aware that competitors can find these broken links of yours and bump you off if they offer the webmaster of that particular site a better alternative that works. This is a common link building tactic and you could risk losing your link altogether if that happens.
So what exactly can one do in this situation? How should you track and look after your links?
Well, here's a step by step guide:
Take a good look at your link profile
Use an SEO tool or a Google Analytics custom report to identify links pointing to 404 errors pages on your site
Contact the webmaster of the site with the backlink and ask them to change it to a newer/corrected version of that page, or a relevant alternative
If Step 3 fails - consider setting up a redirect (again, to the latest version of the page or relevant alternative). Keep in mind that Step 3 is always the preferable option so you don't have redirects piling up.
Job done!
There you go, that's all there is to it. Maintain that link juice and don't run the risk of losing your link altogether!
As always, if you have any queries just give us a shout and we will be more than happy to help.