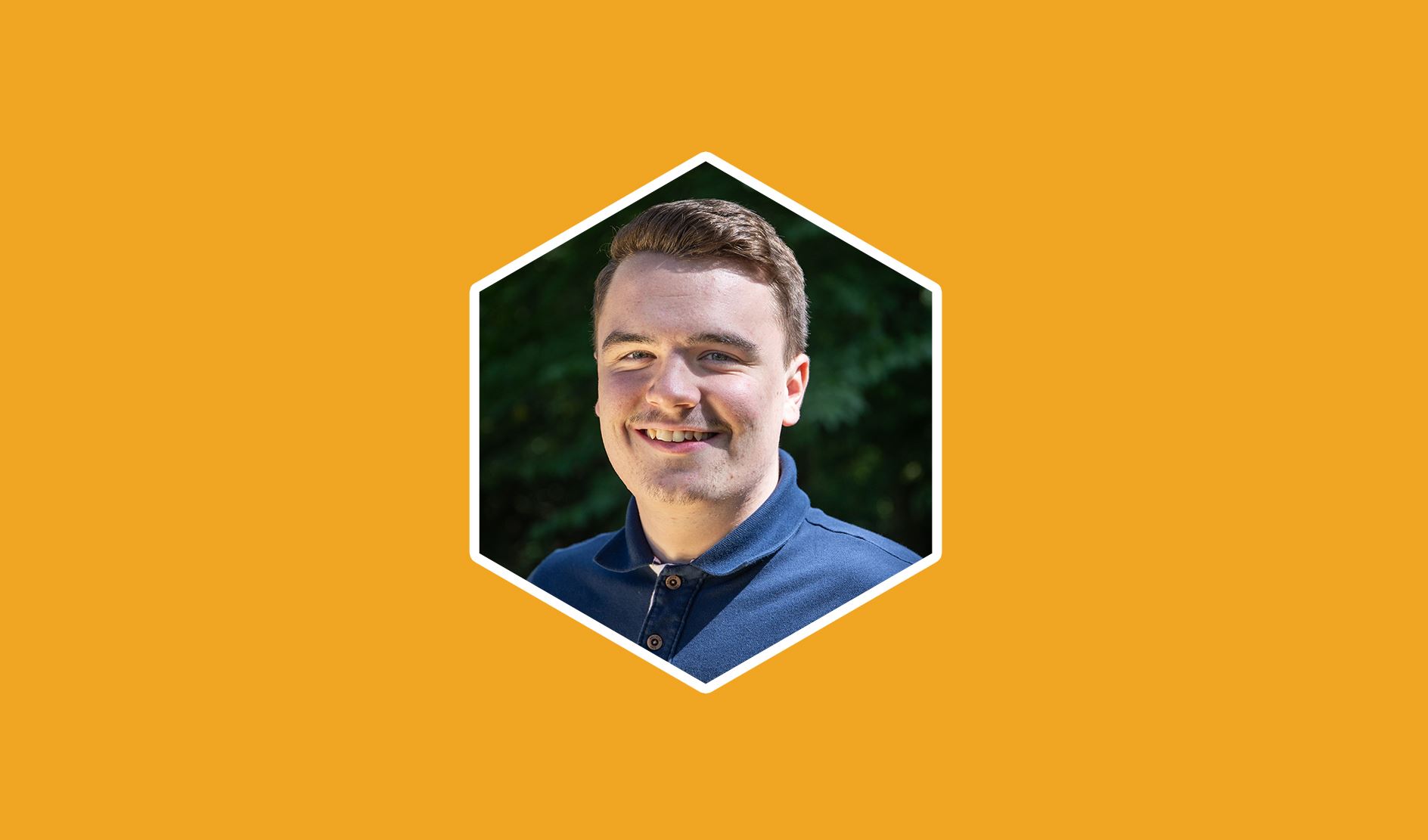 My Two Years at Semantic - A Review
WOW, everyone always said to me that time would fly by, but I did not think that it would go this quickly. I can't believe that I have now been at Semantic for 2 years! I have enjoyed every step of my journey so far, it has been a pleasure doing great work for great clients.
Throughout the year I have had many highlights, my main highlight is that I have attended numerous meetings and met various different clients - this has included SEA LIFE Trust and Bath Rugby. On a personal note, Around The Grounds going live was another main highlight for me. I have had some really positive feedback on my site which is great. I really enjoyed this opportunity to learn so much!
I am going to conclude my mini 2nd year review with some of the kind words that I have received from clients over my 2nd year:
"Thanks for saving the day on multiple occasions this year, it's been great working with you!"
"Amazing, and within 8 minutes too! Thanks a lot for your help."
"It's been so great working with you, you're an absolute star and have saved the day countless times! Thanks so much for everything!"
"Thank you for working on this site so quickly Dan, you are superman!"
"SUPERSTAR - it's been a pleasure working with you Dan! Honestly, you guys are just the best!"
Just like last year, I can only thank the team for the on-going support and everyone having the trust in me - I feel very lucky to be a part of this team and to call myself a Semantian.
The opportunities that I have been presented with reflect just how amazing it is to work here. I have learnt so much and this is only the beginning… here is to many more years at Semantic being a Digital Superhero!