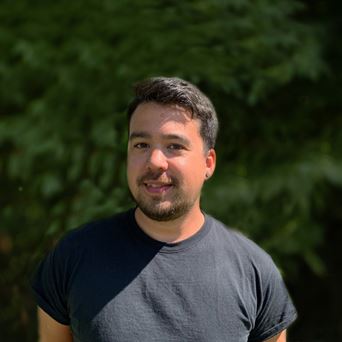 Darin Goodsell
Head of SEO
Darin is our in-house SEO expert - helping clients with on-site and off-site optimisations to drive results.
He has built up 8 years of experience as an in-house marketing and SEO guru in a local company before joining Semantic in 2019. He has adapted well to the hectic life of working at a digital agency.
He's loving the variety of managing the SEO for some of our clients, on our new SEO monthly packages.  So far it is proving very successful - all of the slots are full, so we have started a waiting list for new clients to join.
That said, Darin is always happy to talk and give advice, take a look at his latest blog posts for some ideas.  Also feel free to pick up the phone or drop him an email if you have any SEO related questions or challenges on your website.