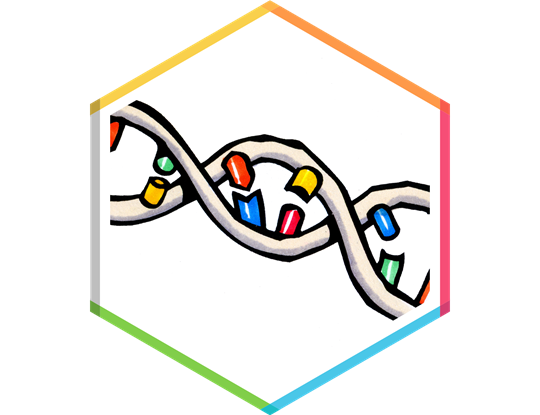 Each of our 5 values drives a core part of our business.
1. Results
2. Relationships
3. Creativity
4. Adventure
5. Deliver WOW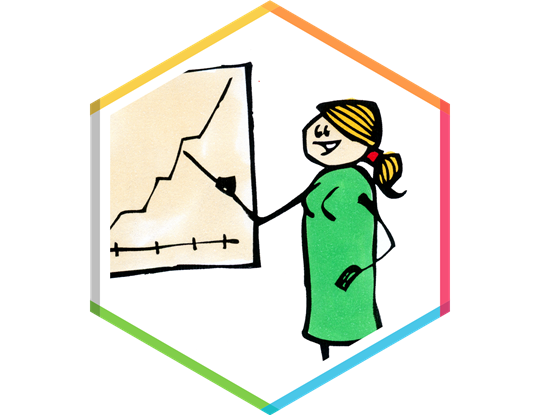 1. Results
We get under the skin of our clients' businesses and use data to create a measurable impact.
We take time to understand your goals
We use analytics, data, key metrics and KPIs
We generate measurable ROI
We think lean and aim to do more with less
Results beat looks
We're proactive and aim to exceed expectations
Remember Digital Superheroes test and don't guess!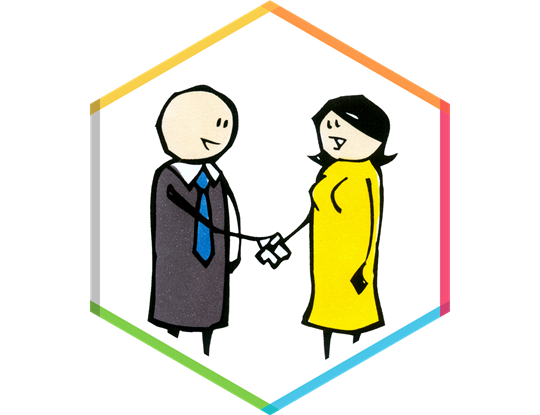 2. Relationships
We work hard to build trust and respect with our clients.  We've got your back.
We are completely open and honest
We take time to understand each other
We're in it for the long term
We listen, form friendships and collaborate openly
We're reliable and trustworthy
We are professional and treat everyone with respect
As Digital Superheroes, we give clients the same advice as we would give to our best friends.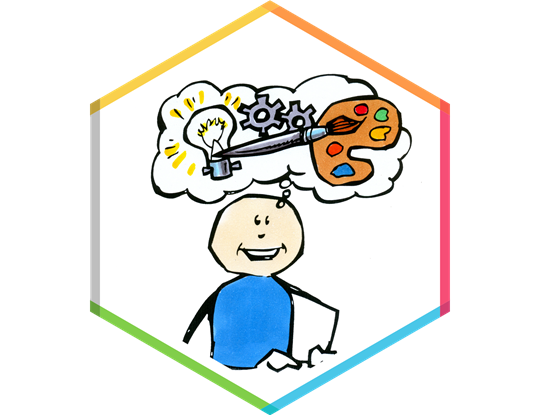 3. Creativity
Crafting creative, effective and fun new solutions to problems helps us make an impact.
We enjoy thinking outside the box
We challenge conventions
We're innovative and original
We take time to research and prototype new ideas
Nothing is off-limits - we can do anything
Digital Superheroes can do anything - we see everything as an opportunity.
4. Adventure
Change is the one constant in life so we choose to embrace it.
We're on a journey of shared discovery
We're willing to take risks
We celebrate successes and failures (and learn from them)
We're proactive
We're adaptive
We're constantly seeking out knowledge and improving
As Digital Superheroes we embrace challenges and enjoy overcoming adversity.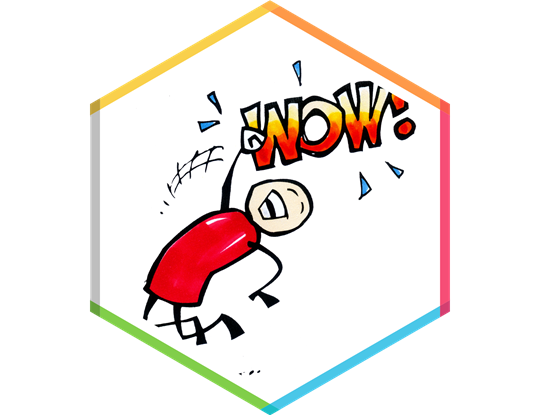 5. Deliver WOW!
We go above-and-beyond for our clients and each other.
We beat expectations
We're fast and efficient
We create new and unique solutions (linked to the creativity)
We take time to understand the goals so that we can over-deliver
We see every interaction as a chance to exceed expectations
Digital Superheroes deliver amazing work and always punch above our weight.
Business is people
We have been lucky to work with some amazing people over the years - if your business would be a good fit for us to help with then we'd love to hear from you.