We strive to be Digital Superheroes.  Able to help with all kinds of online challenges.  Our HERO IMPACT Values govern everything we do...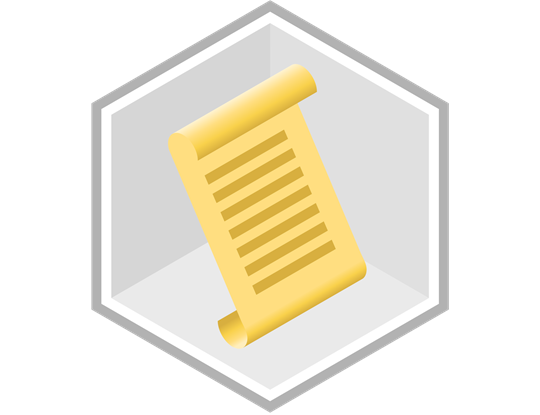 Help Others
Looking out for people, going above and beyond.
Excellence
Always aiming to be the best we can be, doing the best work for the best clients.
Respectful & Kind
Thinking the best of people and having a fun-loving attitude. 
Ownership
Grabbing hold of things with both hands and seeing things through.
Integrity
Honest, open and a team player.
Makes Things Happen
Delivering results that WOW people.
Positive
Having a 'can do' attitude - everything's possible.
Adaptable
Embracing change and willingness to try new approaches.
Curious
Always challenging and asking 'why'
Thoughtful
Mindful of our impact on others, and building a culture of constant improvement and learning.
Values matter
We work hard to be flexible, proactive and constantly doing the best work for our clients.  Getting the culture right lets us stand by our work with a simple guarantee - if you're not 100% happy, you don't pay.  We only ever invoice happy clients!
If you're looking to level-up your online performance, then get in touch - we'd be happy to help.