It's simple - to help people, grow businesses and have fun.  When we get those three things right we have happy clients and results to match.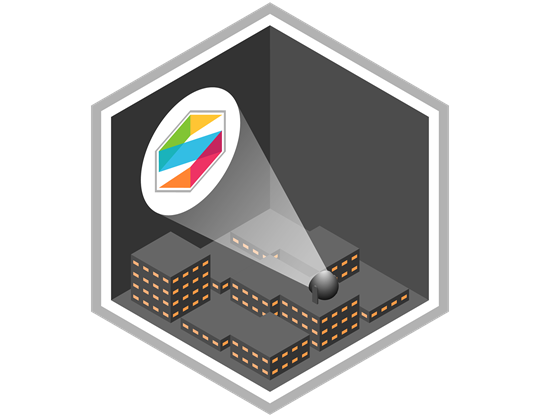 Helping People
This is all about getting under the skin your business and analytics so that we can constantly delivering results.  This trust and loyalty means we enjoy great client retention, with some of our longest clients being on board for over 20 years.
Demystifying Digital
Analytics support and strategy
Project payment plans to spread costs
Results-based billing
100% satisfaction guarantee
Whether you have a full brief ready to go, or you need more support to get started, we're always happy to help.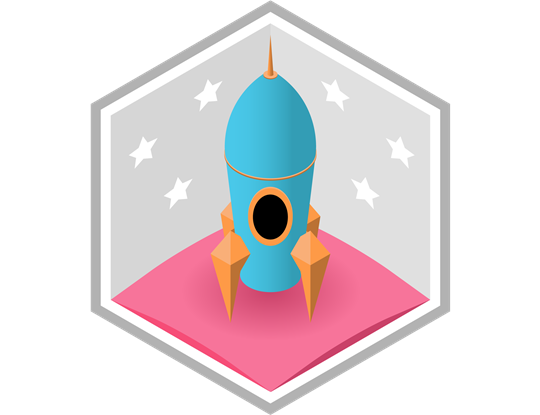 Grow Businesses
The most important thing to grow business performance online is creating solutions that delight users.
Delight your users with easy-to-use websites and compelling design
Measure the impact
Analyse the gaps and issues
Implement ongoing improvement and optimisation strategy
Use marginal gains to drive constant improvements across the whole user journey
We are also adept at using psychology, data and validated best-practices to drive further improvements.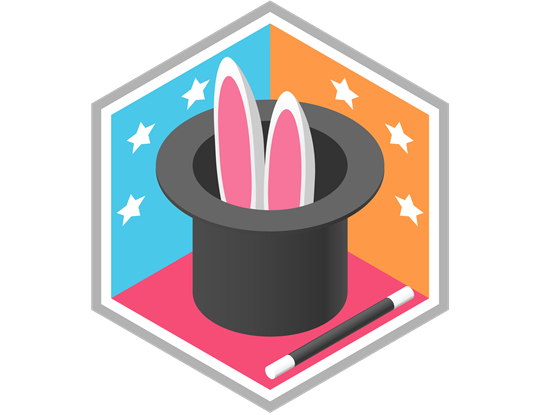 Have Fun
Business should be fun.  We want you to know that we've got your back.  You'll get your own awesome digital team to rely on, so that you can focus on the marketing and sales generation. 
We love doing great work for great clients in the UK and around the world. 
We're lucky to be able to work with fun clients and help them with their online platforms and solutions.