We have been trusted digital partners for clients over the last 20+ years, creating and optimising websites with a razor-sharp focus on results.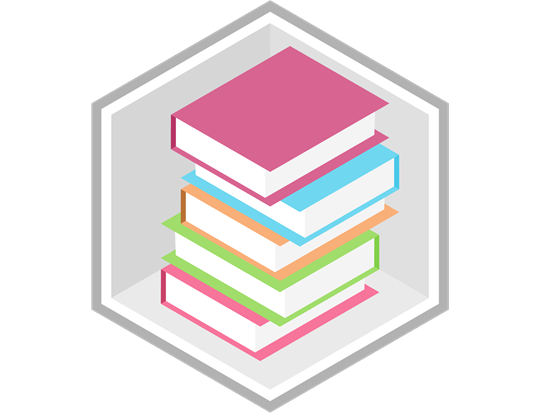 History
Semantic was formed in 1997, becoming a limited company in 1999.  Of course, much has changed online in that time, but the fundamentals of great design and amazing customer service remain key.
Take a look at some of the key milestones and changes over the years.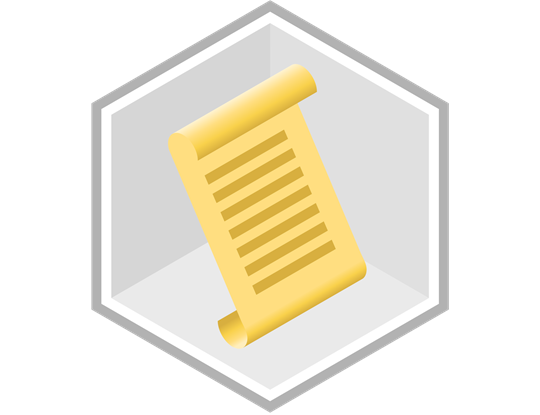 Values
We're all about delighting clients to drive results, and  becoming a true Digital Partner.
You get all the benefits of having your own awesome digital team, without the hassle. This means that you can concentrate on marketing and know that you've got a digital partner that delivers.
Our values are the foundation of the business.  They drive everything we do.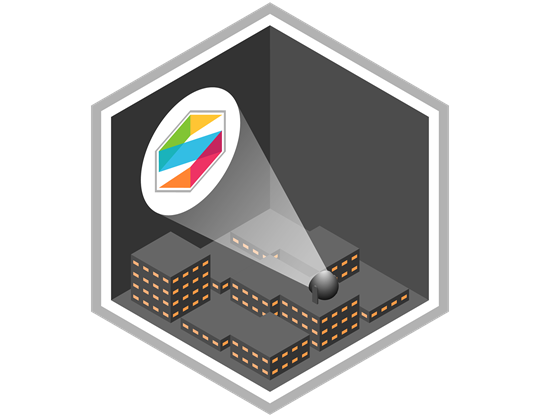 Mission
It's simple - to help people, grow businesses and have fun. We create awesome digital experiences that Delight users, Drive results and Deliver WOW.