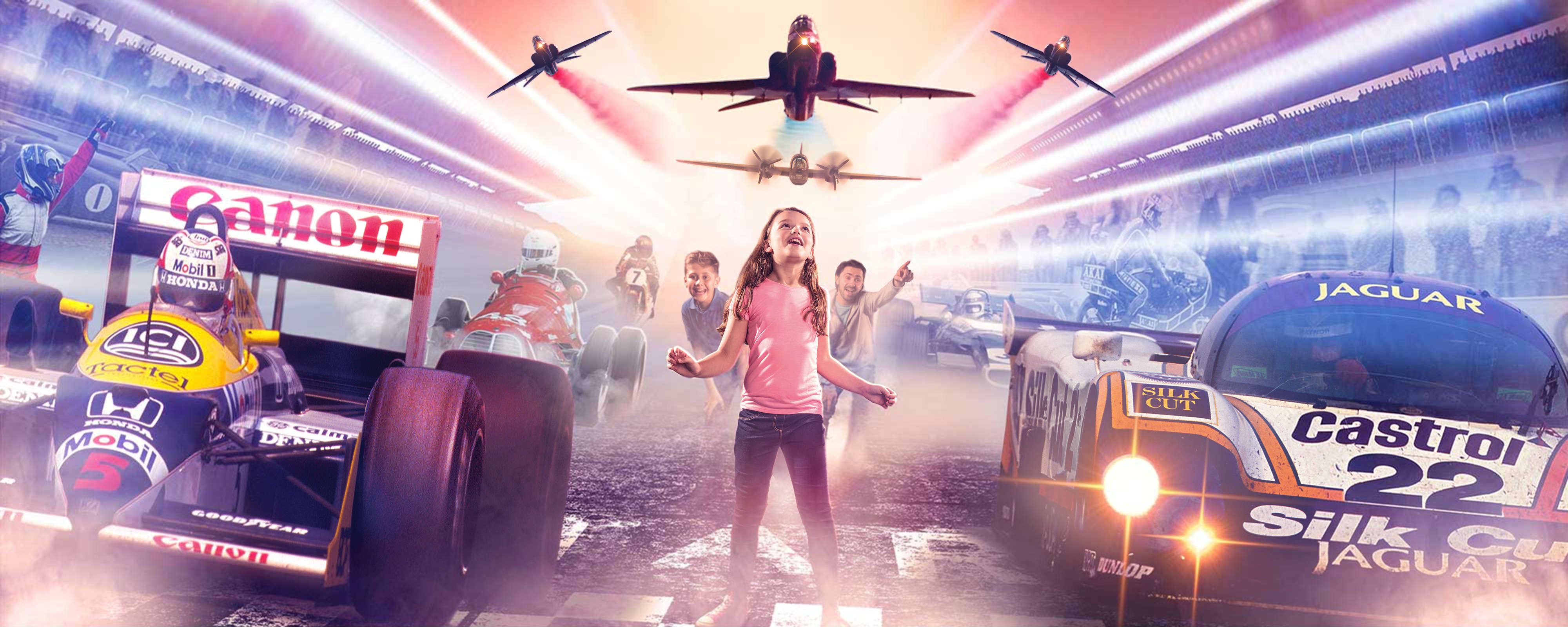 Introducing The Silverstone Experience - new site just launched
We're excited to announce that we've just launched a new site for our wonderful clients, The Silverstone Experience!
This fantastic new attraction is all about the world-famous British racing circuit, and there you'll be able to come face to face with famous cars and bikes from Silverstone's history, learn about the surrounding areas and also how the track was used before racing.
Plus, you can take part in many different interactive experiences to really immerse yourself in everything Silverstone and motorsport.
There will also be many special exhibitions throughout the year, so there's every opportunity to see something new every time you go back. On select days you can even explore the Outdoor Heritage Track Trail to see the old track up close.
The team here at Semantic have worked hard with The Silverstone Experience and were really up against the clock with the launch. As ever, we pulled out all of the stops to deliver a great new online experience for the new attraction.
A big well done to everyone involved throughout the process.
The new attraction officially opens on the 25th October!