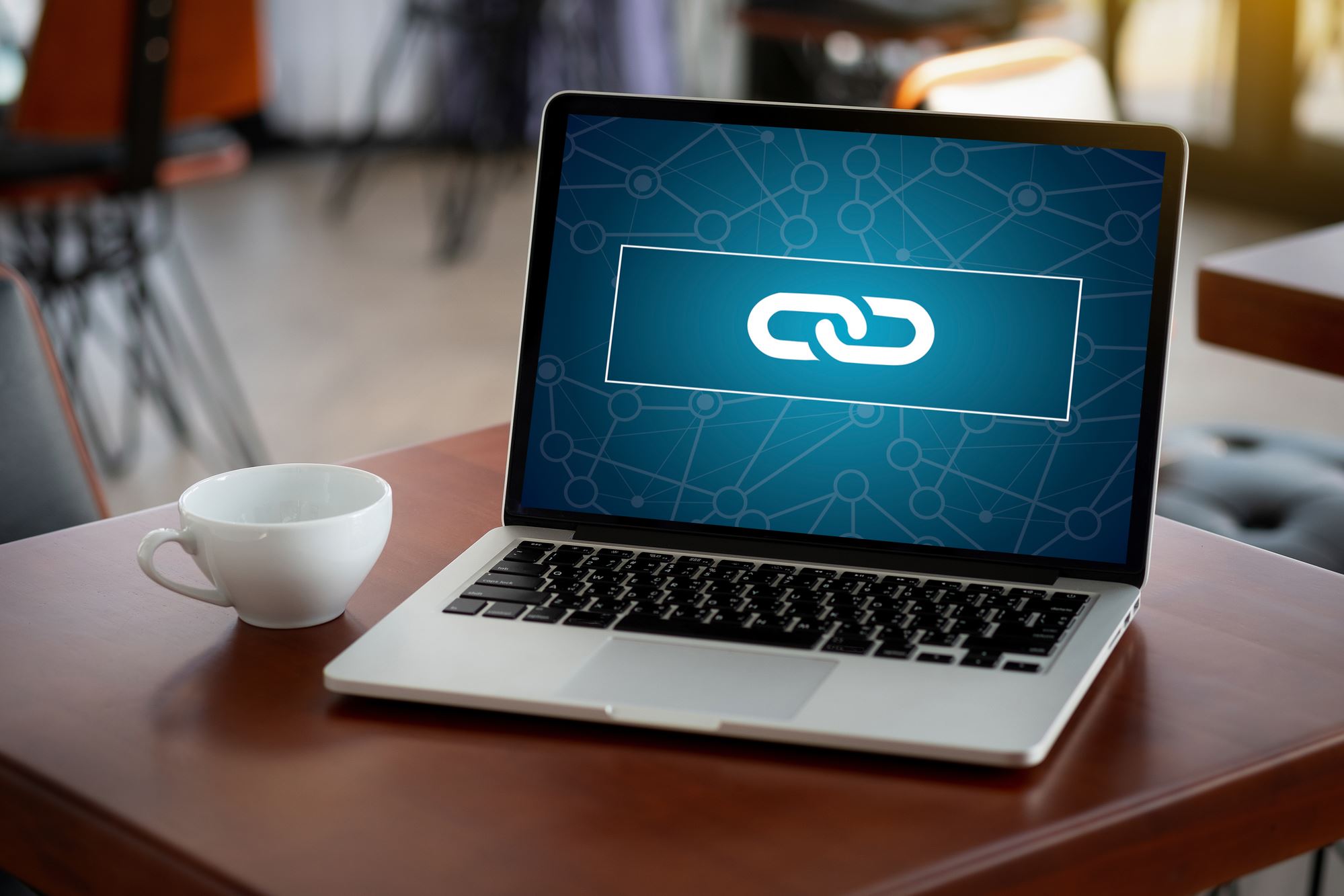 Google Link Changes - USG, Sponsored and Nofollow Explained
Google has announced updates to link attributes. Two brand new link attributes, rel=usg and rel=sponsored, are here and will be used in full effect in March 2020. They may be used today by Google as a "hint" for ranking, and in March 2020, they may be used by Google for indexing, crawling as well as ranking purposes. These new link types will be taking some of the workload from the rel=nofollow link attribute which covered all bases.
What is a nofollow link anyway?
Nofollow link tags are simply links with a rel="nofollow" HTML tag applied. Nofollow tags are telling the search engines to disregard the link.
They were used as orders to not pass along any endorsement and therefore any potential ranking consideration. It was introduced as a way to fight spam from links generated in blog comments and forum posts, classic stomping grounds for spammers.
As well as using the nofollow to nullify spam, Google have always recommended that any paid for links, such as blog features or advertisements, should always have nofollow tags on them. Not that you should be paying for or take payment for links anyway, of course..
However, it's not one-size-fits-all for nofollow anymore. You can use the new "rel=sponsored" attribute tag for paid blog posts, and "rel=usg" tags for user generated content, such as blog comments and forum posts.
Then (2005-2019):
Use rel:nofollow for -> blog comments, forum posts, paid for features, adverts on other sites, potentially dodgy sites
Now (2019-?):
Use rel:usg -> blog comments, forum posts

Use rel:sponsored -> Paid for features, adverts on other sites

Use rel:nofollow -> Anything else that doesn't fit into the above


Do I have to use these new tags from now on?
Google says no, you don't have to. There's no punishment for not using them but also no real incentive if you do.
Many have questioned why any SEO or developer would proactively use these new attributes to label links on a website if there's no real "benefit" in doing so. So why would you want to then?
Well, at best, you'll be able to use them to help keep track of just how many types of links you have on a site, if that's what you fancy. Google also say that using them helps map out the web better, if that appeals to you more..
Either way, the introduction of these new attributes could be seen as muddying the water. It can be tricky enough getting developers to make changes as it is, but thankfully, you don't need to go through your current links and give them new tags.
Nofollow itself has changed
Earlier, we said nofollows were an order to search engines not to give any endorsement, pagerank, credibility, whatever you want to call it, to the URL it's been applied to.
Well, to help make things even clearer, nofollow links will no longer be an outright order. They will become more of a 'hint', meaning Google won't completely shut the door and disregard them just because you told them to. They'll have a look and decide for themselves. 
Sponsored and USG will also be treated in the same way - as 'hints'.
How should you use Google's new link attributes?
To recap, this is how you should use these new link attributes (if you choose to use them, of course):
Use "rel:sponsored" for paid links

Use "rel:usg" for blog comments and forum posts

Use "rel:nofollow" for untrusted links and anything that doesn't fit in the above
The change to nofollow could have a notable impact on the SEO world. If it's now a hint, does that mean there could possibly be a value assigned to nofollow links? Could spamming be back on the menu if so?
At this point we'll have to wait and see to truly understand how it all plays out. Perhaps if other new link types appear in the near future, the trusty nofollow will earn a retirement.