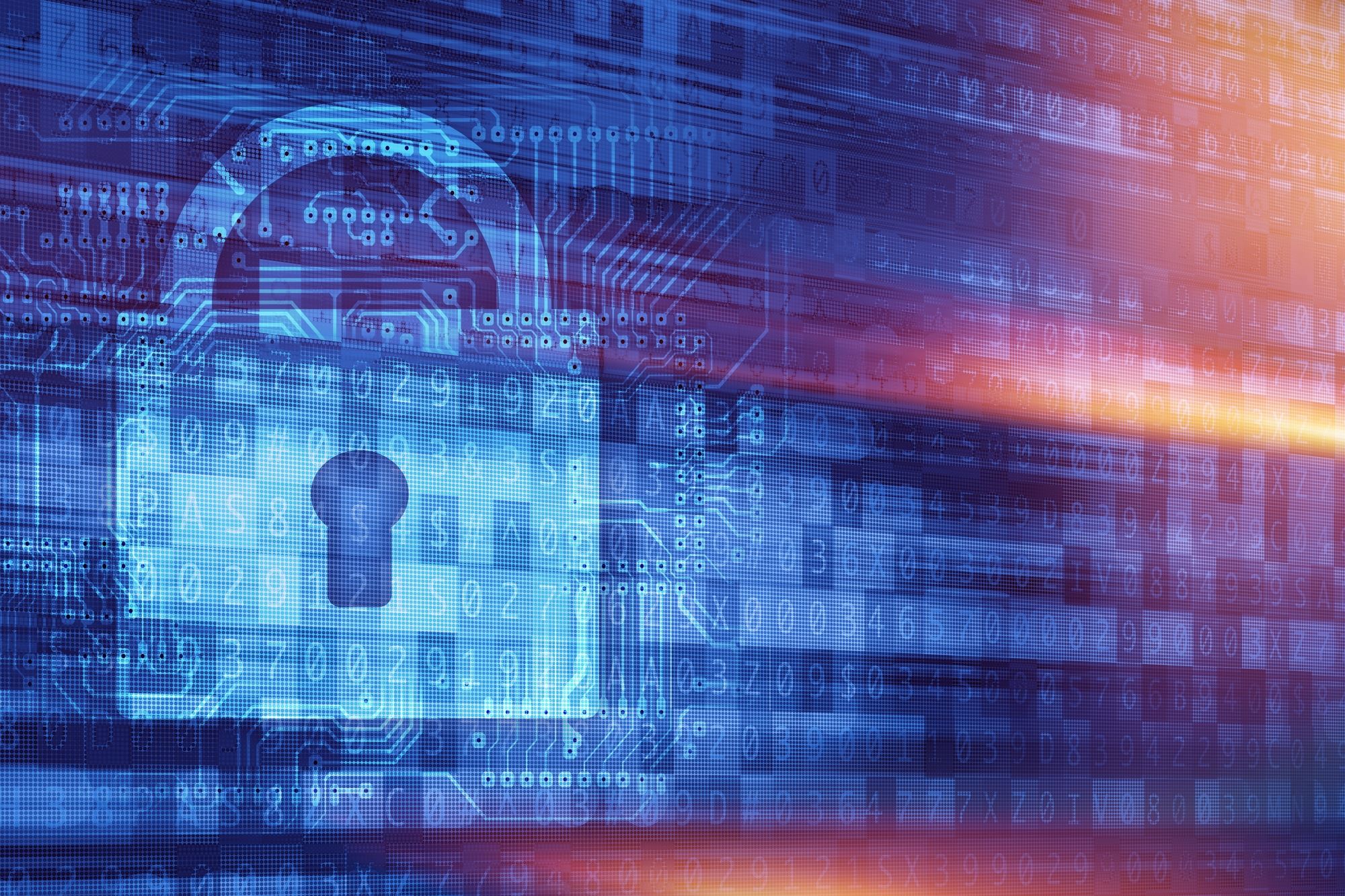 Helping you to stay secure online with our 30 minute checklist
Given the recent high-profile cybersecurity stories in the news, we have updated our security guidance for clients.  We'd encourage all website owners to take half an hour or so to work through the checklist and make sure you have the right processes in place for your site.  
Website and data security is going to become even more important going into 2018 with the new GDPR data protection legislation.
If you need a copy of the checklist then please drop me an email (neil@semantic.co.uk) and I'll be glad to help.