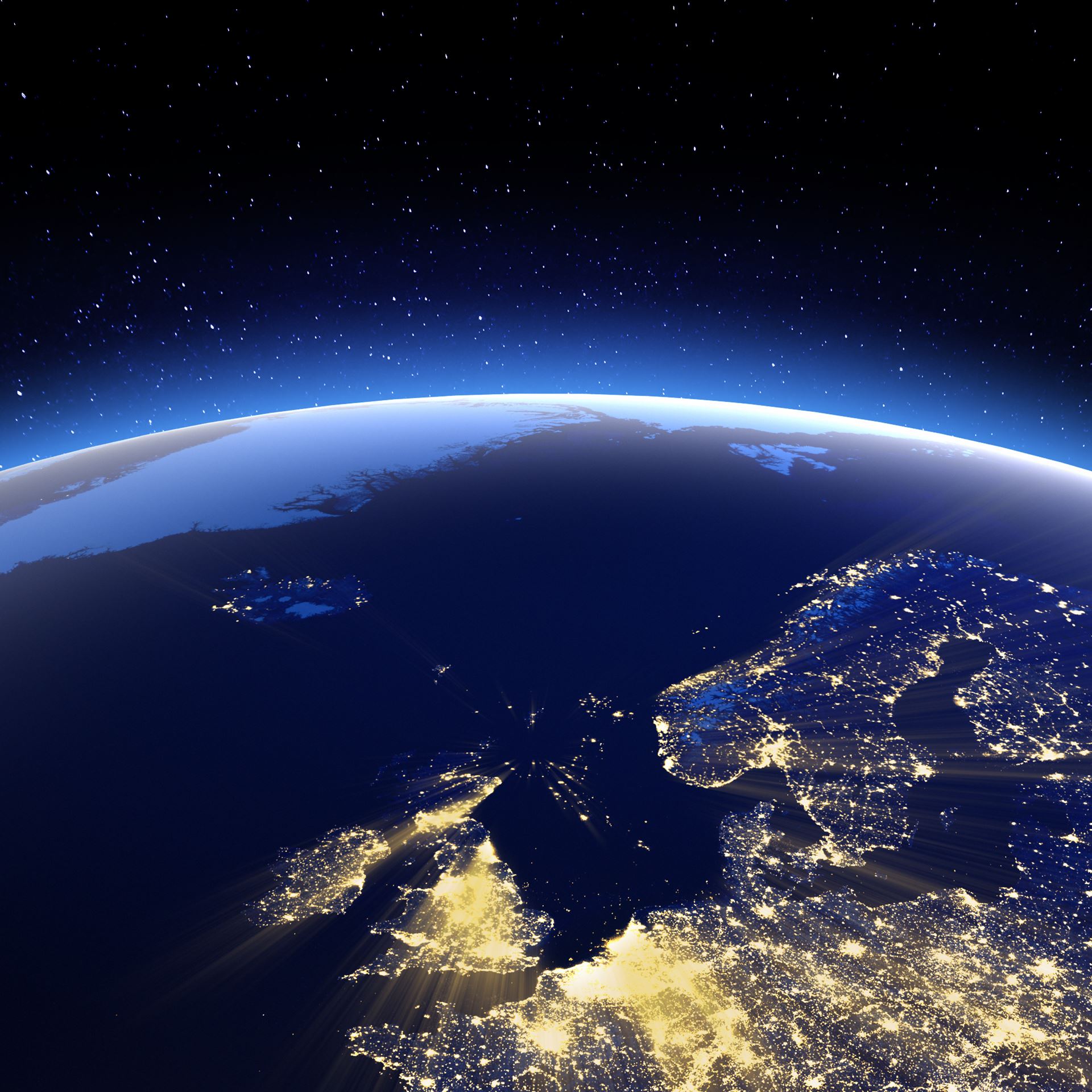 I'm just heading back down south after a great day at the ICSA Conference.
Tony Buzan's talk was the highlight for me - he's an expert on memory and demonstrated how the humans think in pictures and links/associations.
A key takeaway from his talk was about colour.  Your brain loves colour… in fact, the human brain is wired to respond best to vivid stimuli, so things like loud noises, and anything that evokes emotion.  He then raised the excellent question of why most people only take notes in one colour… and encouraged people to mix it up with images, doodles and daydreaming.
This led to a visual demonstration of how to use colour, imagery and mind maps to take better notes, see the bigger picture and to help remember your ideas.  You can see the colourful mind map that he made for himself in the picture.
We have helped the ICSA with website design guidance and user journeys for several years, and I'm really grateful that they invited me along.
I'll look forward to trying out Tony's advice in the coming weeks, and in the meantime would encourage you to take a look at the minisite in the coming days for details about next year's event.