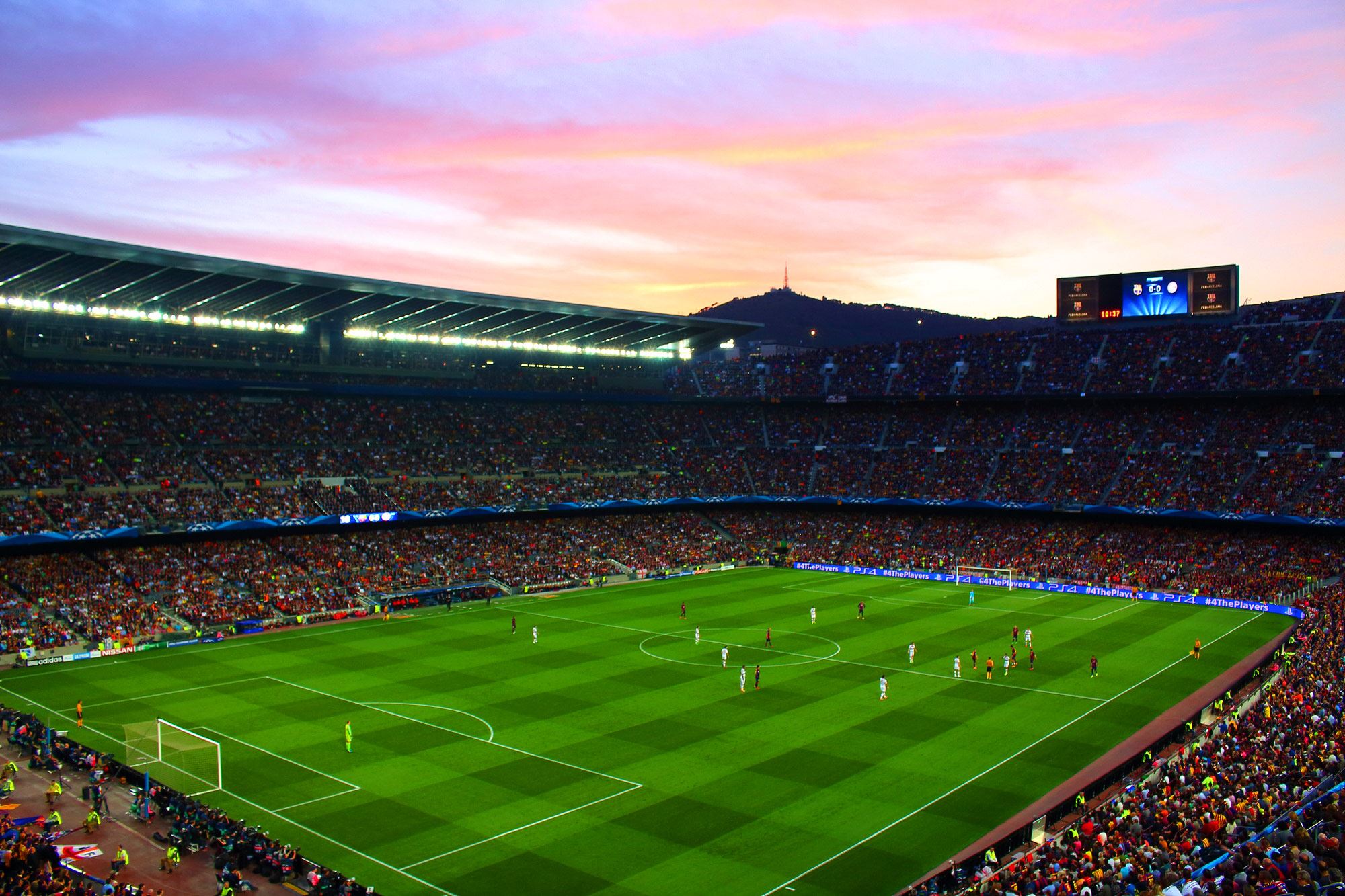 Today's blog post comes from Dan. He's been working hard on a personal site to combine business with one of his big passions, football. It's an impressive side project, and we're looking forward to seeing it as it grows with more content over the coming months and years!
- Neil
Hello, it's Dan here! In this week's blog post I'm going to be talking about my own Umbraco site. Around The Grounds (also known as ATG) is an Umbraco based website showcasing the Grounds and Clubs that I have visited as an avid football fan.
Around The Grounds has 2 "Hubs"; a Grounds Hub and a Clubs Hub. Each Hub includes in depth fact files on each Ground and Club that I have been to. The site also features an away game Timeline that shows every away game that I have been to, mainly as a Southampton FC fan.
Prior to joining Semantic, I studied a BTEC Level 3 Extended Diploma in Computing at Brockenhurst College. I completed College with D*D*D* and was honoured to have been awarded the 2017 Computer Science and IT Student of the Year. This is when I knew that web development was something that I wanted to pursue. So, to develop my skills, I wanted to design and build my own Umbraco site! Combining my love for web development and football, this really was an opportunity to express myself.
Since joining Semantic I have learnt so much, growing and maturing as both a web developer and a person. Not only have I successfully launched my very own CMS site, but I have also become an Umbraco Certified Professional. I learnt so much during the production of ATG, and I have been improving the site since launch as I have learnt new things here at Semantic. It is very rewarding to see Google Analytics for ATG; in just under 6 months I have had 1k new users, which is great! This has included users from all around the world, such as Germany and the United States.
The URL of Around The Grounds is https://www.aroundthegrounds.org/
Here is where I need you… I would love to hear from you! It would be much appreciated if you could spare 5 minutes to fill out a feedback form for me:
Thank you in advance!