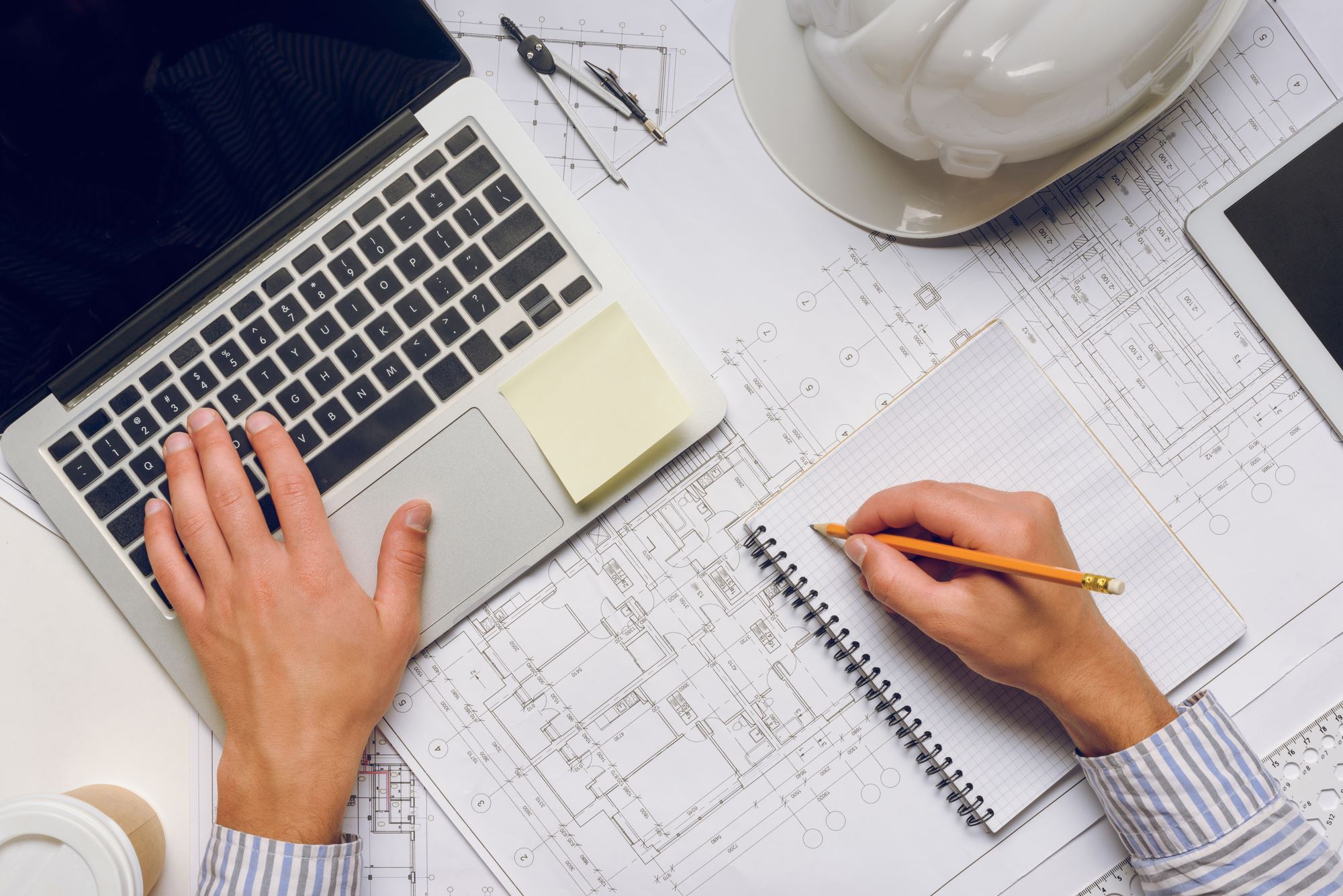 Keep it Brief - The Importance of a Detailed Brief
Would you ask a general contractor to start building your dream house without a blueprint? Of course not.
As web designers, our role is to bring all of your ideas together to create the final product. A brief is the crucial beginning in understanding what the client's requirements and aims are. You need to know how to write them, what to include, and how to make them easy to read and understand.
It may sound like a very obvious thing to say, but the more you (the client) put into a brief, the better the outcome from the us (the designers) will be.
What a good brief does:
Sets clear standards
Stimulates creativity
Defines goals
Avoids misunderstandings
Summarise your thinking
Saves time and money
If designers are given good briefs, then they are able to spend the full amount of time on the task rather than querying what is needed to get the job done.
Poor briefing impacts both the designers and the client. A bad brief will send us round in circles wasting precious time, resources, and in some cases client's money. This means that getting it right at the beginning and being clear could save hours of wasted time and costs.
2 things you must do to write a good brief:
Define the problem that you need solving
Have a clear objective of the task ahead and it's goals
Seem like a lot of work? Maybe. But the return on your investment of time in the brief will save you both time and money in the long run.