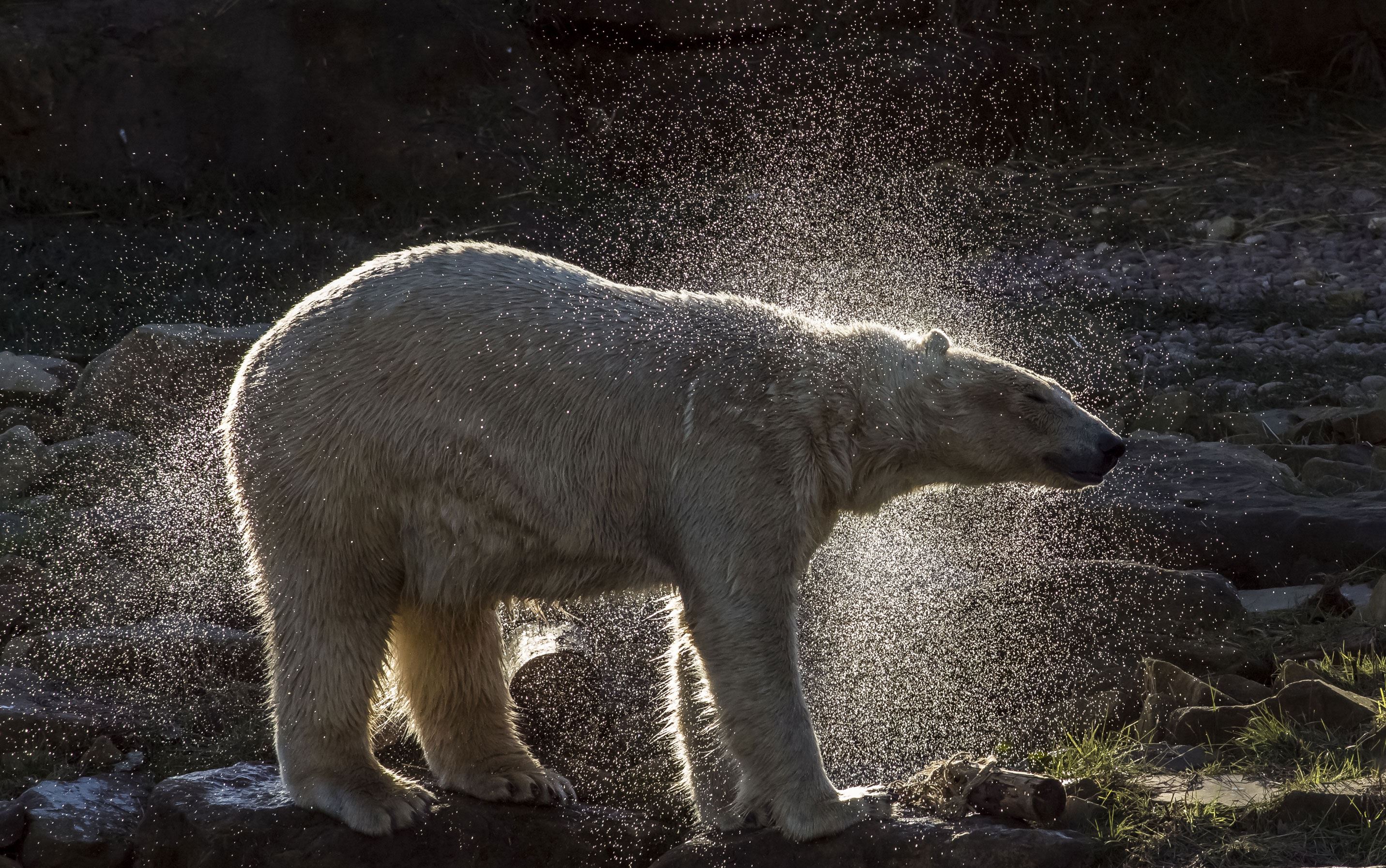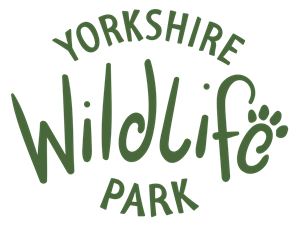 New website and ticketing journey for the UK's No.1 walk-through wildlife adventure!
We're excited to launch a new multi-brand website for Yorkshire Wildlife Park and their new expansion The Hive.  Featuring integrated booking journeys with the Access Gamma ticketing and ThankQ CRM systems, this is a flexible, scalable website that keeps pace with YWP's marketing needs.
The Challenge
The redevelopment of their digital presence is a part of YWP's ongoing strategic plans to provide better customer service and experiences to lovers of wildlife adventure around the globe, as they enjoy a very successful summer season.
The park is built on a 400 acre site and has continually reinvested, this year seeing the opening of the Yorkshire Hive, a Shopping, Dining and Entertainment extravaganza at the entrance of the park with a hotel to follow in 2022.
The goal of the project was to build a single platform site that sells a world class wildlife attraction and resolves the issues they faced with the old site. 
Previous Challenges
Hard to update by YWP staff

Complex to navigate 

Unreliable with lengthy down time

Unreflective of the YWP brand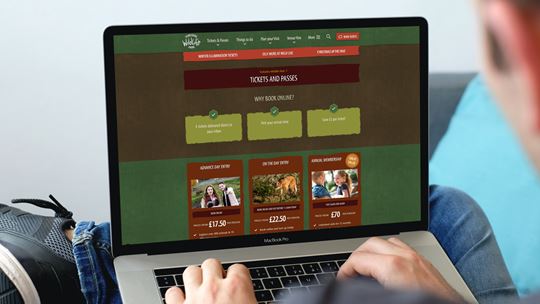 What we did
The new Yorkshire Wildlife Park and The Hive site feature a new highly engaging, mobile first design, characterised by a seamless integration to the Access Gamma ticketing system, for memberships, day tickets and booking experiences. Integrations extend to merchandise, adoptions, events and food & beverage offerings.
The booking process is also characterized by multi brand upsells and checkout facility.
The site has been optimised to drive conversion rates and increase customer satisfaction, all from a mobile-first perspective.
Semantic is also helping with continuous improvements, qualitative and quantitative reporting and ongoing improvements and extensions to the integration with Access Gamma.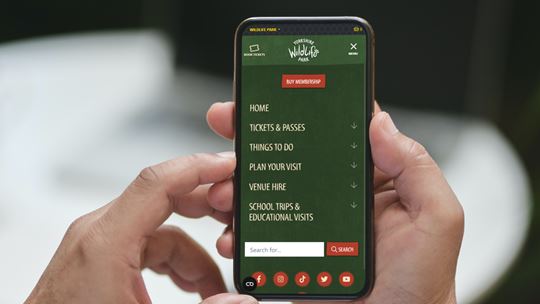 How it went
We have delivered a brand new website with a highly efficient and user friendly content management system (based on Umbraco CMS).
The highlight themed design helps visitors find the information they are looking for - quickly, with easy to follow navigation, search, filters, and clear calls to action.  It's a significant step forward and has helped Yorkshire stand out amongst their competitors and grow customer satisfaction with slick online booking capabilities.
The tourism industry has been one of the hardest-hit by the Covid-19 pandemic, so its been essential to assist with flexible budgeting and payment options and retained services to keep Yorkshire Wildlife Park ahead of the pack!
The first 60 days since reopening have been hugely successful for both YWP and the new website with millions of £'s in revenue taken in the first 6 weeks. Fine tuning will be ongoing as Yorkshire Wildlife Park continues to raise the bar in integrated website design.
"The team at Semantic have been amazing throughout this project, from all here at YWP thank you so much. It's great to see our amazing new site live and bookings flooding in. I can't wait to start on phase 2!"
Lindsi Blakeman, project lead at YWP.