We've tried many content management systems (CMS) over the years.  We have included some fundamental questions to check for any CMS that you're considering below.
Choosing a CMS
We can help give advice on suitable CMS's for your project to meet your needs.  The key questions that we normally cover are: 
What features are built in, and what would need adding?
How flexible is the user access - are there different levels and can users be assigned to different areas?
Are templates built to be mobile-first?
How long has it been around - what's the development speed and pipeline looking like?  Is it well maintained by the community?
Is it open source?
What support is available, and how much?
How much is the licence?  Is it a one-off or per year?  Is based on the size of site?
What coding language is it written in?
Is it extensible?
What's the backend like?  Is it intuitive?
How easy is it to install updates?
Does it need any particular infrastructure to run?
Hopefully this will help you as an initial list.  Of course, each project is different so we can help work through all of the details with you.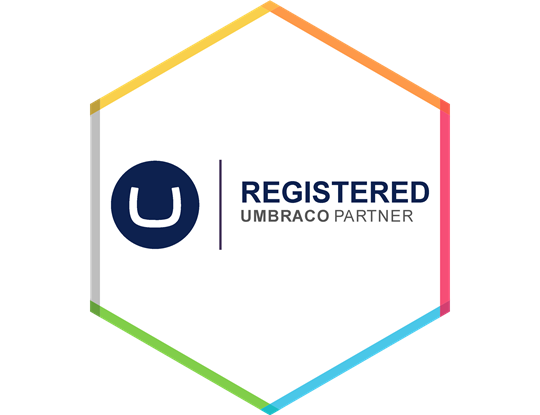 We are Umbraco partners
Our preferred CMS over the past 4 years has been Umbraco - we have deployed sites of all sizes and complexities with this and have always been happy with the flexibility. 
A lot of features are included, and the multi-language, forms and user access features are particularly strong.
It's also possible to make sites run at a high speed on fairly modest infrastructure, so there are cost and performance benefits to include too.
Read more about our Umbraco Partner status...