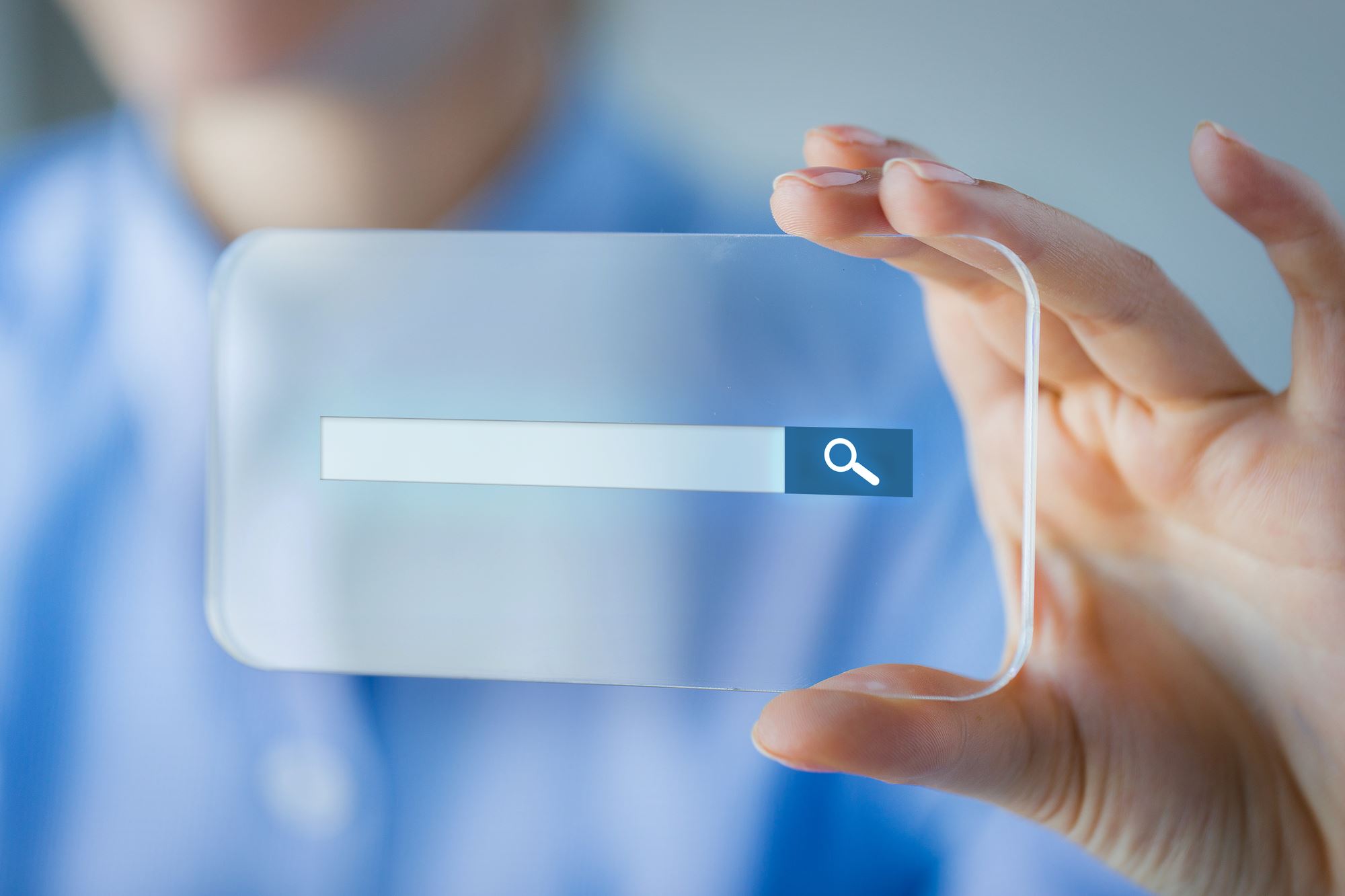 Quick SEO Wins - Website Wins Guide 2
As part of our Website Wins From Home series, we've just launched our second one this week with more to follow.
In fact, you can see the guides we've released so far on our website wins mini guides page, along with a preview of what else is on the horizon. 
This week's guide, #2 SEO Wins, reveals different things you can do to give your site a fast and positive SEO boost.
See the second Mini Guide here - SEO Wins
Stay tuned for next weeks guide, and remember, we're still offering free video-call consultancy sessions for leisure & tourism, sports, theatres and professional bodies impacted by Coronavirus.
Just drop me a line if you need a hand, we're always happy to help.
In the meantime, stay safe, and stay positive.
Neil