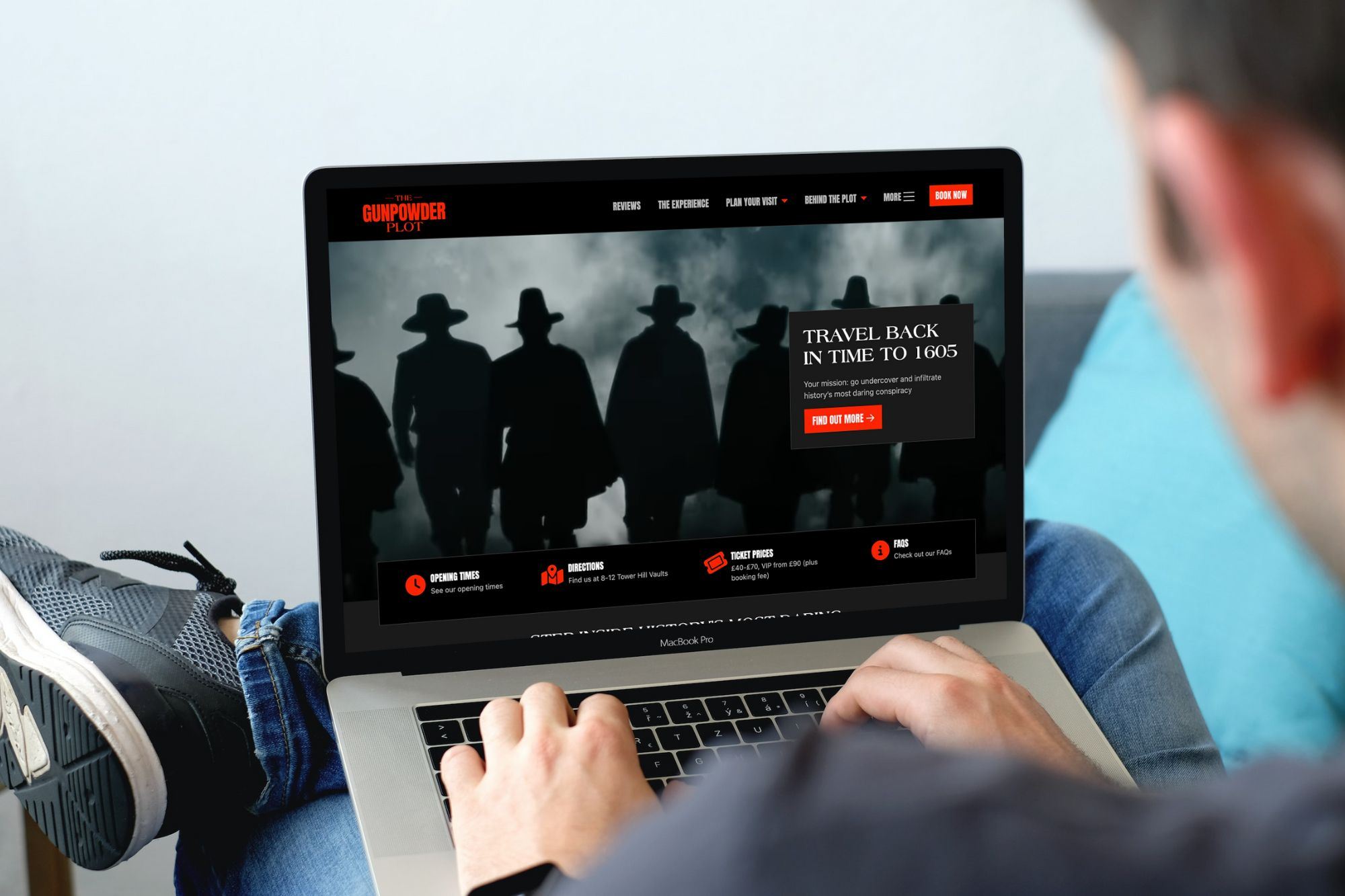 Next-gen LOOP website for next-gen attraction
We're excited to have launched our first fully LOOP powered attraction website - The Gunpowder Plot, an immersive attraction in the heart of London.
In case you've missed it, LOOP is our new web platform that can help attractions get online or level-up their website capabilities in weeks rather than months.
It combines our 20+ years of attraction website experience into a fast optimised easy-to-use platform to deliver flexible websites that can keep pace with your marketing.
"
We love working with Semantic. They share our passion for results and bring calm, capable expertise to every project. The team is friendly and helpful, with an attitude that's refreshingly can-do. Conversion rates have improved measurably since we started working with Semantic, and performance is better than anything we've seen previously."
- Hugh Gledhill, Performance Marketing Director, Layered Reality


Read more on the LOOP website.