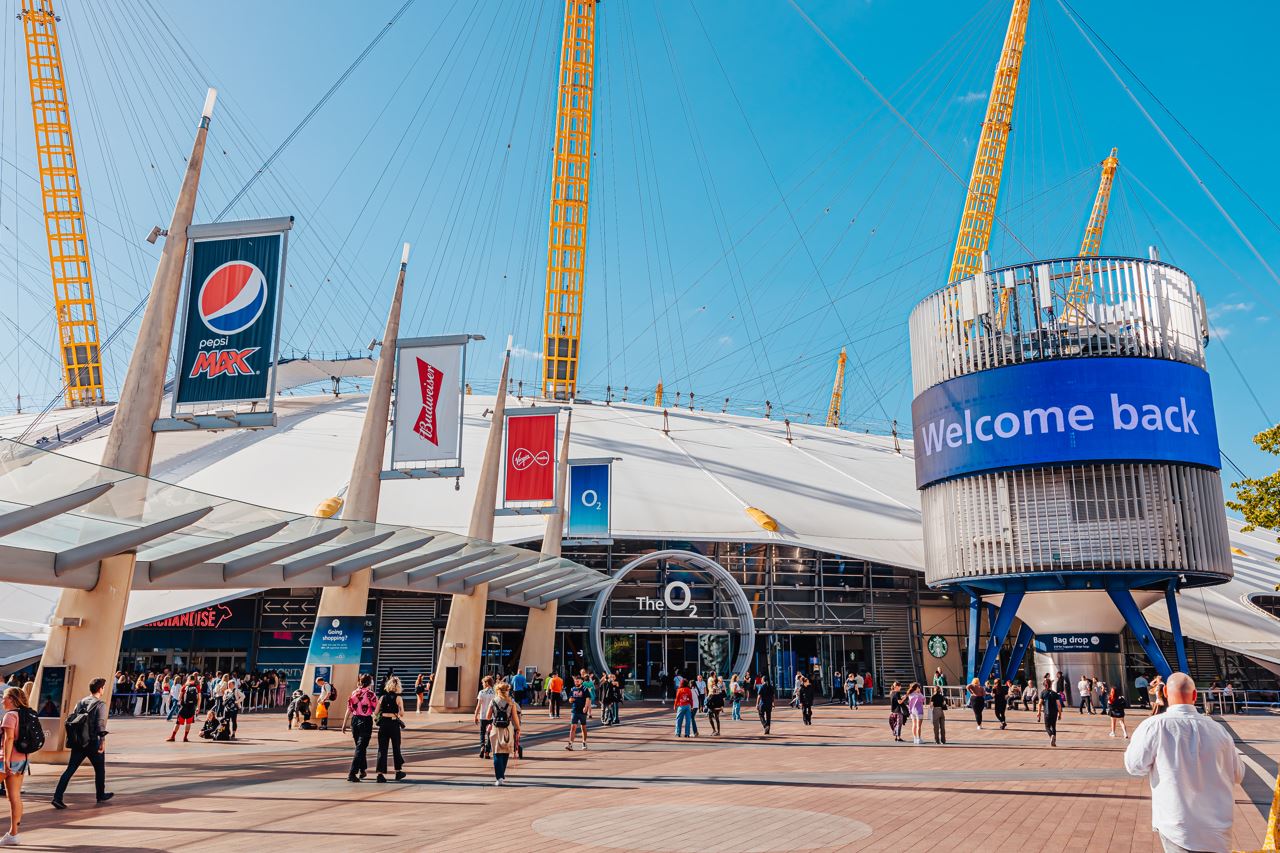 iFLY celebrates opening their new London tunnel
With a tight turnaround in the run up to opening, we are delighted to have helped iFLY get the website ready to sell this exciting new location online.
The iFLY website works closely in conjunction with the Fusemetrix booking system, with an optimised API-driven booking flow.  Bringing the new location online involved various updates and enhancements, with new pricing levels, flight types and more.
With iFLY, we're always focused on streamlining the booking process and making it more user-friendly. With our expertise in leisure, attractions and tourism clients we were able to create a fast and intuitive website that helps show the excitement of indoor skydiving.
With just a few taps, customers can easily find the flight package that's right for them and reserve their spot. We are proud to be continuing our work with iFLY and look forward to seeing this new location in person!
Head over to their website at iflyworld.co.uk and experience the thrill of indoor skydiving for  yourself!