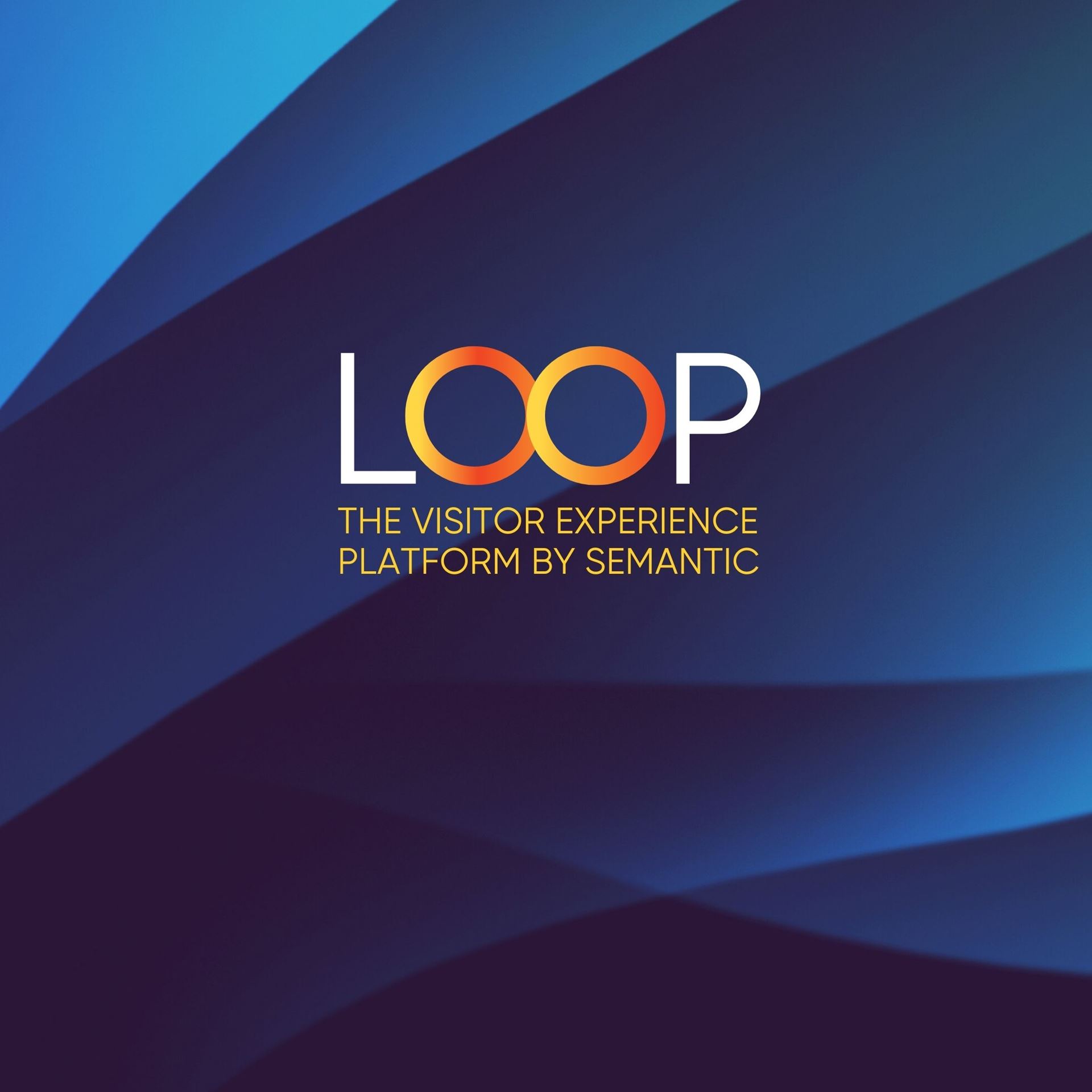 LOOP Platform - coming soon
LOOP is the Visitor Experience Platform from Semantic, coming this Summer.  It's 20+ years of online experience rolled into a best-practice scalable cloud platform for your attraction website.


Rethinking attraction websites
In the post Covid age where the visitors' online experience is as important as that much anticipated day out, for many visitor attractions achieving a slick and easy to navigate online presence requires the management time, budget and expertise that many organisations simply do not have. 
A significant portion of any website development project is required to lay the foundations - developing the basic building blocks that are required for any visitor attraction site.  Budgets can often get squeezed which means that sometimes we've seen agencies skimp on important areas like analytics, reporting, page speed and accessibility.
This work consumes your time and money just to get core components in place, reducing the time and budget available for the higher value services that help you optimise your digital presence, increase website traffic and help grow visitor numbers and revenues.
Whilst revenue growth and customer engagement may be the business objectives, projects often become bogged down in technical considerations such as choice of CMS, cloud hosting, page speed and mobile first design. 
A great deal of time can be consumed building events calendars, opening time widgets, news feeds, photo galleries, FAQ's etc…. rather than features that will materially impact the businesses performance. These can range from effective SEO, a simple enquiry or members registration process, improving conversion rates for bookings and product upsells, automating customer messages or using data analytics and customer insights to increase repeat visits. 
By the time many projects get to think about these vital objectives, budgets are consumed and time gets tight... 

There's a better way - our vision
What if these core building blocks for visitor attraction websites could be delivered as a set of optimised modules from the outset?  Mobile ready, high performing, scalable and accessible.
Oven ready to be styled and branded to your own specific designs?
What if you could remove the complexity of getting a fantastic, mobile first site up and running? 
What if you could "go live' with a state of the art website platform within a couple of weeks and your budget and energy remained intact for the exciting value add objectives that many projects promise, but rarely deliver?
What if the CMS was fast and simple for you to update content?
What if you could plug in additional modules for eCommerce, for building itineraries, for scheduling booking, upselling retail products and memberships?
What if you could run website analytics on a daily basis not only to track performance of the site but to measure sales transactions and business performance?
What if visitor communication was automatically triggered by actions on the site, and you could instantly measure the success of your messages? 
Our new LOOP platform will help get you started without compromise.


Get in touch for more details or to learn about our Early Adopter incentives.