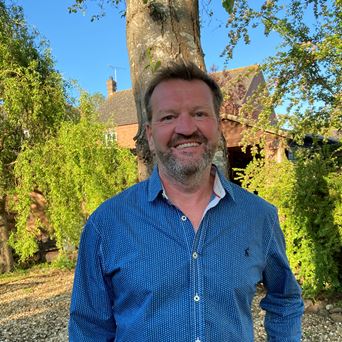 Peter Oliver
Commercial Director
Fact file
Joined: 2021
Likes: Padel, Cycling, Running, Skiing, Dogs, Property Development, Outdoors, Business Strategy.
Dislikes: Being Idle, Bureaucracy, Soaps, Excuses.
Email: peter@semantic.co.uk
Phone: 02380 111 550
Peter is a business development and commercial sales expert who has worked in the IT industry for over 25 years.
He has spent the past 15 years running his own business specialising in CRM and Customer Data Insights for organisations within the Sport and Leisure Attractions sector.
With a deep experience of building software companies, in particular understanding and satisfying the needs of a specific market sector, Peter recognises the growing importance of customer data within Leisure Attractions. 
Coupled with a fantastic online experience, Peter recognises the post COVID era as heralding a change (acceleration) in the online behaviour and expectations of consumers, which he believes Semantic with their digital experience and focus on Leisure Attractions are well placed to meet.