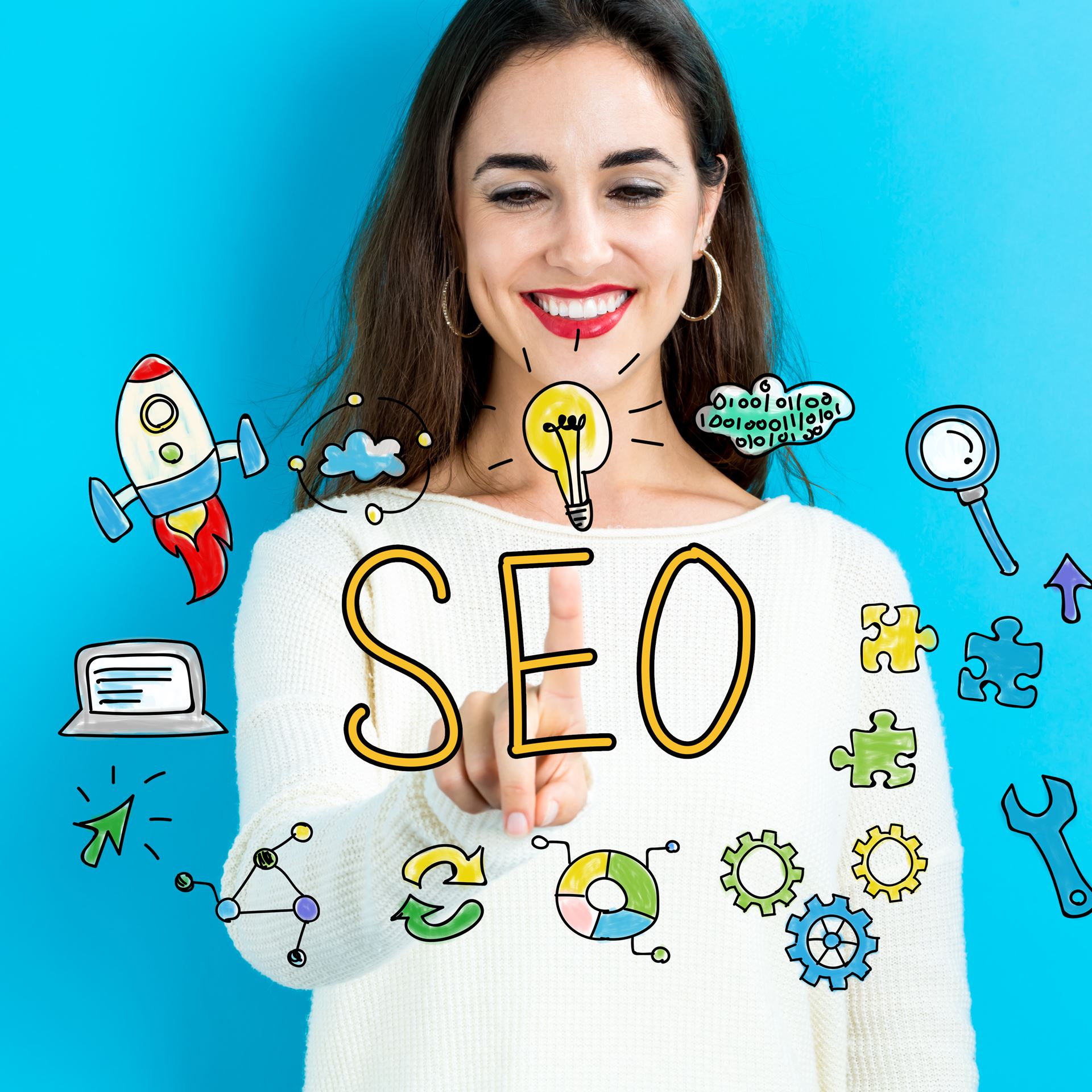 Free SEO Tools Worth Using
When it comes to digital marketing and SEO tools, you tend to get what you pay for. However, there are still some worthwhile free ones out there that are worth using - whatever you or your company's bank balance may be.
We thought we'd share a few of those tools out there that can help. So what are they?
Ubersuggest
https://app.neilpatel.com/en/ubersuggest/
From marketing guru Neil Patel, comes this entirely free keyword tool (powered by SEMRush) which really is quite something for the price tag of £0.00.
Not only will it give information on how popular a search term is in a country you select, but it comes with a "keyword ideas" section and will even throw up the current rankings according to the location that you've sent. This free tool is very useful when trying to research terms to target and write content for.
There's even a negative keyword functionality where you can filter out certain words associated with the keyword you're researching.
SEO Analyzer
https://neilpatel.com/seo-analyzer/
Another tool from the man Neil Patel, the SEO Analyzer is a very useful starting point in identifying your web page's SEO status.
It's not incredibly in depth, but for free it certainly offers a bit of guidance that will give you an idea of your SEO. It'll show you keywords it thinks you're targeting, things like your page speed and even things like header tags or img alt tags not being used.
GTMetrix
Page speed is an important factor for any website when it comes to user experience, and it's still understood to be a ranking factor in some shape or form. GTMetrix is a great tool which analyses a page and tells you what it thinks about its speed - in detail.
It presents the final results in an easy to read way, and you can even download a report in a PDF format for easy sharing with your colleagues/boss/dog/cat.
Although you don't need to sign up to use it, it's worth doing so (free, of course) just to be able to pick a location around the world in which to speed test your chosen page.
Browseo
This is more of an interesting tool that gives you the unique perspective of a search engine. It breaks a website down to the basics, showing its structure and revealing aspects of a page through the eyes of a search bot.
It's a cool way to see your website from a different perspective - and it just might bring things to light that you may not have thought twice about previously.
Of course, these just scratch the surface of the SEO world. We're more than happy to help you with your SEO in greater detail - so get in touch.