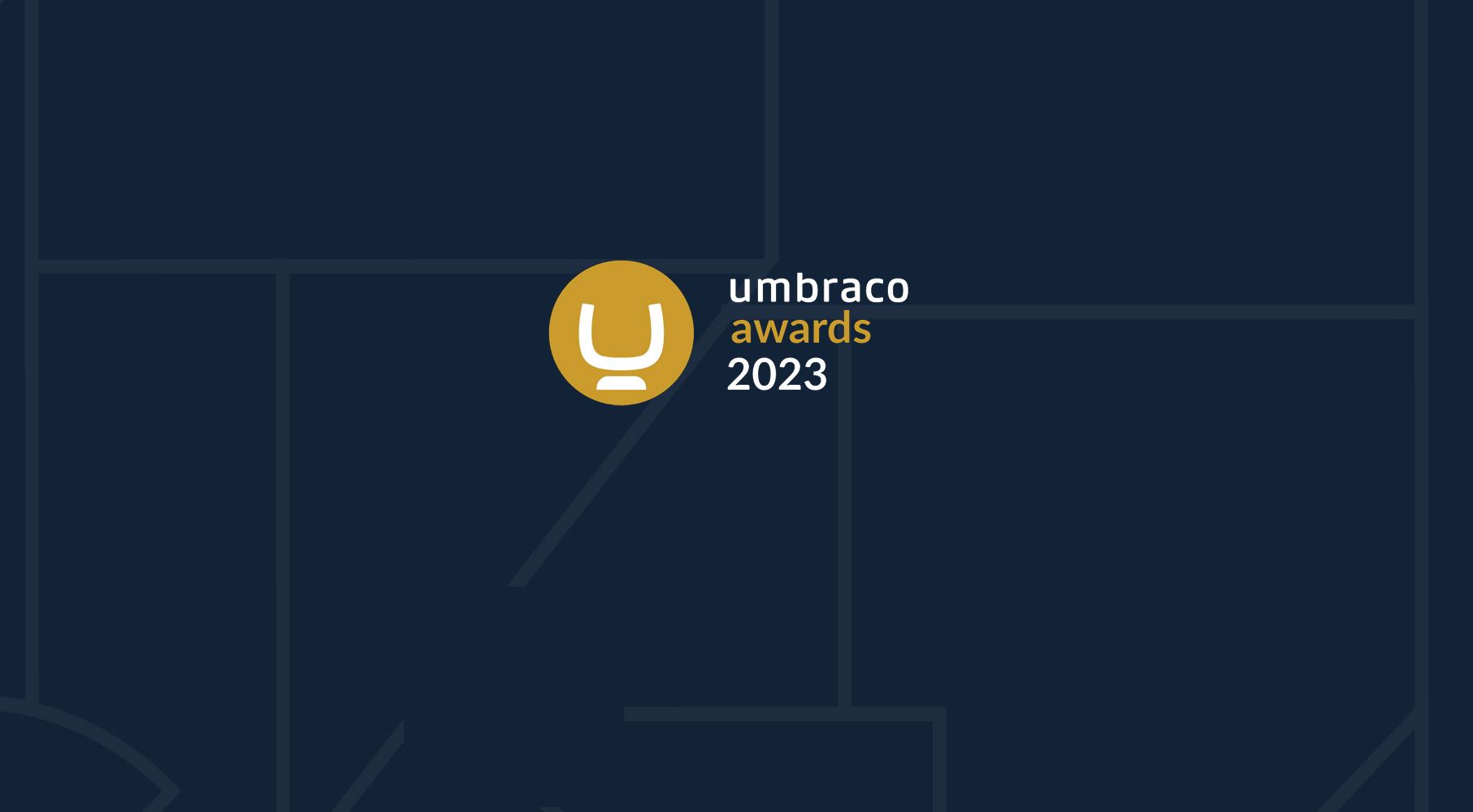 Best Cloud Solution Nominees
We're thrilled to have been nominated for the Best Cloud Solution category in the 2023 Umbraco Awards.
Keeping ahead of the curve when it comes to technology is what drives us as a digital agency.  We always strive to create the best solutions for clients, using a mix of design, technical and sector expertise.
Umbraco is one of several Content Management Systems that we use for website projects, but our new LOOP platform uses their latest cloud technology to deliver a whole new approach. I'm proud that the team's efforts have been recognised in this way, from planning, designs, technology and testing, everyone's played their part.  I'm also thankful for our first LOOP customers coming on board this year, trusting us and giving us their support and feedback to help us shape the platform.
Attraction marketers looking for a new website or improved online capabilities can take advantage of our suite of pre-built components, scalable infrastructure, and custom design layer to bring their brand to life online.  
Read the whole story on our LOOP website.