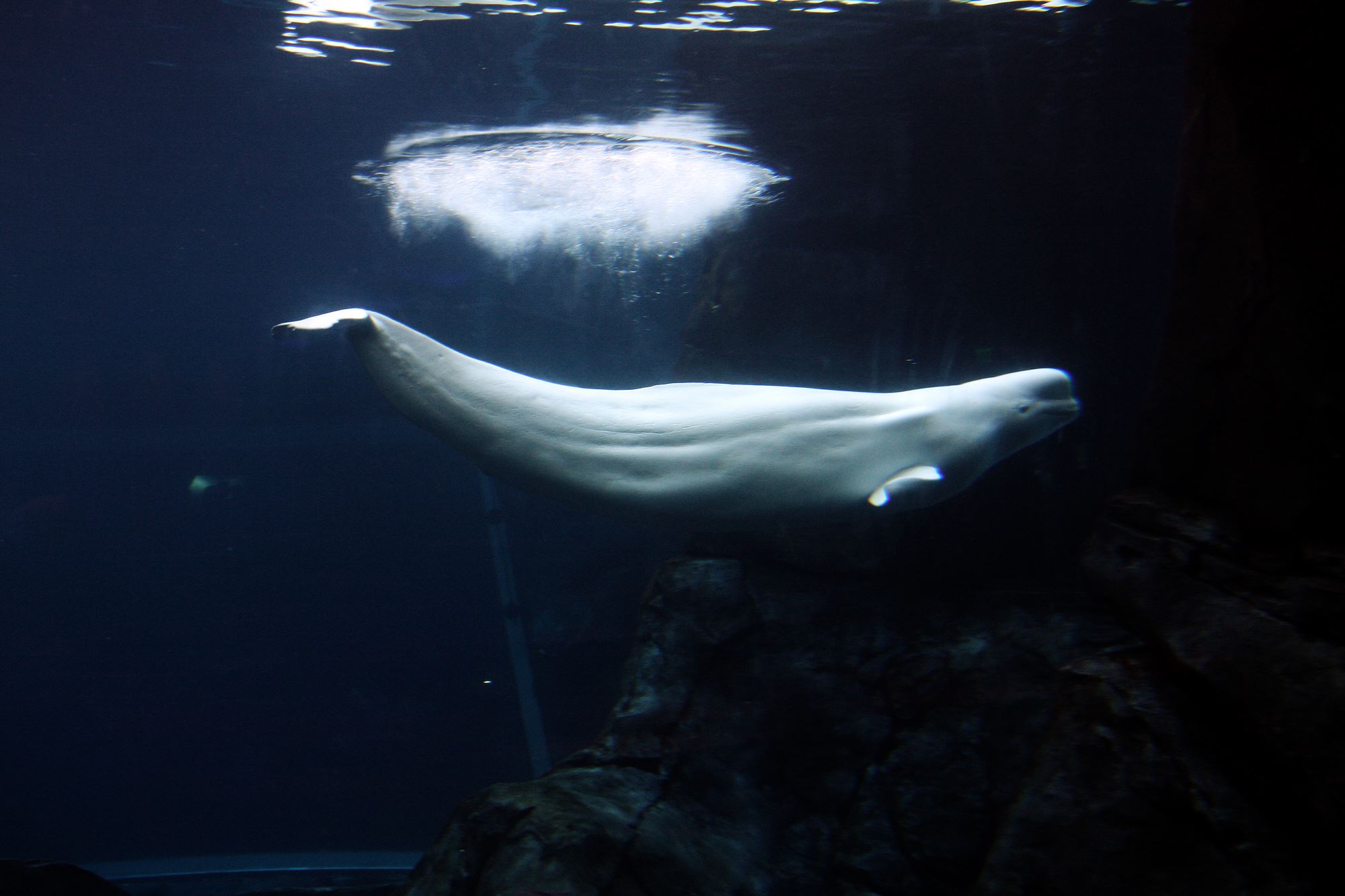 6,000 Mile Trip For Two Beluga Whales
When Merlin Entertainments acquired the Changfeng Ocean World Zoo in 2012, they sought to bring its two Beluga whales out of the tourist attraction and into a new sanctuary built specifically for their species. The open water sanctuary, located on the south coast of Iceland, is the world's first for Beluga whales.
The two whales, named Little White and Little Grey, have travelled over 6,000 miles and safely arrived in their new home this week. They're thought to have been captured at around 2 years old and were an 'attraction' at their former residence for a number of years.
The pair would not have survived on their own in the wild, so the decision was made for them to live out their lives at the sanctuary set up by our friends at the SEA LIFE Trust. The Belugas will have 32,000 sq m of the bay to reside in and could be joined by other rescued Beluga whales in the future.
The planning and organising of the journey from China to Iceland took 18 months, and you can read more about the sanctuary itself on the website Beluga Sanctuary webstite (built by us!).
Congratulations to everyone involved, and good luck to the two beautiful Belugas; Little White and Little Grey!