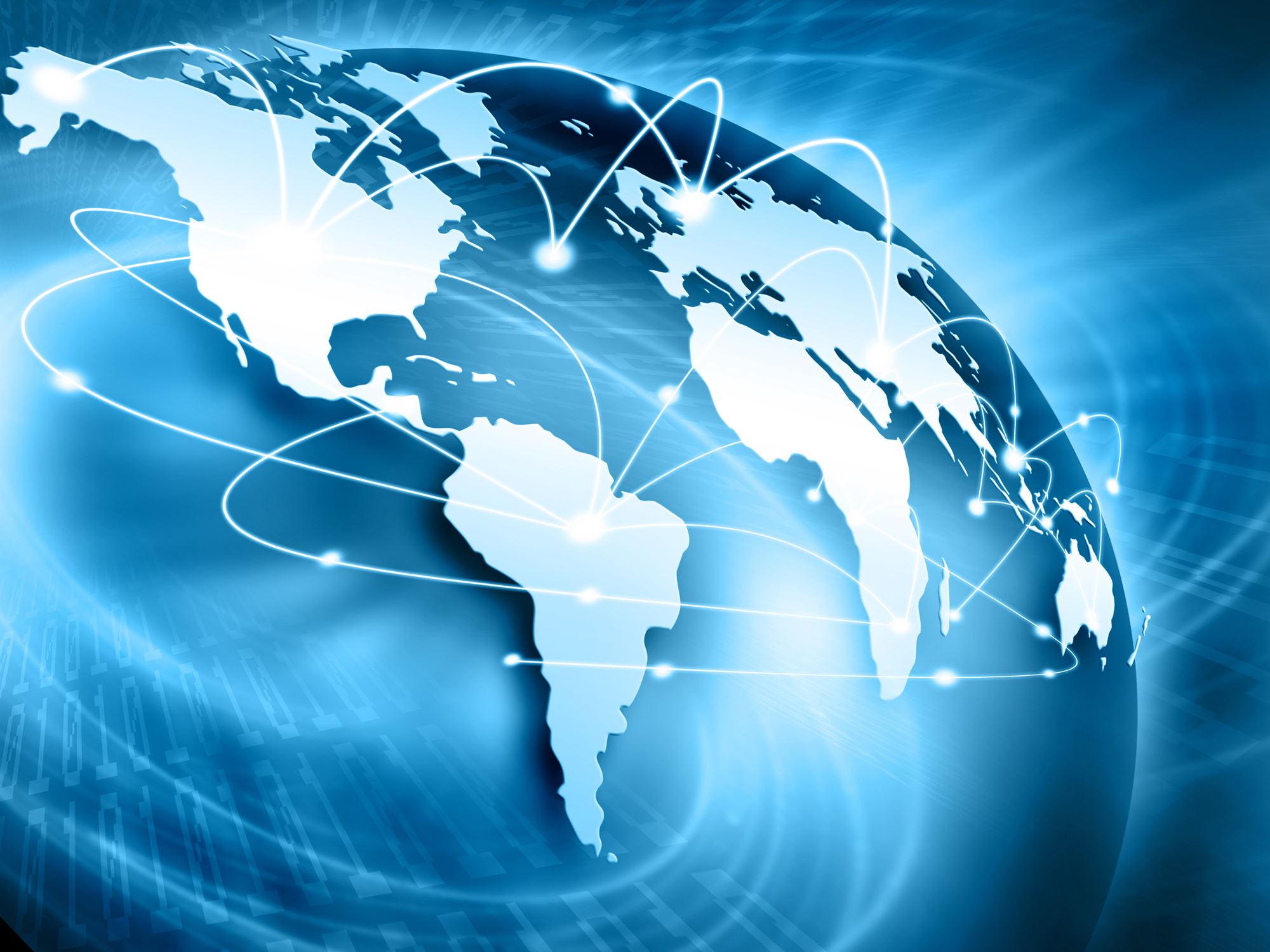 3 months of changing, helping and improving
At Semantic, we're all about making the most of all the opportunities that we can.  As the world has changed we've been busy trying to help clients navigate through uncharted waters.
As I look back, I'm very grateful to our team of Digital Superheroes for rising to the challenges of lockdown, and I'm excited for the opportunities to keep making headway over the Summer.
Here are 10 things that we've been working on:

New account management process and support tooling

12 Free Website Wins Guides
Free reopening videos and webinars

Last-minute reopening support for our attraction and museum websites as they start to reopen.

20x new and updated case studies on Semantic.co.uk

New client dashboard tools and reporting

New email newsletter and CRM integrations

New payment options for clients - spreading costs or basing invoices on results

15+ blog posts with website and attraction reopening advice
If you're a client and would like more information on how our new initiatives might be able to help you then please get in touch.
Not a client yet, but need some web help?  Drop us a line and we can talk through how to transform your online results.