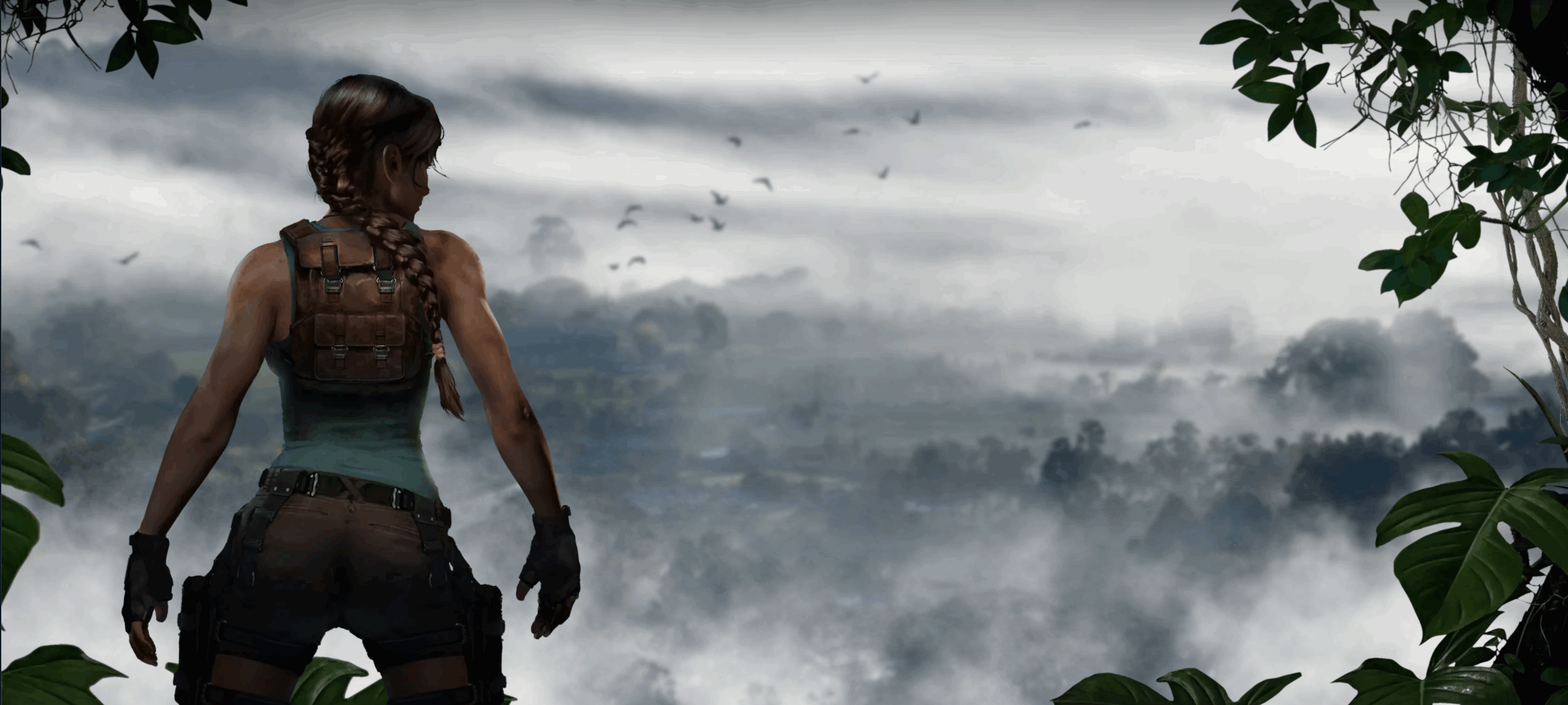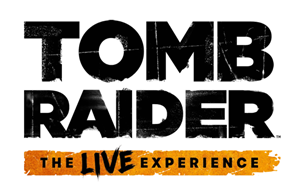 Tomb Raider LIVE Experience website
We're excited to have helped create an awesome new website for a new attraction based on the much loved video game franchise - Tomb Raider - The LIVE Experience.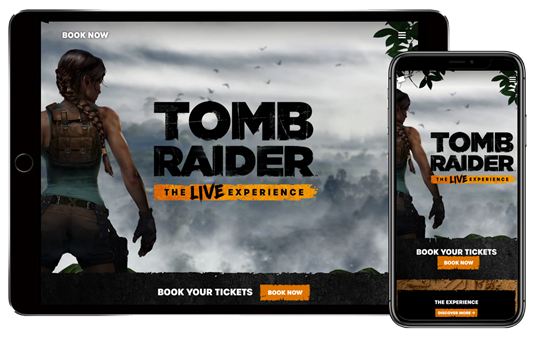 The Challenge
Launching a new attraction is always an exciting time.  With so much to do prior to launch, marketing teams can often struggle bringing the concept to life online in the run up to launch.
We worked closely with the talented team at LMC Design to transform their supplied assets and visuals into moving, dynamic online elements, as well as incorporating our flagship attraction CMS capabilities.
Challenges
Working with concept art to show the value and encourage guest engagement
Linking through to Eventim, and supplying them with template assets to use through the booking flow
CMS capabilities for the marketing team to keep pace with the pre-launch, launch and post-opening phases of their marketing activity
"I've worked with Semantic for a number of years now, on a wide variety of different projects, and can honestly say they are a joy to work with."
Kayla Holroyd - Head of Marketing at Little Lion Entertainment