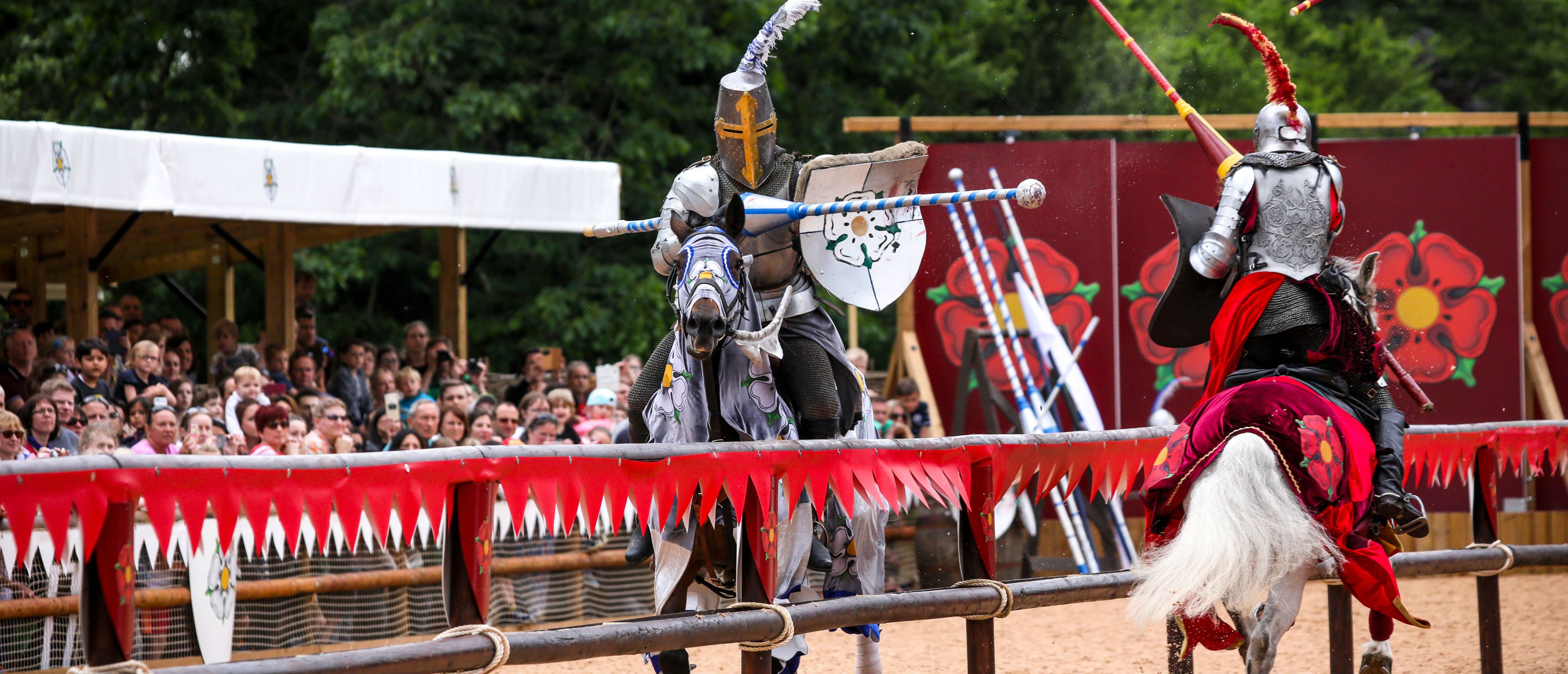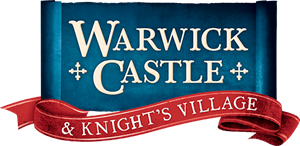 Warwick Castle
We helped with website design, admin and ongoing support and strategy.
Fact file
Client: 2002 - 2020
Warwick Castle is so much more than just a castle.  There are live shows, spectacular evening events, lodges and glamping accommodation and a whole cast of fascinating characters to bring history to life.
Communicating such a large breadth of offer online is always a challenge, now more than ever.  We are up against tiny mobile screens and attention spans.  Even so, the site has adapted and grown for the past 8 years or so to highlight all the fun there is to be had at the castle.
It was one of our earlier responsive sites, but the templates and design have stood the test of time, as the site still performs very well for the marketing team.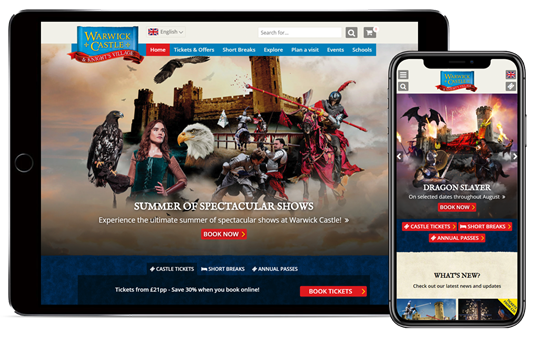 "you guys are the best agency ever!!!!!"
Warwick Castle