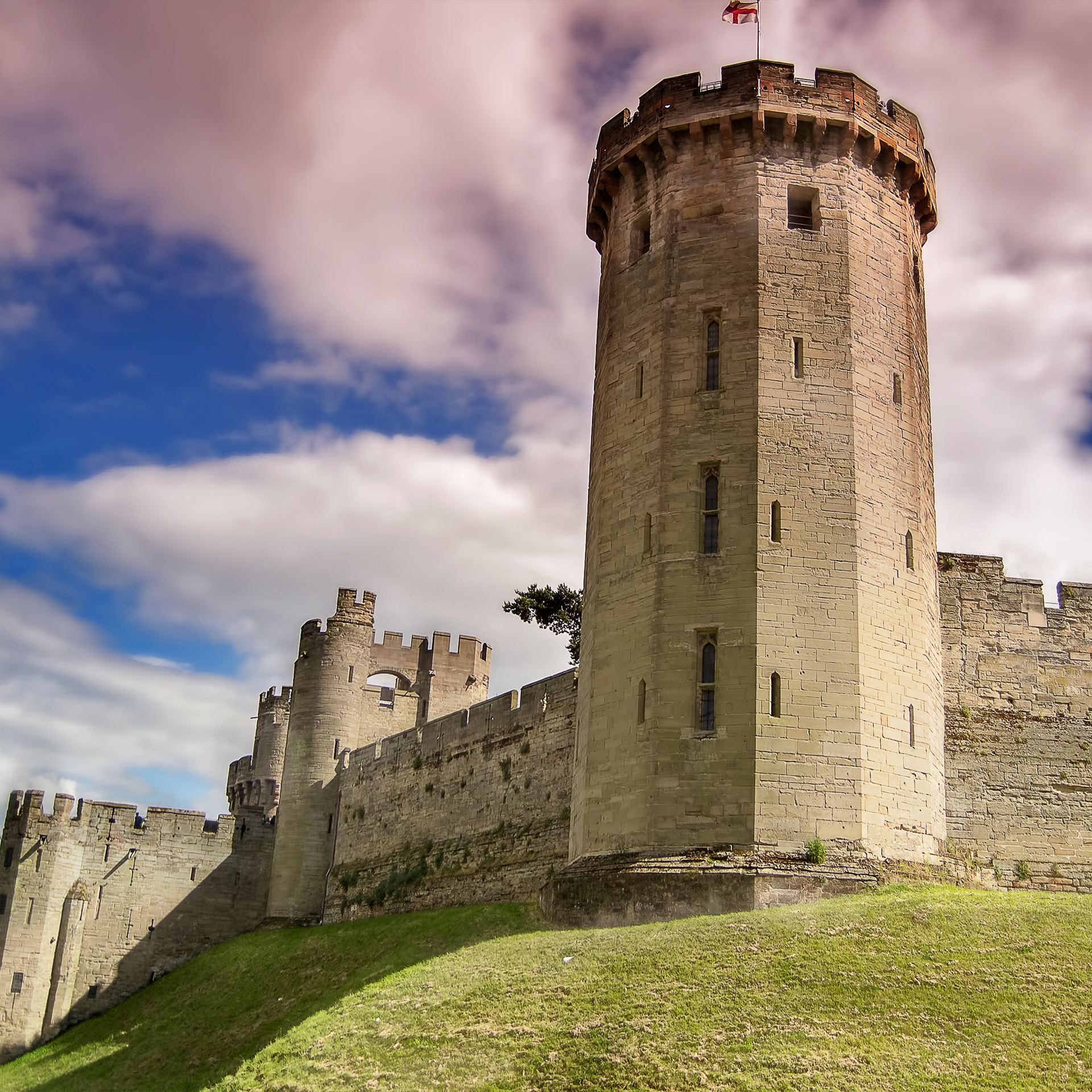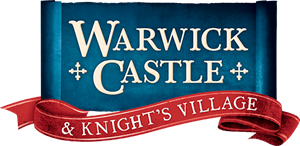 Warwick Castle
For two decades, we helped with website design, admin and ongoing support and strategy for this legendary castle.
Fact file
Client: 2000 - 2020
Warwick Castle is so much more than just a castle.  There are live shows, spectacular evening events, lodges and glamping accommodation and a whole cast of fascinating characters to bring history to life.
We're proud to have supported various teams at Warwick Castle for two decades, until internal Merlin structural changes meant that sites moved in-house.  We led them through several full redesigns, creating Flash(!) based games and interactions, moving to the mobile-first responsive web and more.
Through all this, the Castle grew into a resort, and moved from a simple single attraction to a full resort during the time we were helping the team with the website. 
We always aim to create websites that keep pace with your marketing, and with Warwick Castle, this really proved to be the case throughout our time with them.  
See the case study for more highlights of our websites for this legendary castle attraction.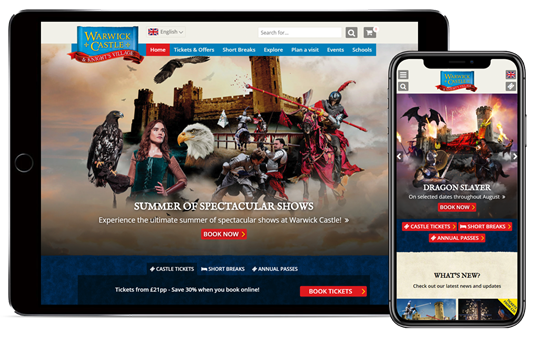 "you guys are the best agency ever!!!!!"
Warwick Castle