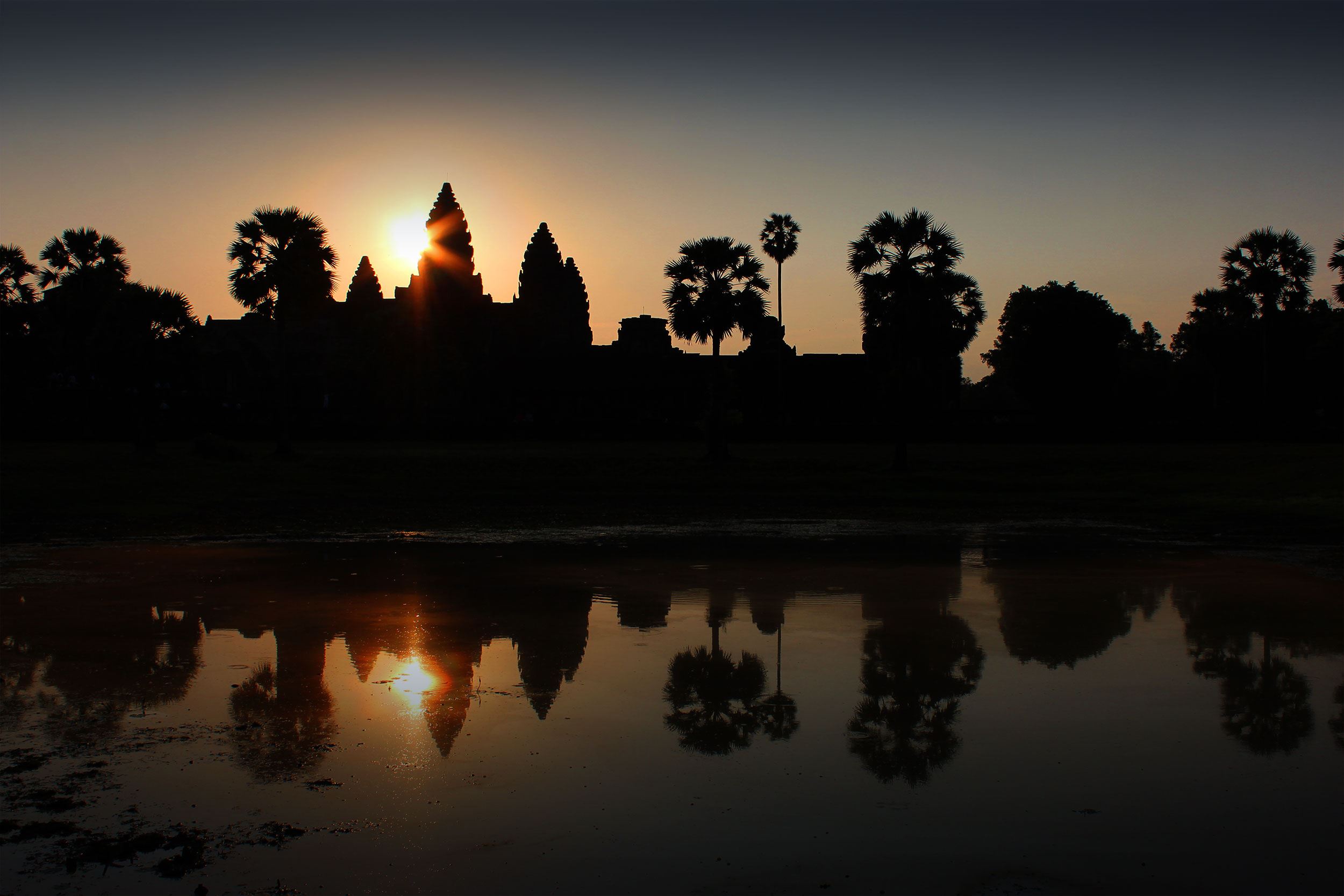 New site for Dream Challenges now live
For the past few months we have been working on the new site for Dream Challenges (formerly Action for Charity).  We love the final outcome, and have had some great comments from the team at Dream Challenges too -
"We are incredibly pleased with the new website for Dream Challenges and the CMS behind it which offers us a huge level of flexibility and future-proofing. The great skills and knowledge in the team at Semantic mean you can be totally confident of the best possible outcome for your requirements."
- Jamie Saddler, Head of Digital
Dream Challenges' mission is to help people take part in amazing events and challenges so that they can raise money for charities that are close to their hearts.

The new site takes their designs and delivers a highly optimised mobile-first site.  As part of the project we improved all aspects of our build, publish and deployment process to focus on site speed from the very beginning. 

Some other highlights include: 

Fully editable themed pages within the Umbraco CMS
UK/US customisations
Sagepay payment integration
Bespoke (themed) booking flows and processing functionality

We wish the Dream Challenges team all the best with their new branding and look forward to seeing how the site evolves in the coming months.