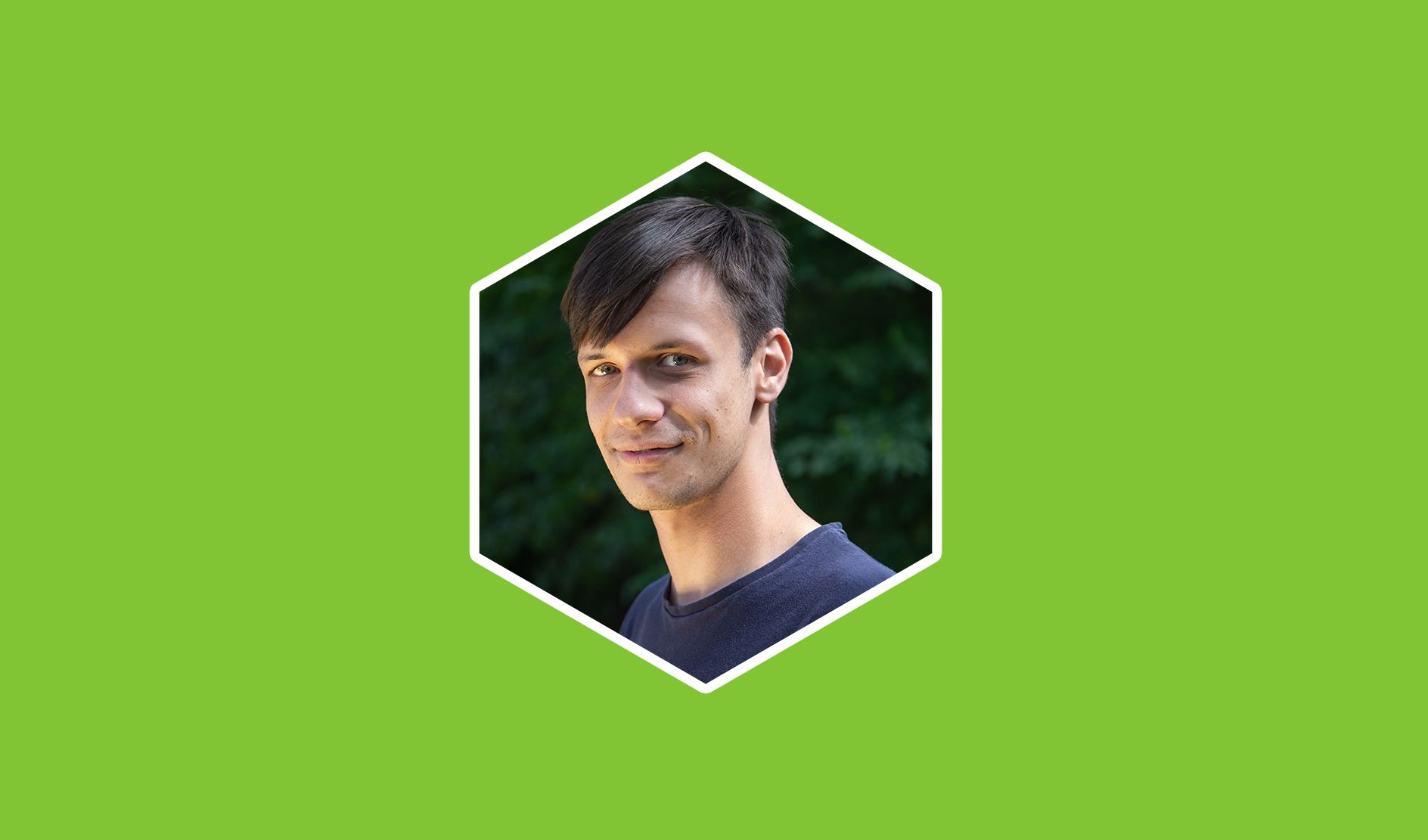 Introducing David Champion, new Lead Support Ninja
This month we have welcomed David Champion as our Support Ninja team leader.  He's got a strong background in web design and UX, having worked on many freelance projects over the last 5 years.
In actual fact, he first 'worked' at Semantic on work experience back when he was still at school.  Funny how things come full circle!
I look forward to David helping all of our clients in due course.