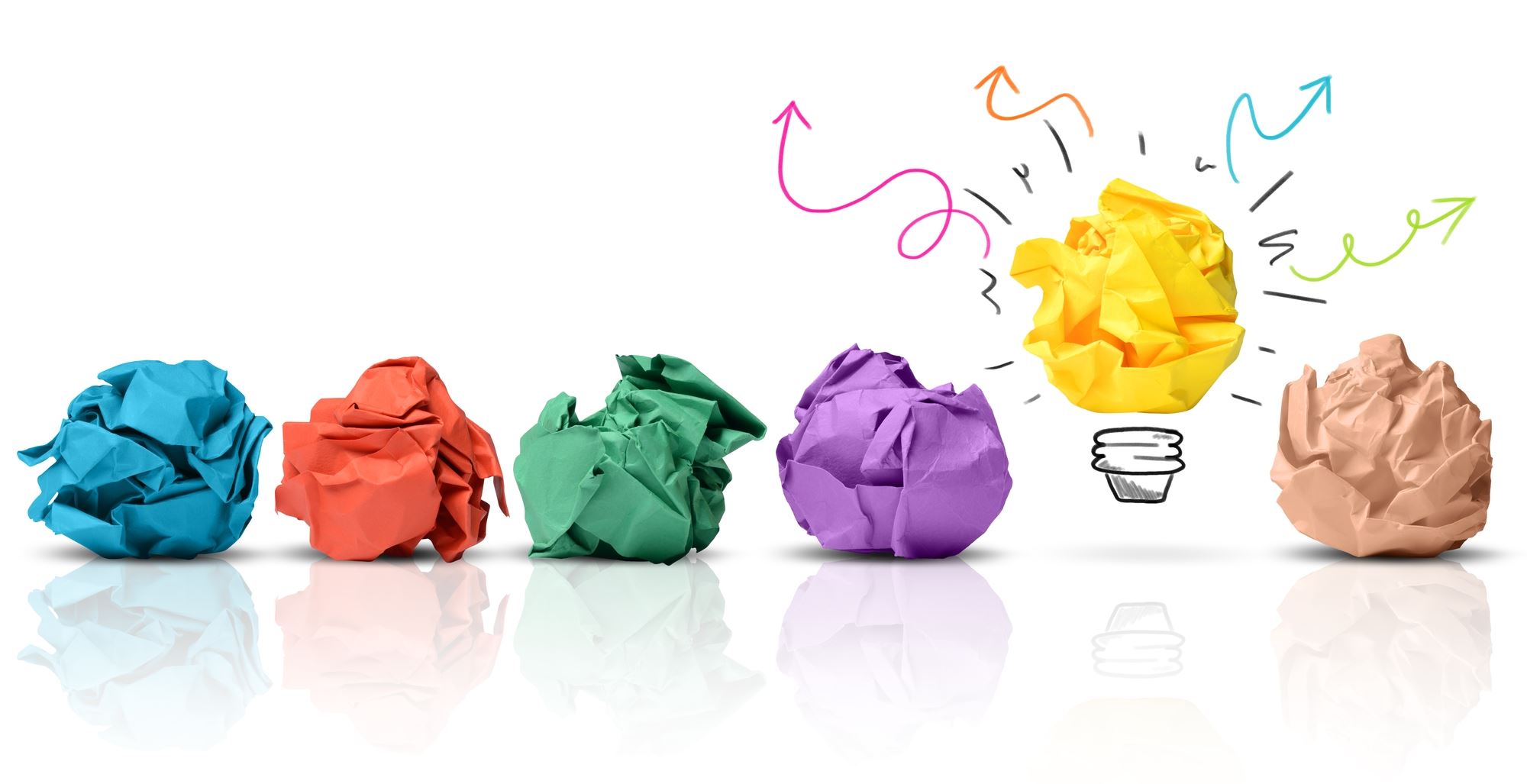 Thinking like an Economist
I've just finished listening to an excellent series of lectures from The Great Courses on Audible… 'Thinking like an Economist'.
It's a nice short course, with a lot of insight to help you think differently about key decisions and other aspects of life.  I found the explanation of how rational decisions for individuals aren't always rational for society as a whole especially fascinating.
I've started creating mindmaps as I listen too, which serve as excellent reference material to jog the brain!  Here's one for the final recap lecture 12.
Hopefully you'll find it useful :-)