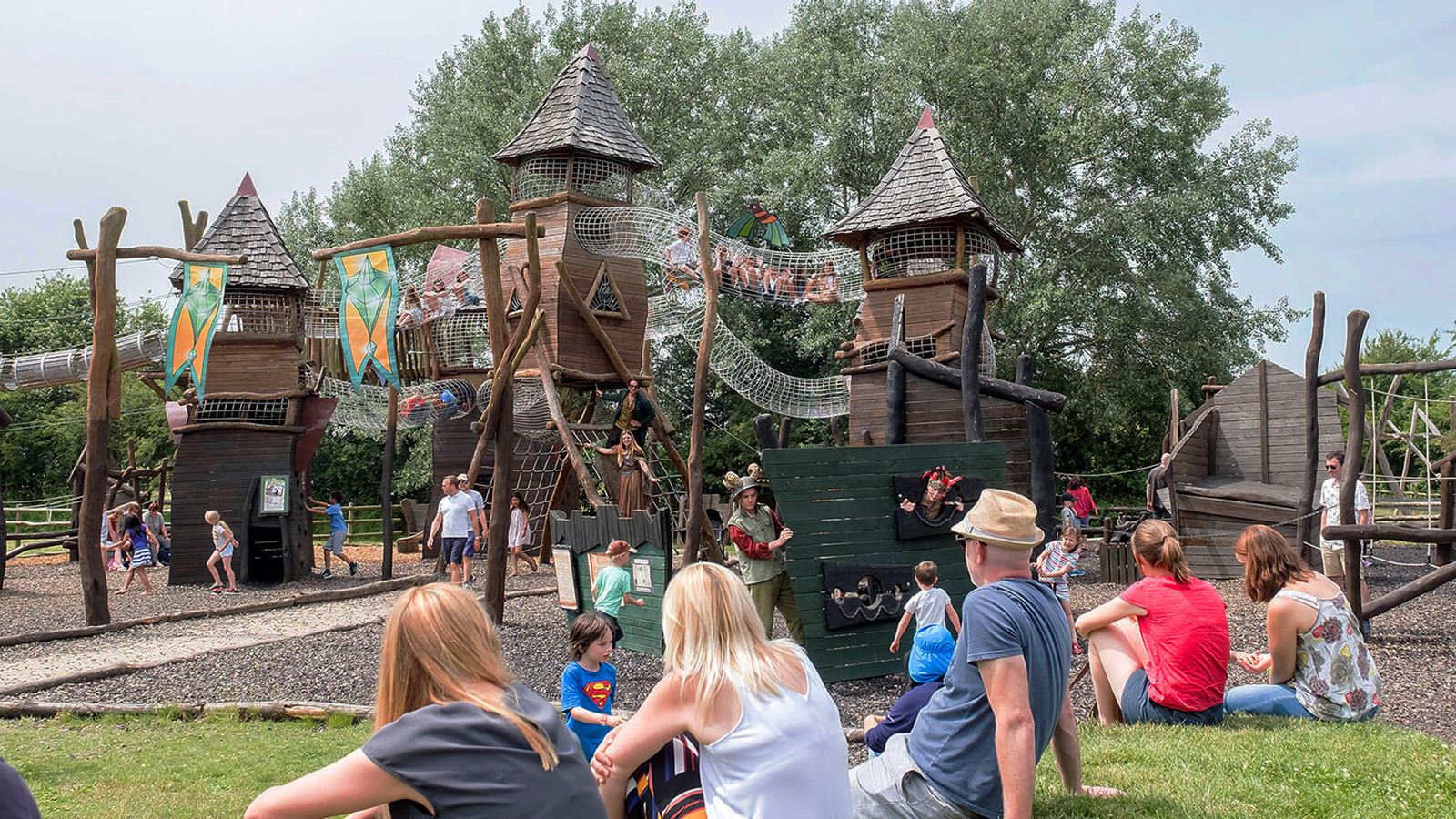 Hobbledown is live ready for 2022
We are thrilled to launch a new Hobbledown website, in time for the main season in 2022.
The new site features best-practice mobile templates and more: 
Easy-to-use modular Umbraco CMS
Highly bespoke branding to show the magic of Hobbledown
Scalable Azure cloud infrastructure
Multi-location capabilities for fast rollouts as Hobbledown grows
Links out to Fusemetrix for booking and CRM tools
We're excited to help drive traffic, engagement and revenue as we move towards the main season.  Thanks to Hobbledown's great team and everyone at Semantic for the quick turnaround!