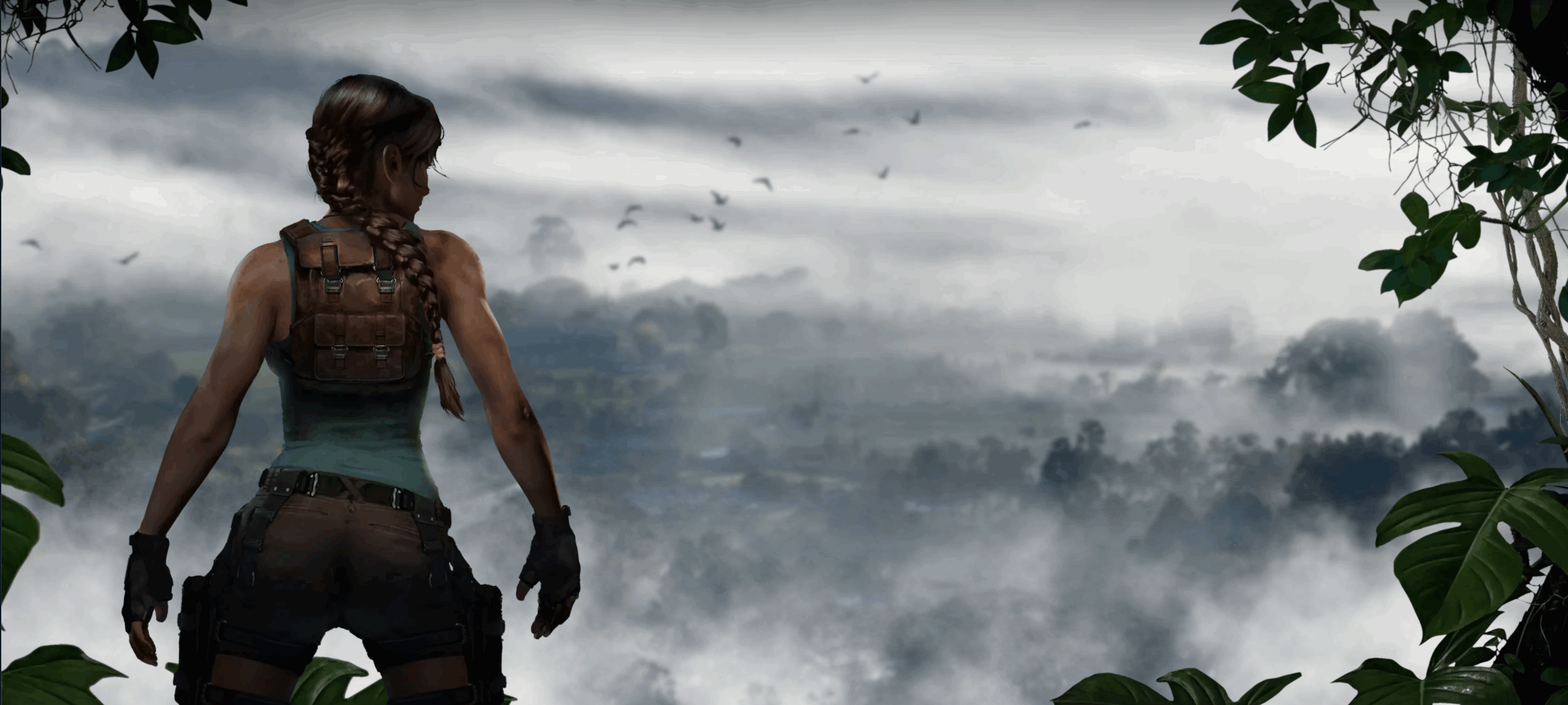 Announcing Tomb Raider LIVE Experience
The UK's largest immersive attractions group, Little Lion Entertainment, has launched plans to open a new thrill seeking experience. Partnering with Crystal Dynamics and Square Enix they will bring to life the iconic Tomb Raider, opening in London on April 1st 2022.
Semantic is delighted to announce the launch of the Tomb Raider LIVE Experience website and availability of tickets for adventure seekers wanting to Join Lara Croft on a journey to recover a powerful artifact that has fallen into the hands of a dangerous enemy.
Visitors can get their own slice of the action in the 30,000 sq ft destination located in the heart of Camden, one of London's favourite tourist spots marking the 25th anniversary of the Laura Croft franchise.
The Tomb Raider Live Experience website sees highly bespoke templates provided by Semantic incorporating customised online ticketing from Eventim UK.