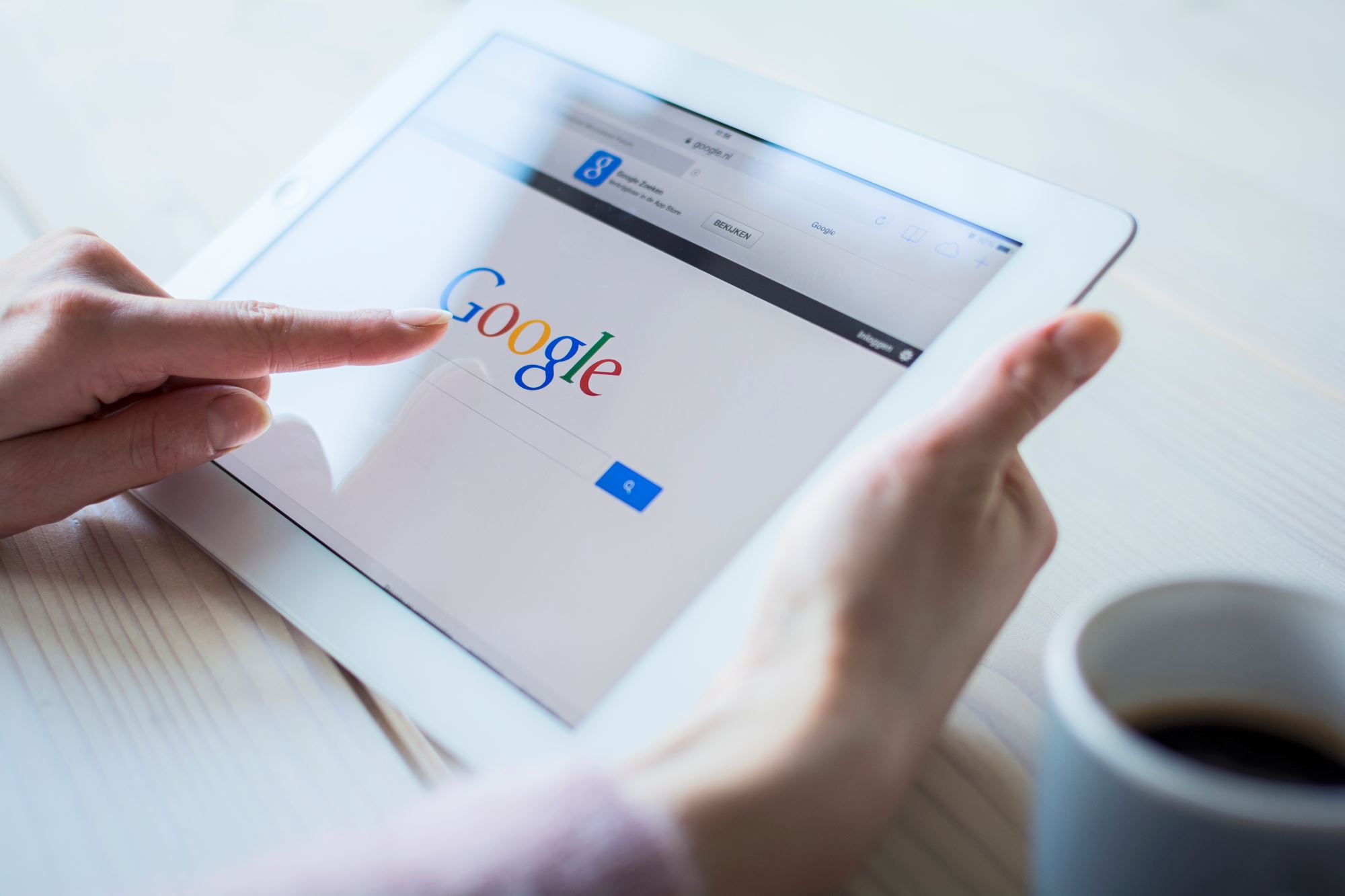 Google Reserve For Attractions & Experiences
It's been around for a couple of years or so now, but Google Reserve has been ever-expanding, slowly spreading to more regions and including more types of businesses.
This extended reach and various success stories reported by businesses already using the service makes Google Reserve difficult to ignore.
Attractions and 'experiences' were some of the more recent types of businesses that have been given the option of utilising Google Reserve. For example, businesses that can be found in Google's "Things To Do" list within the search engine.
How does Google Reserve work?
Simply put, users can buy tickets or make reservations on Google itself without needing to go on a business website. This doesn't just mean the main search engine, bookings can be made via Google Maps and Google Assistant too. The service itself is free, although you do need to tie it in with a separate scheduling partner. Some are free, some may charge a small fee. Have a look at this list of partner companies that you can sign up with.
As long as a business has a GMB (Google My Business) account, and a previously mentioned booking provider that supports the integration, they can start accepting bookings and payments right away on Google Search and Maps. This is yet another reason that makes having GMB profile essential, particularly for smaller, local businesses.
What's good about Google Reserve?
Google Reserve is good for removing that extra step of trying to convince users to click on your site. Instead, users will be able to purchase or book with you instantly. Fewer clicks, fewer drop-offs, higher conversion rates.
Of course, this does mean you should ensure your Google My Business profile is as good as it can be. Correct contact and address information, a full rundown on what you offer, and filled with many pictures that illustrate the best of your business.
From a user's point of view, it's very straightforward and a lot quicker to check availability and go through the booking procedure without having to leave the search engine. This is particularly handy for those on mobile (of which there are many, of course!).
Businesses that fully utilise Google Reserve can track bookings in their reservation dashboard and will be able to see full booking and reservation statistics.
If you're looking at setting up Google Reserve for your business and would like some help, get in contact with us now. We'd be more than happy to help.