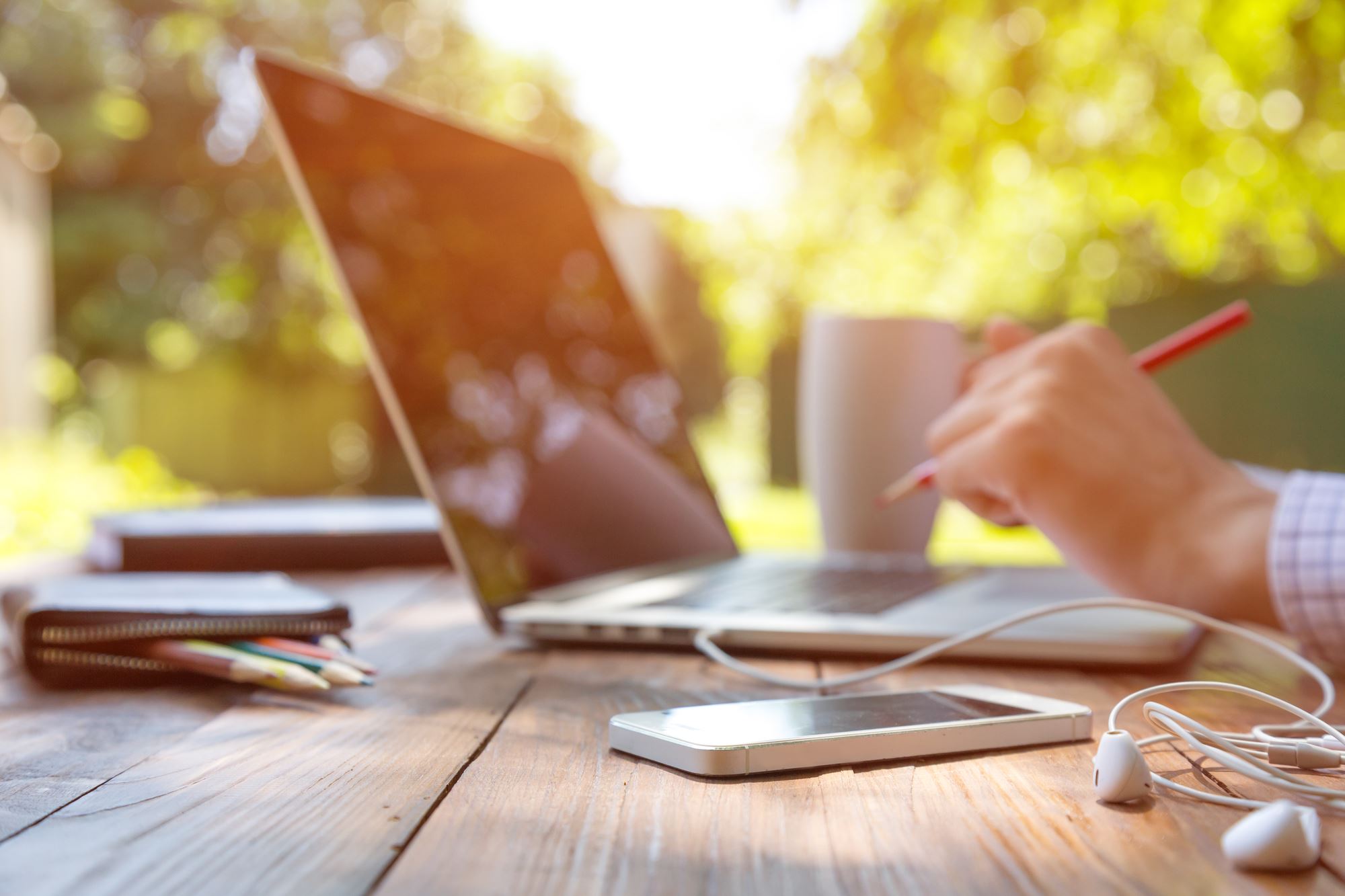 Getting on board with Umbraco 8
2019 has been an exciting year with our preferred CMS, Umbraco - a major new version was released in February which included many enhancements.
We'd been using version 7 since 2015, so it's exciting to see all of the improvements.
Here are the main points from the upgrade to Umbraco 8:
All new editing experience behind-the-scenes
Infinite editing -

making it easier to add and manage content across your site, and just like with all Umbraco features, it provides an API for developers to tailor it to their own versions of Umbraco.



Content apps -


Umbraco developers can create mini applications to improve your workflows and add-in additional functionality to help improve the quality of your content.

They sit alongside the editing set up and provide valuable feedback on your created content
Language variants - A brand new feature added that allows for all of your multilingual content to be stored together making for a much improved editing experience.
We're pleased to say that this Semantic site is already using Umbraco 8, and we've been impressed with the performance and flexibility. 
If you're looking for help upgrading to Umbraco 8, or looking for Umbraco developers, then drop us a line.  We're always happy to give you advice and talk through your requirements.