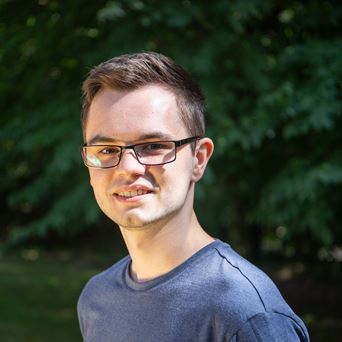 Elliot started out as a Support Ninja but rapidly developed his coding skills in his years at Semantic and moved over to the Development Team.
He has worked hard to become a Certified Umbraco Professional and now helps with developing bespoke features, booking flows and systems integrations for our CMS-driven websites.
He's got an unflappable attitude and is constantly pushing the boundaries to try new things and make our code as effective as possible.