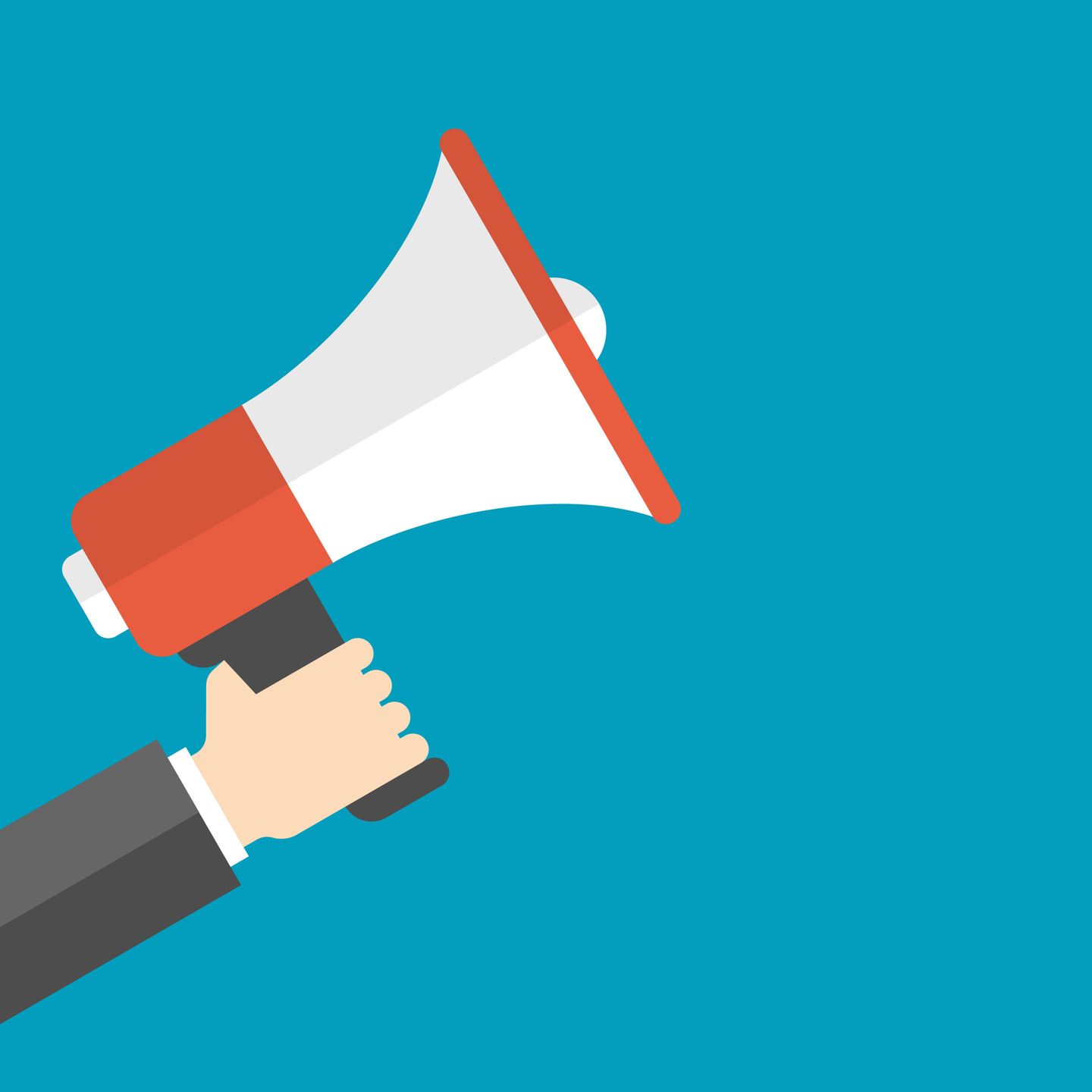 Hello friend,
Firstly, I hope you and your families are keeping well.  These are challenging times for everyone, but Semantic is well-positioned to weather the storm, and our focus is to make sure clients are set up for success too.
As a nimble team of Digital Superheroes, we've responded quickly to the situation, and ensured minimal disruption to client services: 
What's changed
We're all working from home
Our phones have been re-routed
A couple of us are on flexible hours, to help with childcare
What's the same
Same great team of Digital Superheroes, on-hand to help and advise you in these challenging times
Same-day response (from your account manager, the

 

Support email

, or 02380 111 550)
Same relentless focus on results, and maximising your ROI online.
The guys did an amazing job on Tuesday in particular - along with being our first 'office closed' day, the team deployed an urgent same-day security patch to all of our Umbraco retainer sites.  All in a day's work.
As ever, we'd love to discuss ideas on how we can help, and particularly how we can set you up for success once things start looking up.
If you've got any questions or thoughts for me, then just reply directly to this email or book a call in my diary, or drop the team a line.
Best regards,
Neil
---
P.S. we're working on helpful content and tips to help in these challenging times - we'll keep you posted with updates, and if there's anything you'd like us to cover then please let me know.