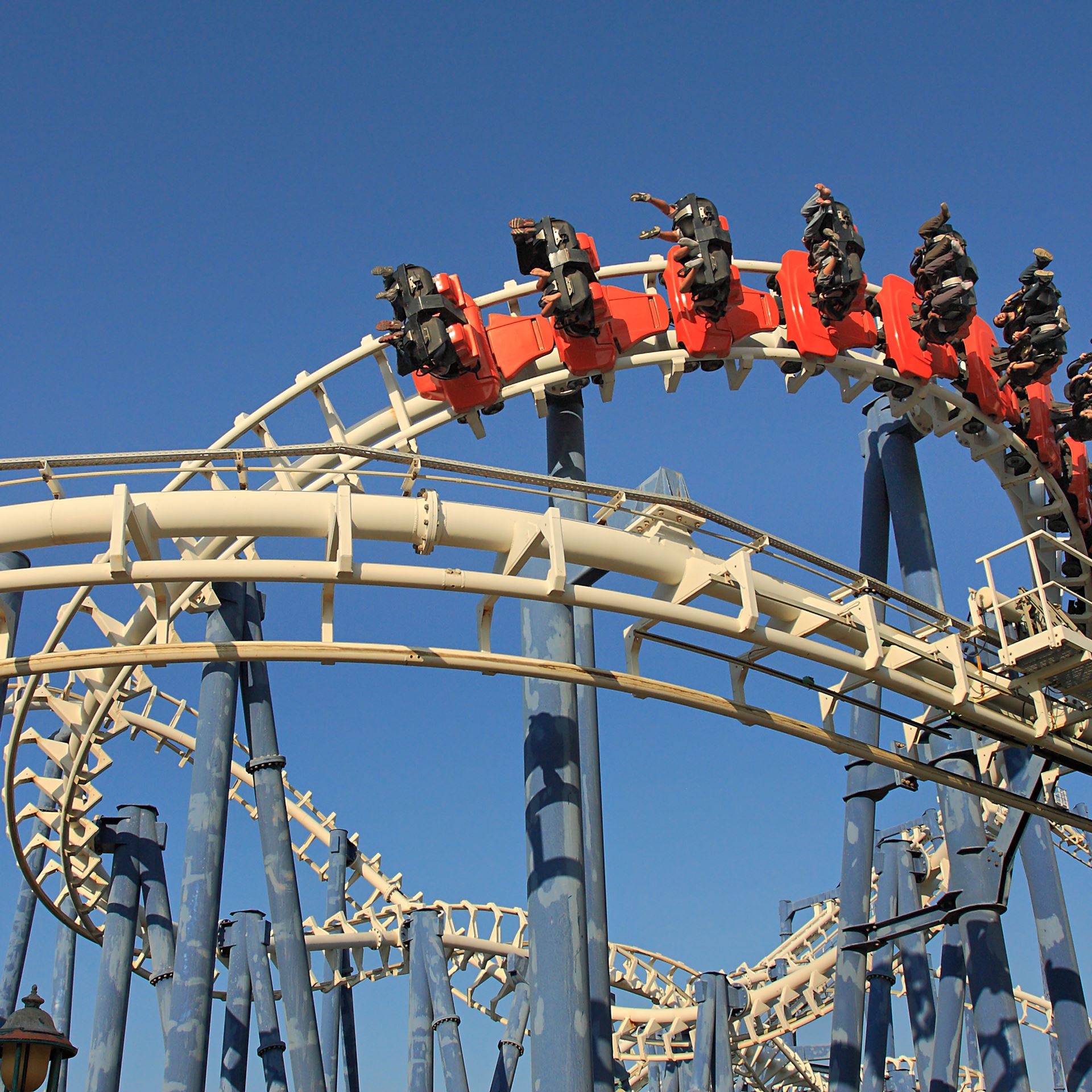 Attraction analytics trends - pre/post Pandemic
As we come through (hopefully) the worst of the pandemic, we've been briefly reflecting on trends we saw with attraction clients.
This is based around 1 Sept - 30 Nov 2019 v.s. same period in 2021... 
Outdoor attractions online performance
These typically saw online conversion rates increase by 50-300%, with revenue significantly up v.s. pre-pandemic.
Indoor attraction website performance
A more mixed picture with indoor attractions.  Conversion rate changes were minimal, typically +/-5% from 2019 levels.  However, most of the attractions we work with saw revenue increase, so the sales were better despite a more challenging environment to convert users.
What's driving the numbers?
We suspect, that increased conversion rates were driven from...
Improved flexibility for guests to visit in off-peak times (as they're saving time commuting, or can enjoy last minute local days out) 
Desire to get out of the house and enjoy fun activities post lockdown
Most of attractions got a lot more savvy with upsells and premium packages to help drive revenue, so bookings were higher value
General online / mobile trends
Top 5 WINS to check today... 
In terms of checkouts, the biggest impact areas are normally - 
Use systems customers are familiar with, particularly Stripe / Apple Pay / Paypal / Google Pay
Make sure checkout is mobile first, and makes use of mobile payments technology
Check conversion rates per device/browser and make sure any low performing ones are tested
Emphasise security, convenience and reduce all distractions
Add trigger messaging, retargeting and newsletter sign up from the checkout flow
BONUS - Consider Klarna and similar buy-now-pay-later tools  (interesting

 

stats

 

on these) 
Hopefully that helps... if you need a hand untangling your attraction's Google Analytics or overall CRO strategy then just
drop us a line
and we'll be happy to help.