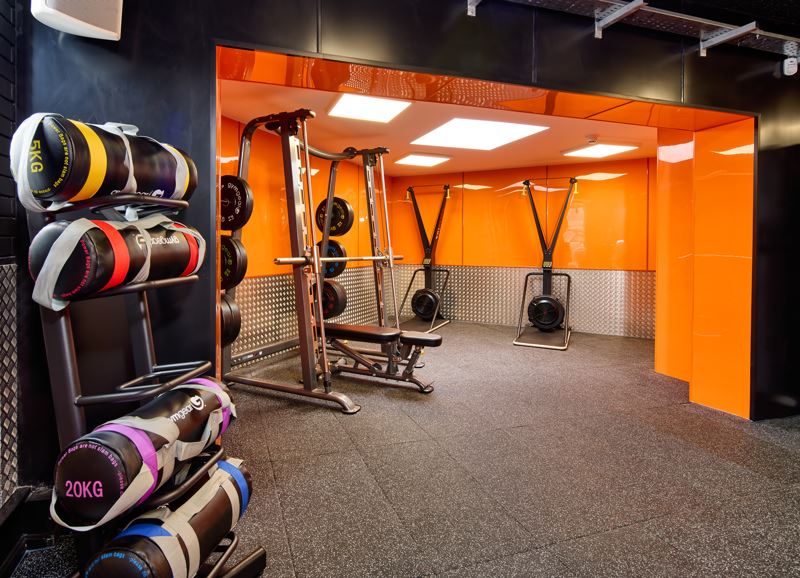 All new DCLT websites for Summer 2022
We're excited to have launched brand new websites for Doncaster Culture & Leisure Trust (DCLT), a leading leisure provider with multiple locations, brands and a comprehensive season of shows and events.
Replacing DCLT's clunky outdated website with a new Umbraco CMS website has helped transform DCLT's online capabilities this summer.
Whereas the previous site was bolted on and gradually became unwieldy, our optimised new site was created with the 12+ DCLT locations in mind from the outset.
There's a whole host of clever coding behind the scenes, but some of the highlights include - 
Multi-location site architecture
Multiple brand designs, sharing the same underlying code
Scalable cloud hosting
Umbraco CMS for drag-and-drop editing
Granular team access for fast access to key settings
Shared settings to make updating all locations super fast
Integrated timetable module and links to GladstoneGo and Fusemetrix bookings
Integrated Spektrix API to power their special events bookings
We're excited to see how the site develops over the coming years with the new DCLT Marketing Team!
Check out the new site at dclt.co.uk, and please get in touch if you have similar multi-location challenges to overcome!