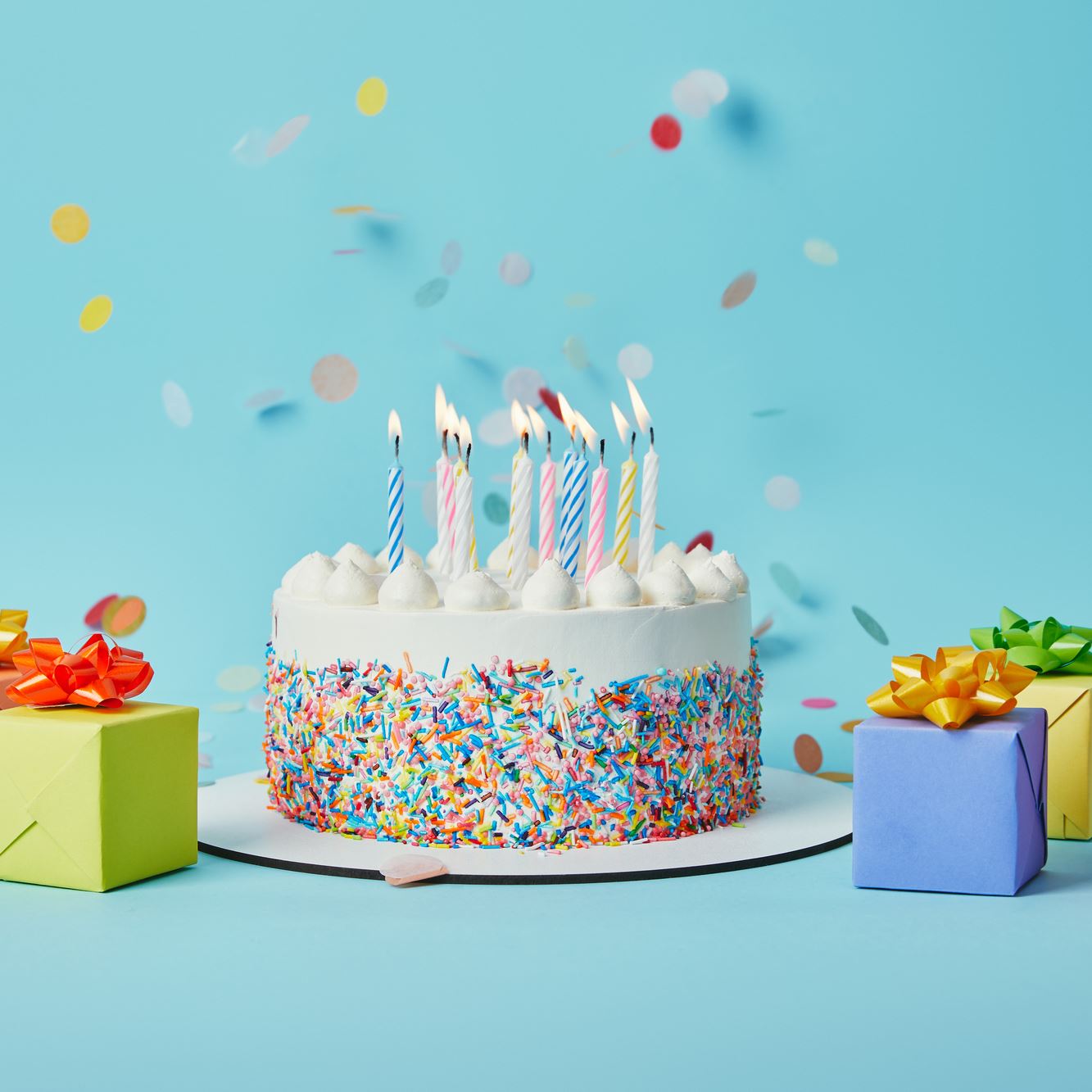 23 years of doing great work for great clients
It's a special day for Semantic as we celebrate 23 years of doing great work for great clients. We have come a very long way over the years, so we wanted to share the story behind how it all started.
Of course, much has changed online in 23 years, but the fundamentals of great design and amazing customer service remain key. Like many business, Semantic was born out of frustration. Cast your mind back to 1997 - broadband wasn't available, and computers were all big slow ugly boxes. Websites were similar - clunky, uninspiring and complicated.
This is where Semantic began, helping to shift the perception of what was possible - pushing design online to deliver awesome customer experiences.
Fast forward to 2020 and the Digital Superhero team are still doing great work for great clients - with the Semantic Client Map having almost 45 pins on it!
Whilst it's great to look back, we're more excited about what's to come. With the challenges of 2020, making the most of opportunities and using technology to transform businesses is more important than ever.
23 years in, and we're just getting started - Happy Birthday to us!