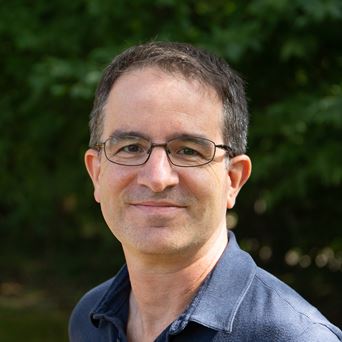 Mike Gillett
Lead Designer
Mike has worked at Semantic for over 20 years. He was here at the start. He's still here which is a testament to his adaptability to keep up with the ever-changing online landscape.  
Mike has a BA (Hons) Degree in Graphic Design from Bristol Polytechnic (now UWE) and started his career working in print and reprographics. After many years of Quark Xpress and Photoshop retouching (before layers even!) he started work at a small ISP, initially to create their branding and later migrating into building web content for their clients.
In the late 90s he helped form Semantic and has been designing and building bespoke web designs, features and content ever since.
He has a great eye for detail and always aims to make our sites as easy to use for customers as possible.