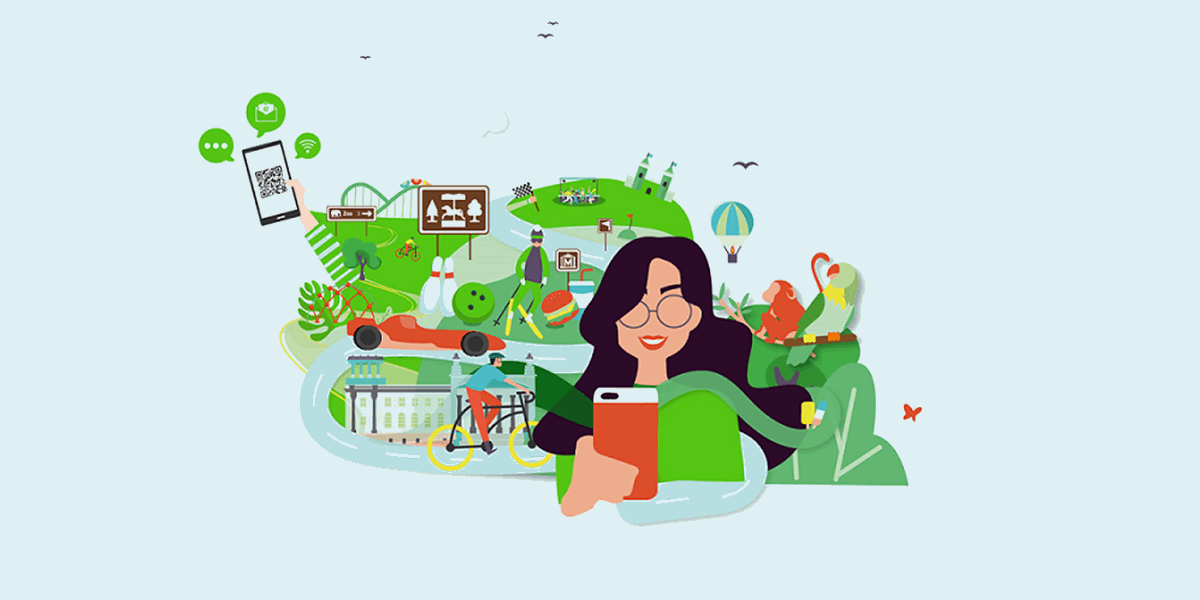 New designs and UX to help Green 4 improve the booking experience for their customers

Green 4 Solutions, leaders in providing CRM and Ticketing solutions for Visitor Attractions used the lockdown period of 2020/21 extremely effectively to redesign it's online booking journey for its clients.
With a  long established focus on customer data, the online booking process has always been a key feature of Green 4's GO ticketing system. 
Due to changes in consumer behaviour during lockdown, and the global adoption of the mobile phones as the most used online device, Green 4's decision to overhaul their online booking process, was a timely decision. With a focus on designing a clear and simple online journey, clients such as Hollywood Bowl Group  have seen improvements in filling of off peak time slots and increased secondary spend on food and beverages. 
This has been a significant focus for Hollywood Bowl as they have more than doubled the average basket value over recent times, "locking in" customer spend before they visit.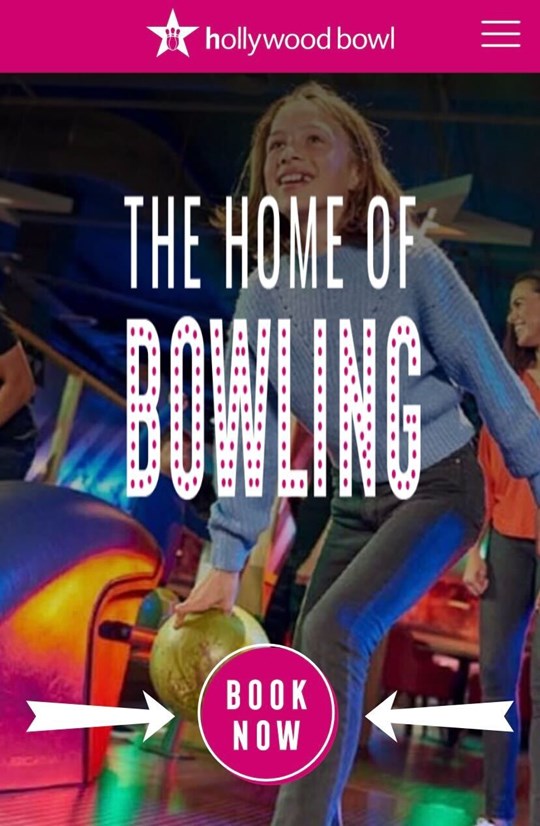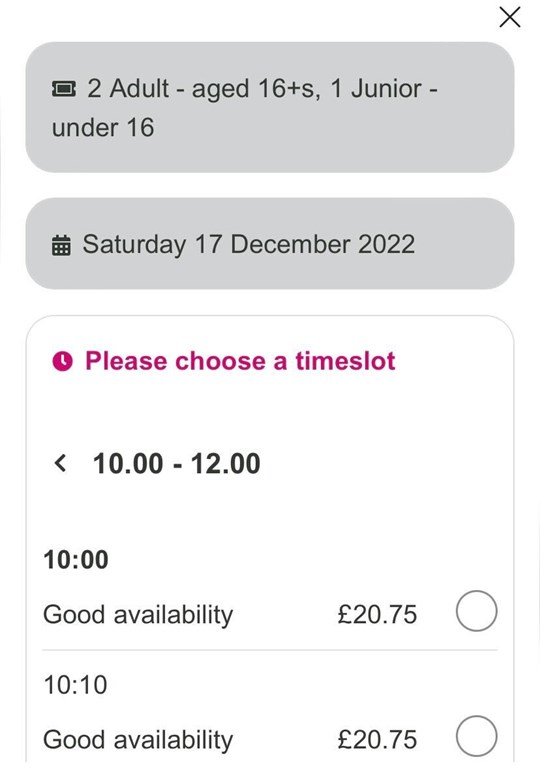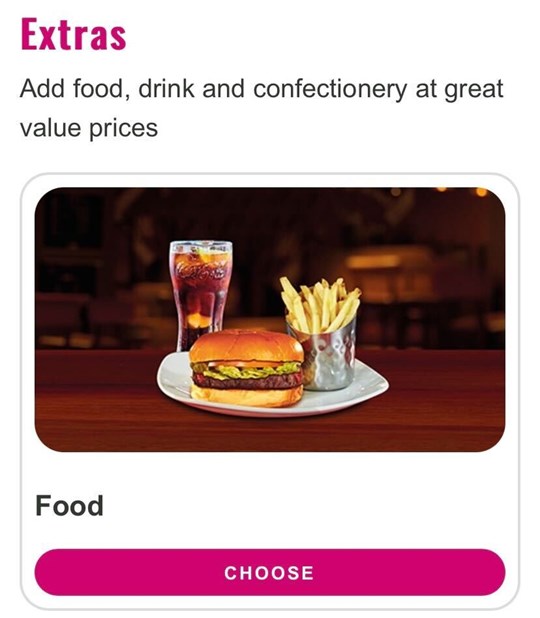 Hollywood Bowl's mobile booking journey displays availability for each timeslot and encourages upsells. 
Green 4's new online booking process, designed by Semantic,  has helped clients such as Eden Project and Blenheim Palace increase conversion rates for online bookings.