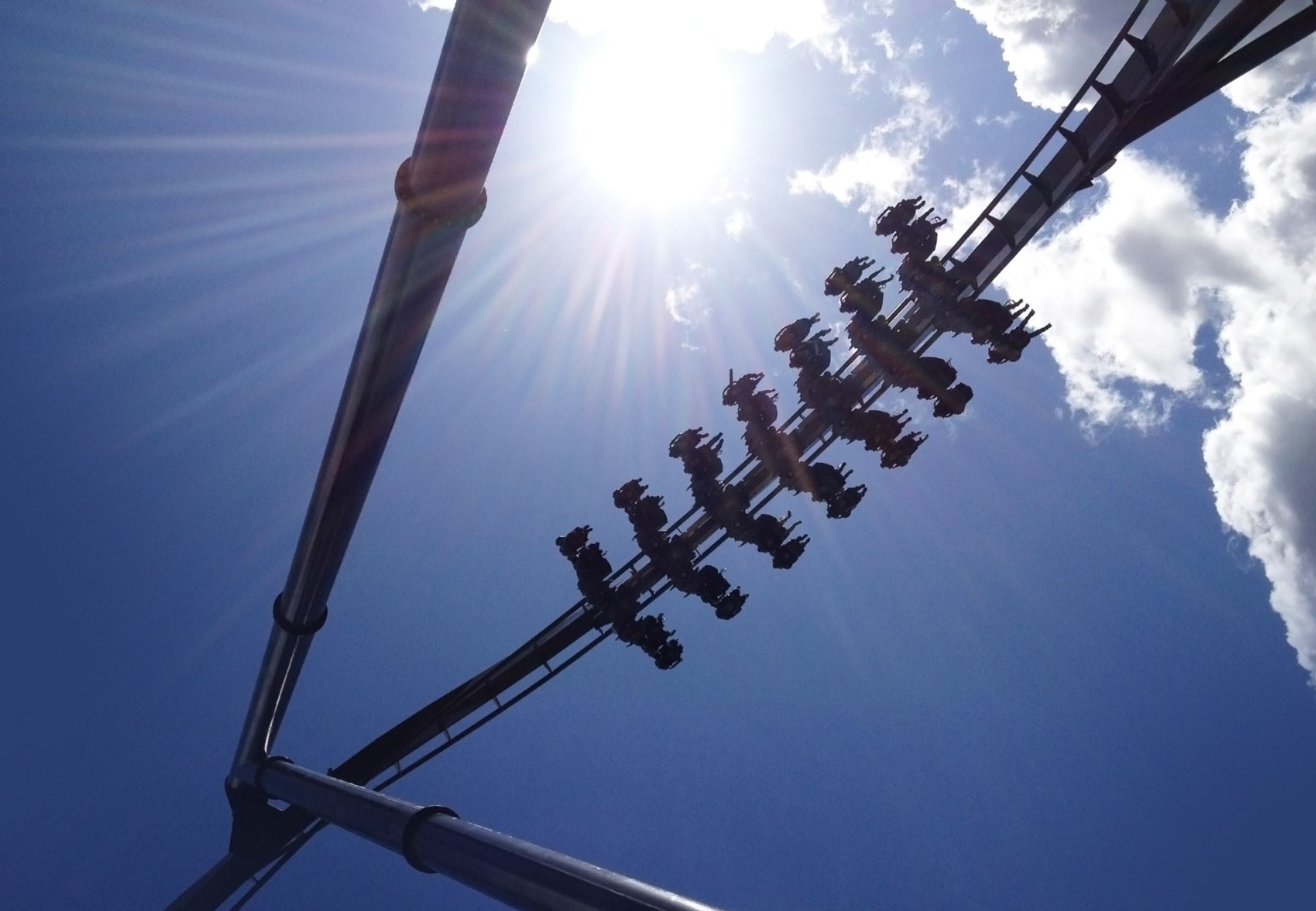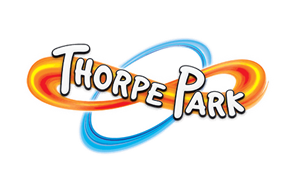 THORPE PARK
Over a decade helping the THORPE PARK team with website design, development, email campaigns and ongoing support.
Fact file
Client: 2002 - 2014
THORPE PARK is an Island Like No Other, and we're thrilled to have helped them with website designs, support and ongoing updates for over a decade between 2002 - 2014.
They were one of our early attraction clients and we packed a lot in to the 12 years or so: 
3 or 4 major website redesigns
Launching a mobile site (before responsive sites were even a thing)
Helping them launch the Shark Hotel and shift from a theme park to a resort
Flagship landing pages, themes and campaigns for major new attractions Fright Nights, The Swarm, Stealth and more.
Accesso booking integration
Email campaigns, templates and reporting
Ongoing retainer and strategic support
As thrillseekers and coaster geeks at heart, THORPE PARK always holds a special place as one of our favourite clients!
One from the archives...
"You guys are ACE, thanks so much for all the hard work'
Sarah Fowler, THORPE PARK Marketing
Levelling up attractions online
We've since learnt a lot more about theme park websites, attraction marketing and more, so if your theme park website needs a boost then just get in touch.  We can help with optimisation, SEO, strategy, pricing and of course website design and development.
Take a look at our current clients, including Yorkshire Wildlife Park and the Silverstone Interactive Museum, for a taste of what we do currently.