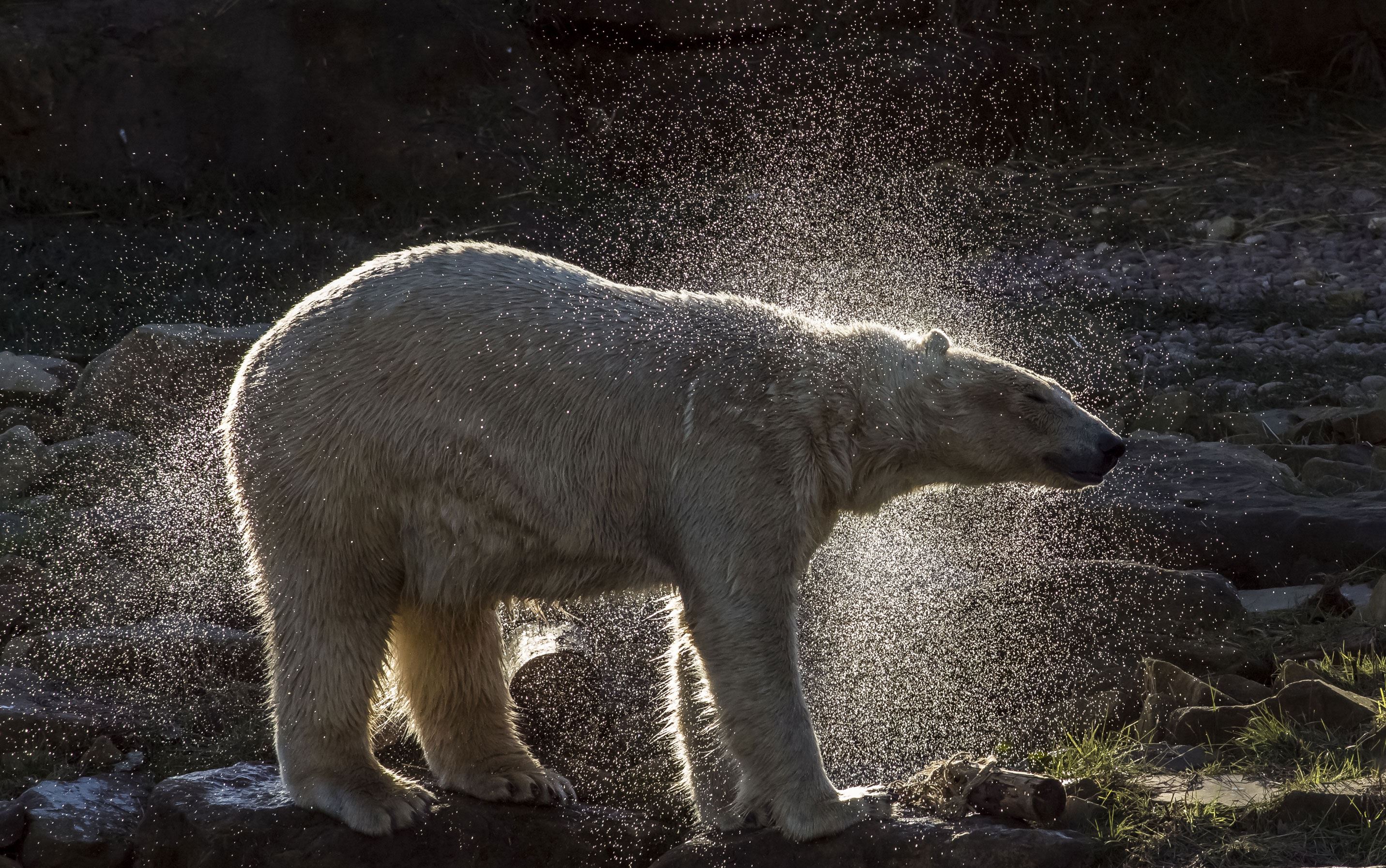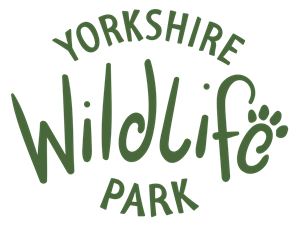 Yorkshire Wildlife Park
Yorkshire Wildlife Park is a leading visitor attraction and home to over 400 animals spread across a massive 150 acre site.  It's packed full of walk-throughs, animal encounters and offers a whole host of on-site entertainment.
Fact file
Client: Since 2021
New multi-brand website, single CMS and integrations to deliver a seamless customer experience and drive online bookings.
The first thing that you notice during a visit to Yorkshire Wildlife Park is the scale.  The park is vast, but cleverly designed environments mean that you still get great views of the animals.  The animals have space to explore, and visitors get to see them at their best.
We're thrilled to have helped design, build and deploy a new website for the 2021 season.  
The team have worked to bring together multiple areas from the park, including the recent expansion with The Hive - a new on-site shopping, dining and evening entertainment destination.
The site features: 
Multi-site Umbraco CMS implementation
Mobile-first designs and templates
Best-practice SEO
Integration with Access Gamma booking system & ThankQ API
Scalable best-practice cloud infrastructure
We're excited to continue working with the team to deliver ongoing SEO, conversion rate optimisation and campaign support in the coming months and years.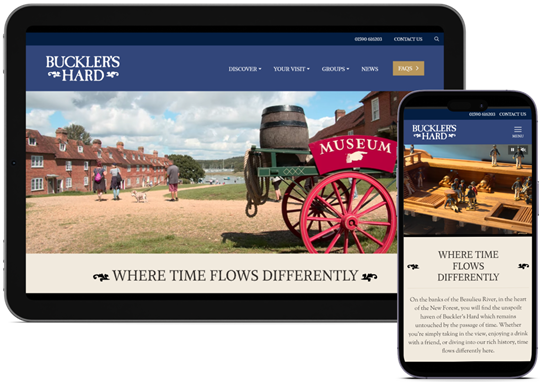 Brand websites are now the primary sales channel, so a seamless customer experience from the outset is key.
"The team at Semantic have been amazing throughout this project, from all here at YWP thank you so much. The project was delayed for a number of reasons, mainly Covid but its great to see our amazing new site live and bookings flooding in. I can't wait to start on phase 2!"
- Lindsi, Marketing Director at Yorkshire Wildlife Park