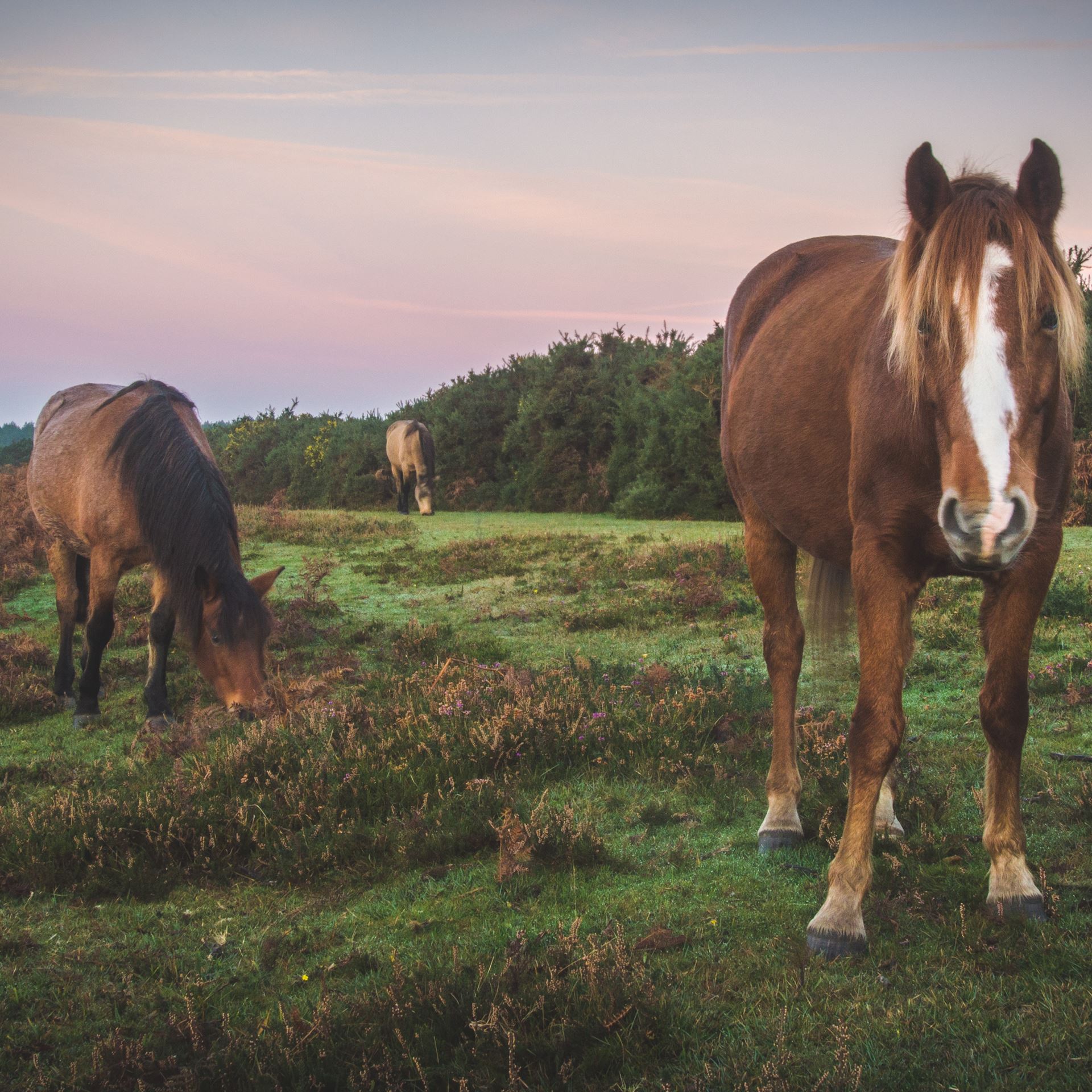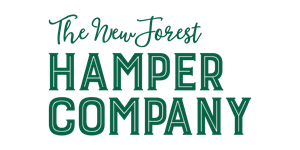 The New Forest Hamper Company
Fact file
Client: Since 2020
The New Forest Hamper Company is one of the largest producers of unique artisan hampers in the U.K. They have won multiple awards, including the "New Forest Marque Award for Food & Drink 2019/2020".
Their hampers contain 100% New Forest, Hampshire and Dorset sourced goodies, and every gift purchase supports a local producer. We are proud to be working with a local company, and like our partners, we are happy to champion local produce.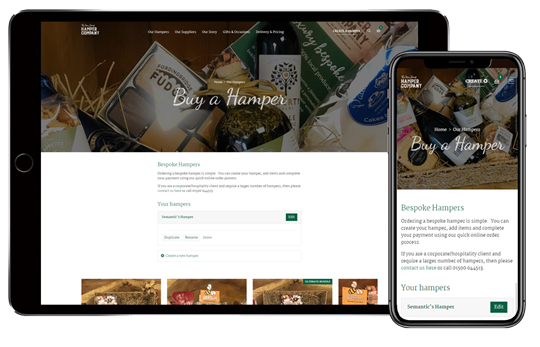 "Just amazing, can't quite believe we're here!!! Words don't do it justice but we're so incredibly grateful, thank you so very much..."
Adie Callaghan – Owner and Marketing & Communications Director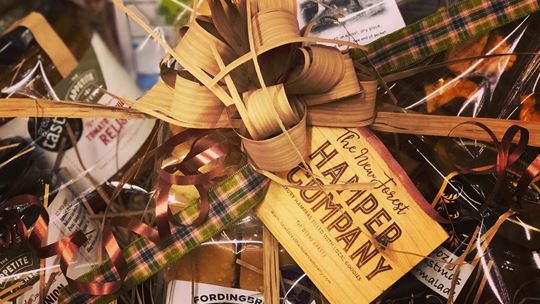 Highlights
The website features a wizard to guarantees a fast and smooth online ordering process, allowing users to order gift hampers for their friends and loved ones with a few strokes of the mouse (or taps of the screen).
The New Forest Hamper Company has ambitions to become the U.K.'s largest bespoke
hamper provider, and we are more than glad to play our part in that journey. Our system is
hosted on a customised CMS platform and includes Stripe payment integration, and best-
practice Azure hosting to handle peaks in demand automatically.