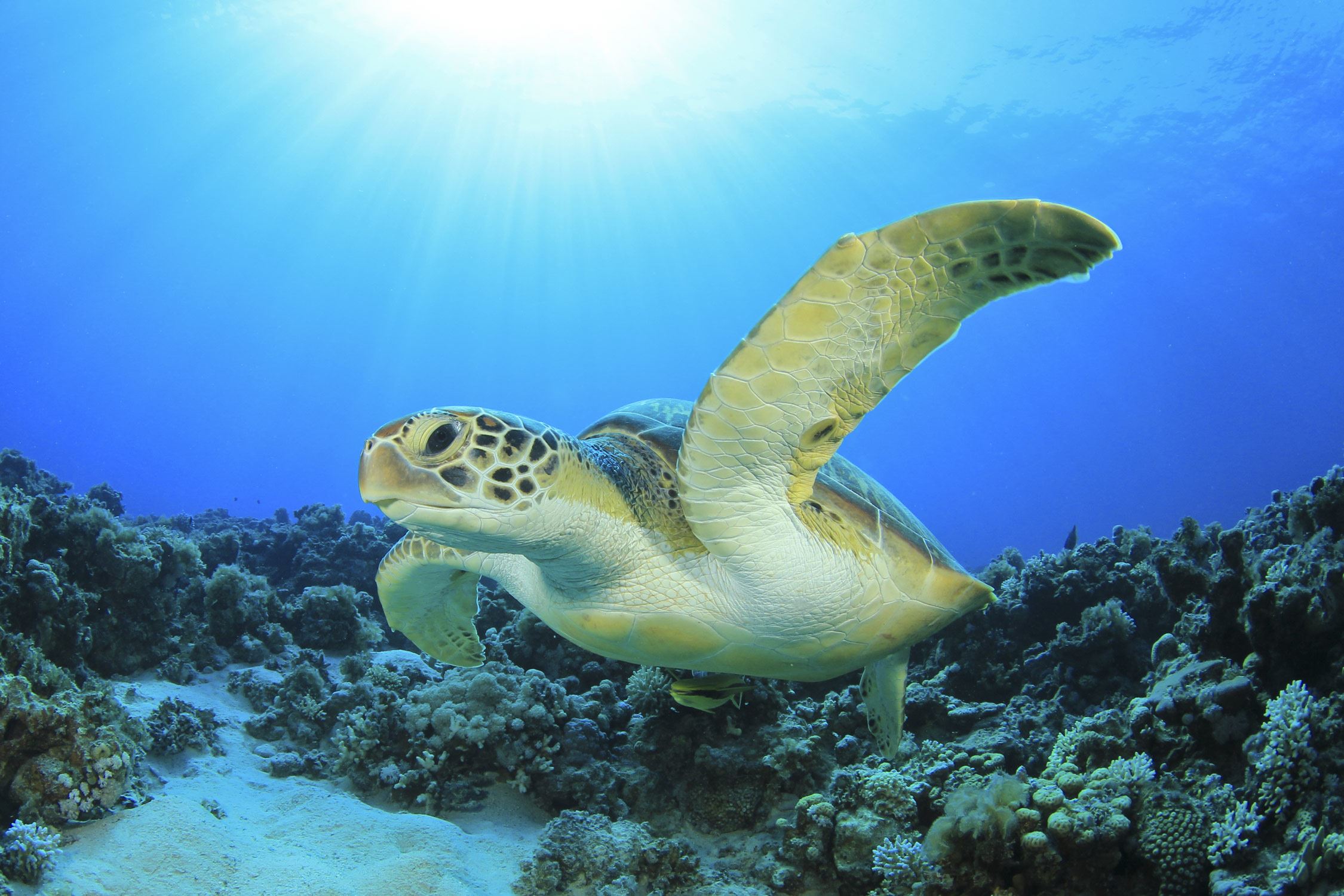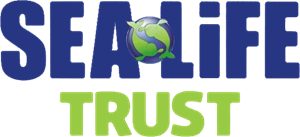 SEA LIFE Trust
We helped with 3 CMS websites, email integration and ongoing support.
Fact file
Client: Since 2014
The SEA LIFE Conservation Trust is another of our charity website clients.  Their mission is to conserve marine life and help protect marine life to keep our oceans healthy and diverse.
We were thrilled to help them convey this message online in 2019, as this was the year that they started their most ambitious project yet - moving two beluga whales halfway round the world to a dedicated sanctuary in Iceland.
To the credit of everyone involved, this huge undertaking all went very well.  We are pleased to have been able to help in a small way by building a website that the team can update and use to maximise the PR and awareness of the charity.
We have helped with various website redesigns, with the latest project seeing a multi-attraction Umbraco CMS website in place for the team to easily update all their content across three distinct SEA LIFE Trust brands.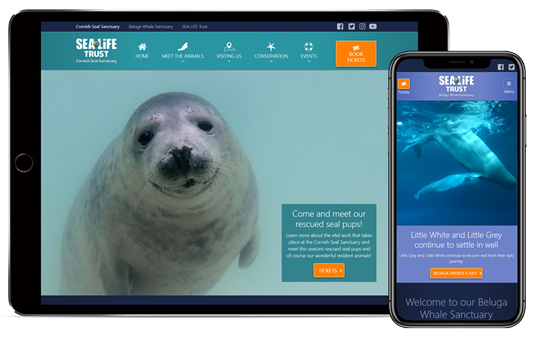 A fantastic team who made the whole process so easy - and still are on hand for support a year on! Highly recommend :)
Georgina Shannon, SEA LIFE Trust