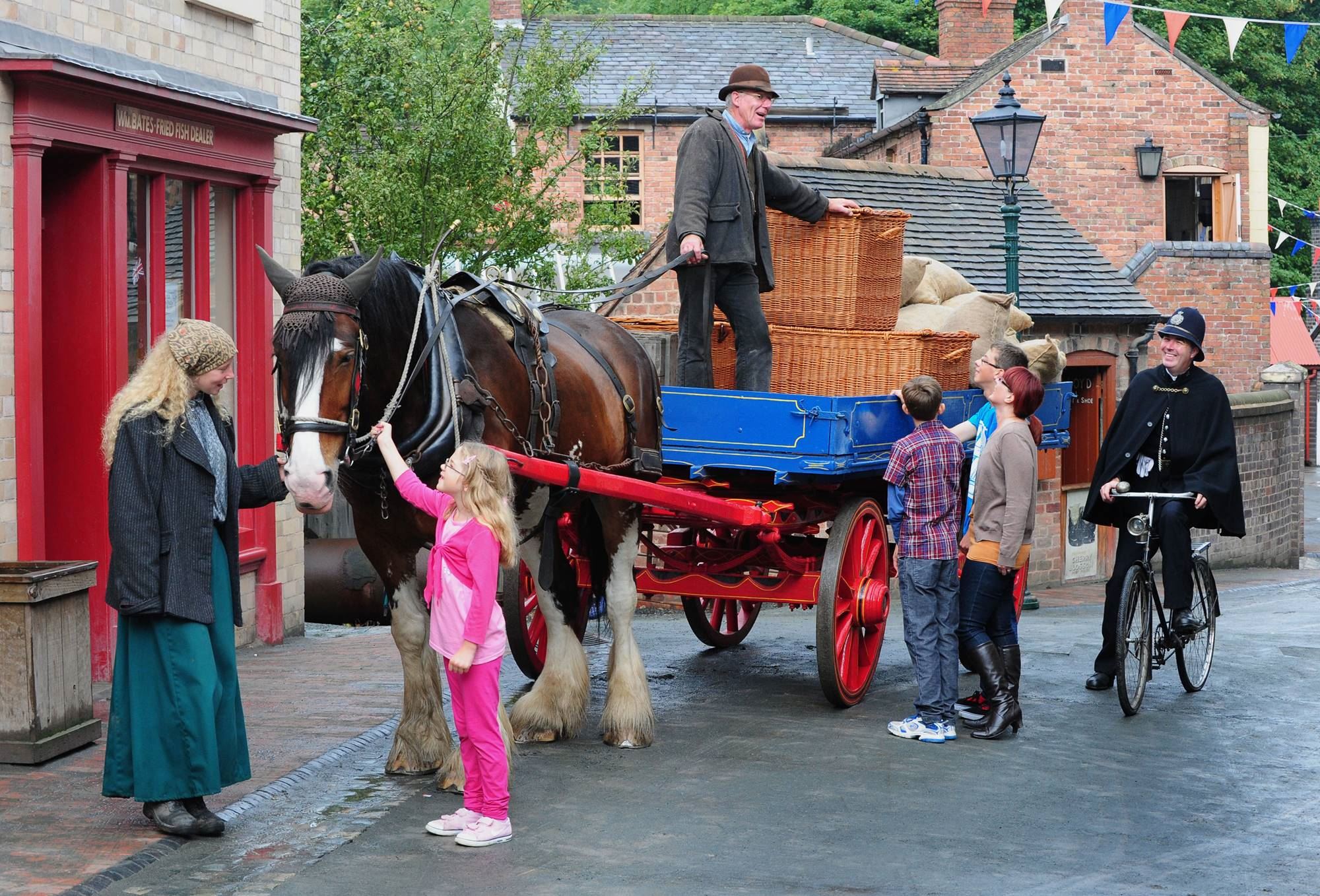 Ironbridge Museums
We helped with the website design, development, CMS and online booking system.
Fact file
Client: Since 2017
The team at Ironbridge had found us via some of our other client websites, and kindly invited us to pitch to redevelop their entire online strategy.  As they a charity, we were mindful of costs, and really worked hard to deliver the maximum value for them.
The build had a number of challenges, particularly around communicating the 10 varied attractions, and enabling users to book effectively for them online.  
We also had to integrate the bookings into an online shop to help drive sales - I think the team at Ironbridge were surprised by just how successful this was and this started them on the path to integrate ticketing and online best-practices throughout the organisation to transform how they worked.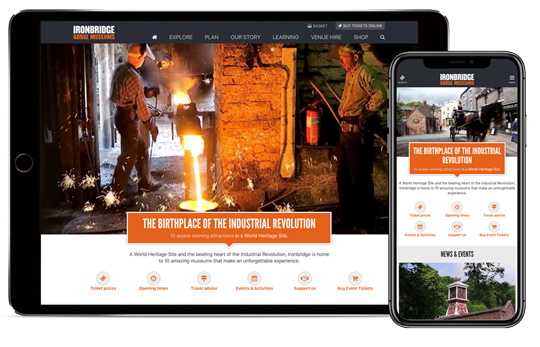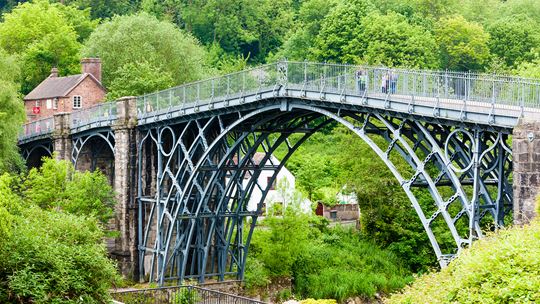 Google Review
James Ferns from the team at Ironbridge was kind to write a lovely review for us on Google: 
From the outset, we have found Semantics approach to web development to be of an exceptionally high standard. We now have a fully content managed, mobile-friendly web site. Semantic advised on all aspects of the project including content creation and usage of different media types throughout the site. We are extremely pleased with the results, on a monthly basis we are at least 20% up on visits to the website compared to the previous year.
Semantic was involved in the complete replacement of our website and helped integrate a ticket selling portal into the main framework. This has proved extremely successful and web ticket sales have increased dramatically as a result of the new streamlined process.
The ongoing support we have received has been impressive with short response times and high-quality advice. With Semantics technical support we have been able to move the site to an improved hosting platform which allows us to appropriately scale to deal with periods of increased web traffic. We have been able to align the site closer to an analytics platform which has led to improved customer insights.
Overall, Semantic went well above what was asked of them and as a result, we have a website which is generating additional traffic, engaging visitors and far surpassing the results we expected.