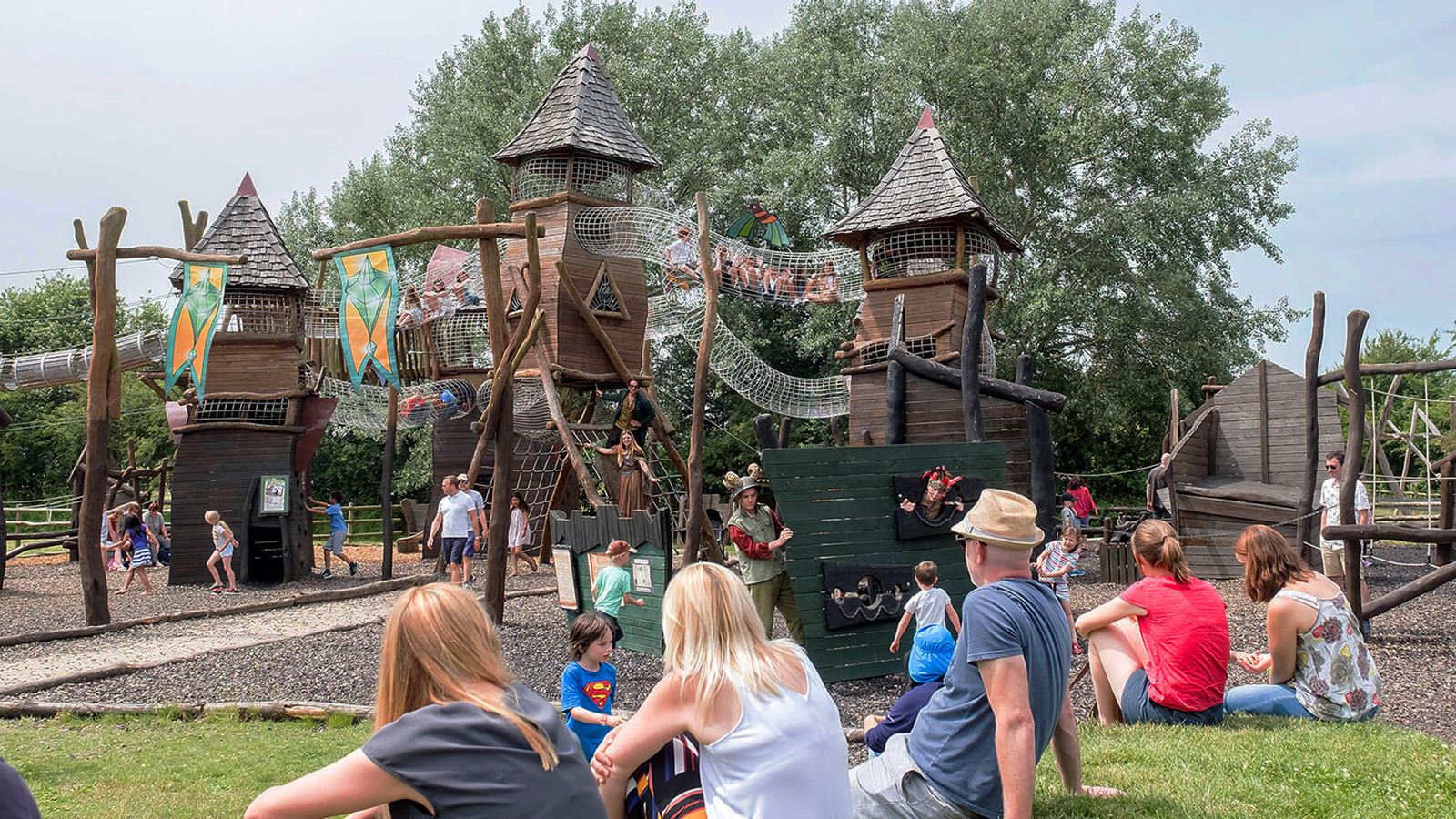 Hobbledown
Fact file
Client: Since 2021
New site designs and templates to use within the Fusemetrix booking system.
There's something truly magical about a visit to Hobbledown.  This amazing family farm attraction in Surrey is a land of fun and escapism, with a unique blend of animals, activities and adventure. 
We're thrilled to have worked with the team at Hobbledown to create some bespoke new website designs and templates for them to implement in time for reopening.
The new designs help to show the care and attention-to-detail that goes into the Hobbledown experience.  We worked with Fusemetrix, Hobbledown's chosen ticketing and ePOS provider, to supply templates and designs to bring the attraction to life online, whilst making sure we kept everything compatible with the underlying systems.
The end result is a high quality website design that we'll be able to help adapt and keep pace with the accelerating demands of marketing an attraction online.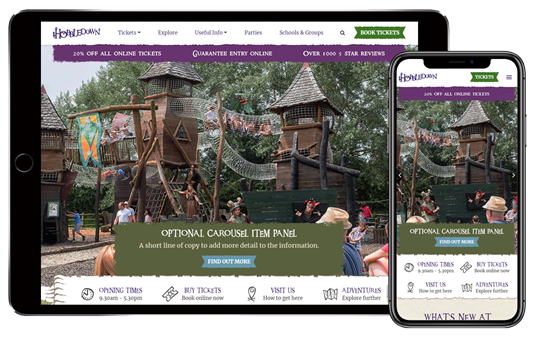 We've supplied designs and templates for Hobbledown to use within their ticketing provider's system.
"Semantic did a lovely job bringing our branding to life online with our new designs and templates. They took time to get to know our brand, and work closely with our ticketing supplier to make sure everything came together in time for our reopening. They were proactive and made the whole process easy, with a great eye for detail - we knew they had us covered"
- David Paice, Group Commercial Director