Dream Challenges
We helped with building the website, CMS and booking journey.
Fact file
Client: Since 2018
Dream Challenges is on a mission to help people raise money for charity.  They do this by arranging amazing trips, challenges and events that people to get sponsored to complete.
We were thrilled to help them with such an important cause, and helped build their new website in 2017 to coincide with a large rebrand and name change.  Name changes are not without risk, so we were careful to manage the transition to minimise the impact on their Google performance.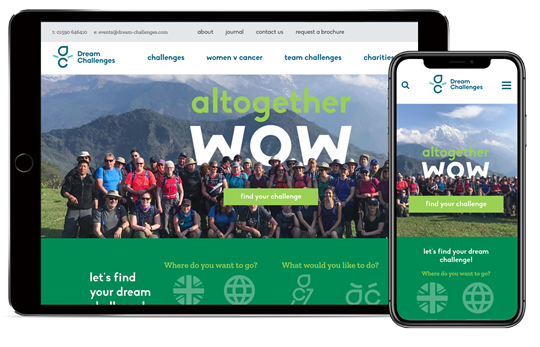 "We couldn't be happier with what you have delivered for us"
Dream Challenges Team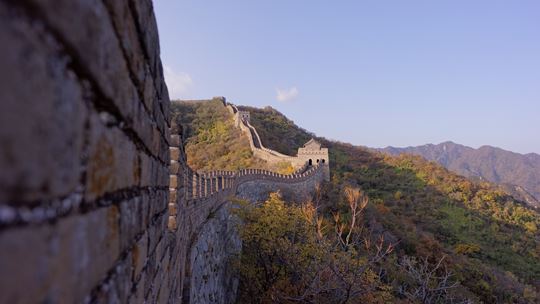 Results
Smooth transition from their previous name (Action for Charity)
Implementation of new branding online
New booking journey and smooth online payments with Sagepay
Improved access for the Dream Challenges team to make updates in the CMS