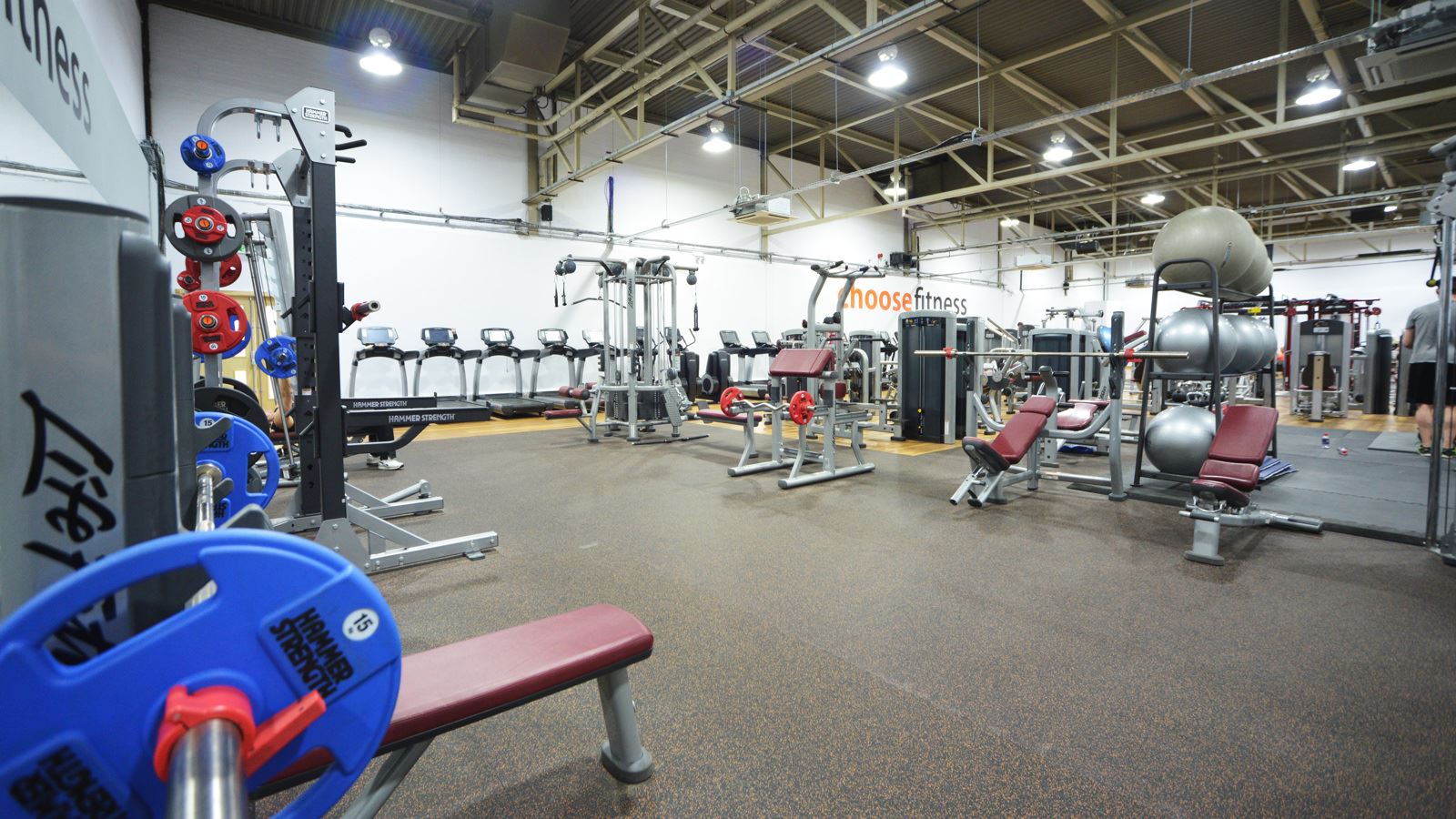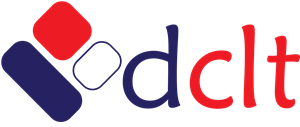 Doncaster Culture and Leisure Trust
Doncaster Culture & Leisure Trust (DCLT) offers a diverse range of health, fitness, leisure and entertainment activities for everyone, with 12 venues spread across Doncaster.
Fact file
Client: Since 2021
In 2021 DCLT commissioned Semantic to build a new website, with a particular focus to make it easier for visitors to find the activity they were looking for.
This gave rise to the development of full websites for each centre, fast intuitive navigation and a dynamic timetable/event listings. Now anybody can find, and book exactly what they are looking for, straight from their phone. 
See more highlights on the case study.