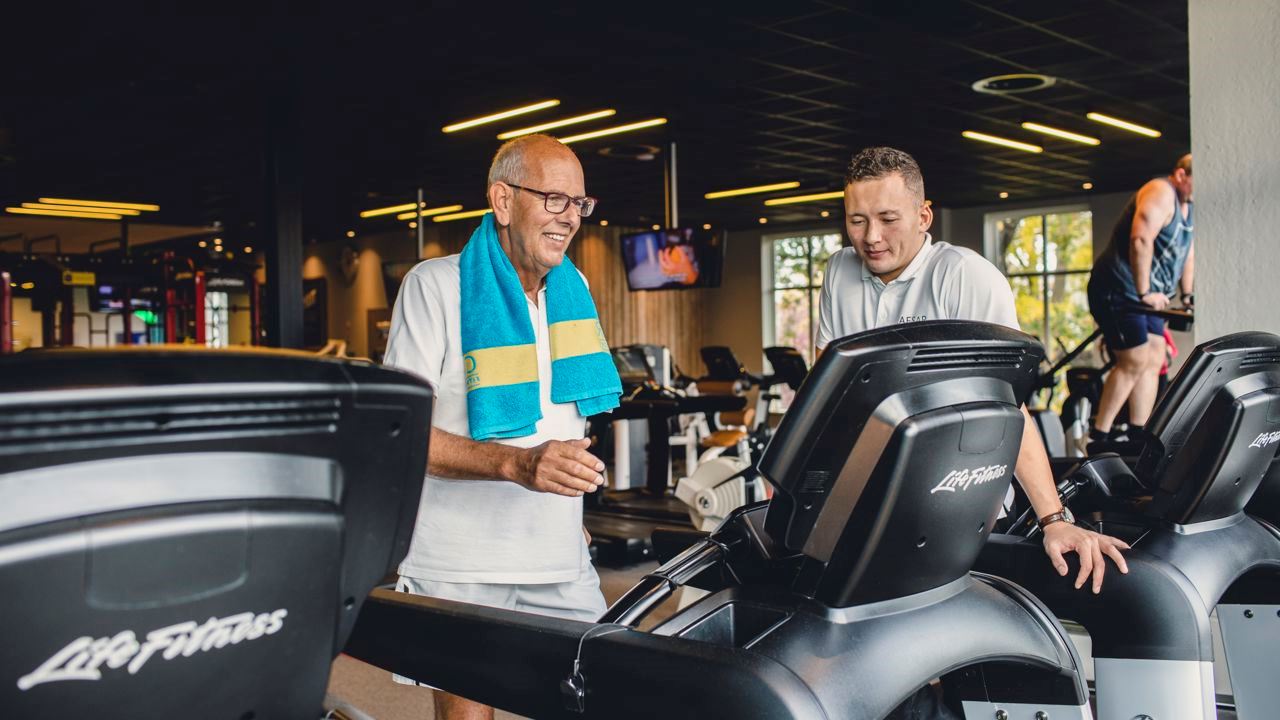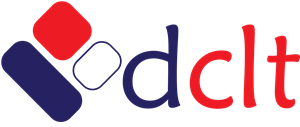 DCLT respond to doubling of web site visits
Partially driven by the rise in online bookings since the Covid-19 restrictions, Doncaster Culture and Leisure Trust (DCLT) proactively responded with a comprehensive overhaul of their website, and increase in the number of events and facilities that are available to be booked online.
The charitable trust had their existing website in place since 2016, a period that had seen a huge leap in the demand for fitness and wellness services and a consumer revolution in the use of online services, and most significantly, those being accessed from a mobile phone.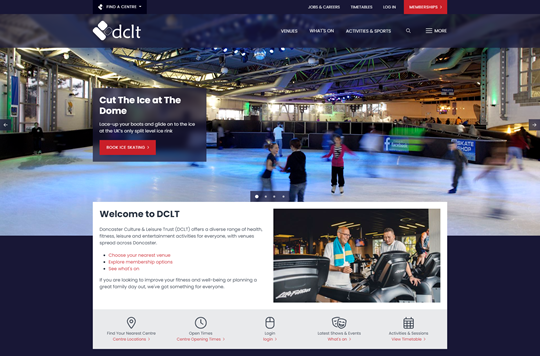 The process started in September 2021 with the issuing of an Invitation to Tender for the upgrade of the website for DCLT and their diverse range of health, fitness and entertainment activities which were available across its 12 centres in the Doncaster and South Yorkshire area.
The vast range of activities available from DCLT means that there is something for everyone, be that improving your fitness and wellbeing or planning a great family day out. The challenge was how to present such a wide array of information on a single website, whilst at the same time providing simple navigation and signposting, and the ability to complete the booking process entirely online.
With recent success in  delivering a fantastic new digital experience at nearby Yorkshire Wildlife Park, the answer was Semantic, specialist website designers for Leisure venues, FEC's and visitor attractions. 
According to Marketing Manager Nic Pey, the challenge was to design an online presence for DCLT that could deliver the wide range of services available and, at the same time, deal with the increased volume in visitor traffic which had reached 133,319 in August 2021 and was continuing to rise.
The challenge was not just one of design and navigation, to deliver the complete end to end online service it was necessary to provide a seamless integration to the two main systems used at DCLT, namely Spektrix Event Ticketing and Gladstone's MRM membership booking system.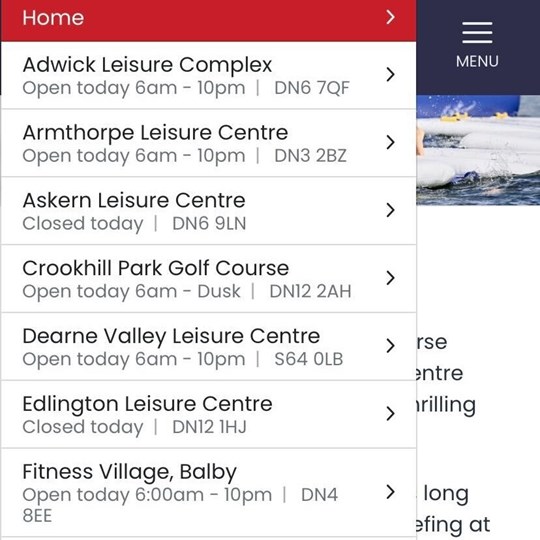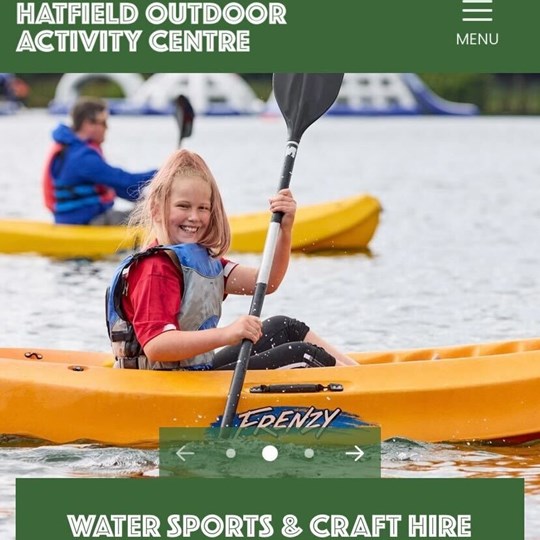 Once the fundamentals of fantastic mobile first design, WCAG 2.1 Accessibility and improved SEO had been considered, the key challenges of the project lay with the diverse range of services on offer,  their categorisation and the 12 centres from which they were available.  This was partially addressed through the sub-site architecture for each centre, but required something more comprehensive as an umbrella tool  across the whole of DCLT.
Introducing Timetables, a comprehensive and filterable online tool holding every activity available from DCLT. 
The timetable has a direct interface to Spektrix, so that once you have found what you are looking for you can book it.  The ability to filter by date, location, activity type, category and start time directly from you mobile phone makes the site incredibly powerful and easy to use.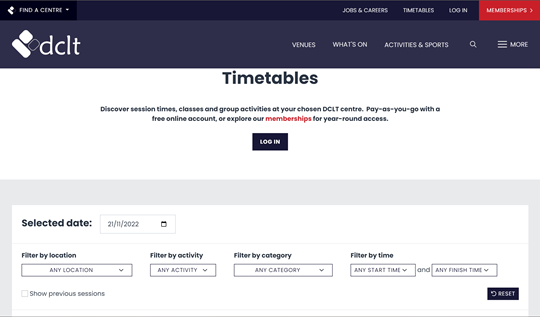 An extensive range of filters allows you to pinpoint the activity you are looking for and book it directly.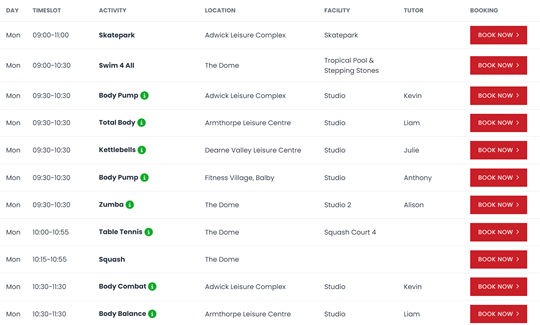 Using a similar technique and another link through to Spektrix ticketing, Concerts and events are also filtered by genre, location and date range
Built using Umraco's Content Management System and deployed in the Microsoft Azure cloud, the site is easy for DCLT's staff to manage new content and images and provides the scalability to deal with the peaks of demand that are so more frequent since lockdown. 
Semantic also provides a range of support and optimisation services to ensure that the site, in particular SEO improvements to ensure that DCLT remains ahead of the game and relevant for future generations of wellbeing conscious families and fitness freaks!