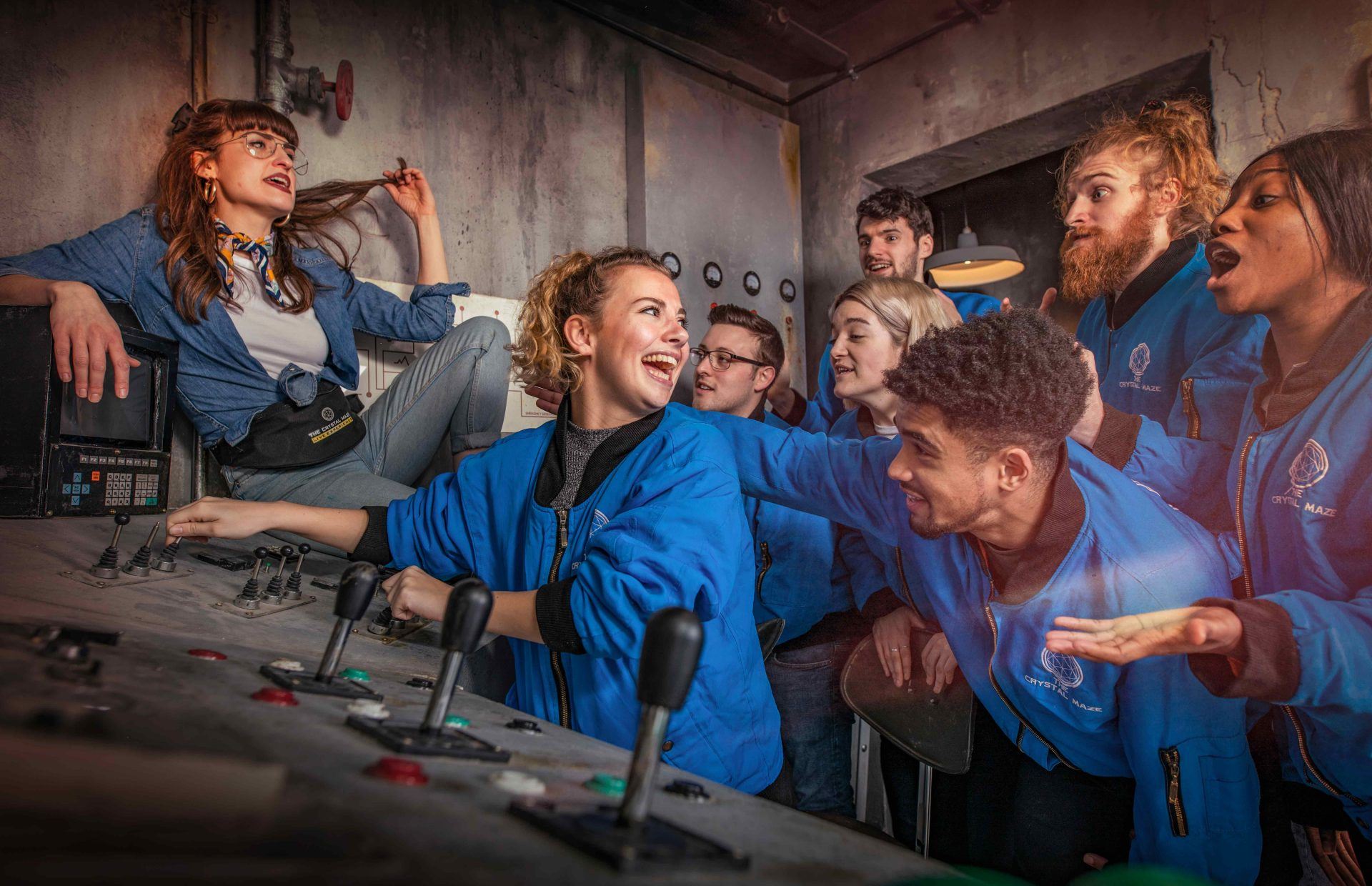 Crystal Maze Live Experience
We're helping with online strategy, maintenance and ongoing optimisation.
Fact file
Client: Since 2021
Ongoing strategy, support and maintenance for their existing Wordpress website.
The Crystal Maze Live Experience brings the legendary TV show to life, with amazing challenges and, of course, the magical Crystal Dome as a grand finale.  Whether you choose the Crystal Maze London or Crystal Maze Manchester, this is a must-do experience for all your friends and family.
We are thrilled to have partnered with them to help with the ongoing strategy and optimisation of their website and online systems.  Coming out of lockdown presents attractions with big opportunities to level-up their online tooling and capabilities.  It's great that The Crystal Maze Live Experience will be at the forefront of this shift to digital-first attraction thinking.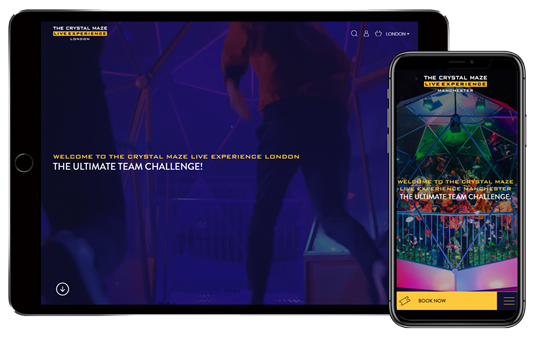 "I've worked with Semantic for a number of years now, on a wide variety of different projects, and can honestly say they are a joy to work with. Not only do they build you a great website with their team of experts, but they are diligent and all round good people to work with."
Kayla Holroyd
Crystal Maze Live Experience