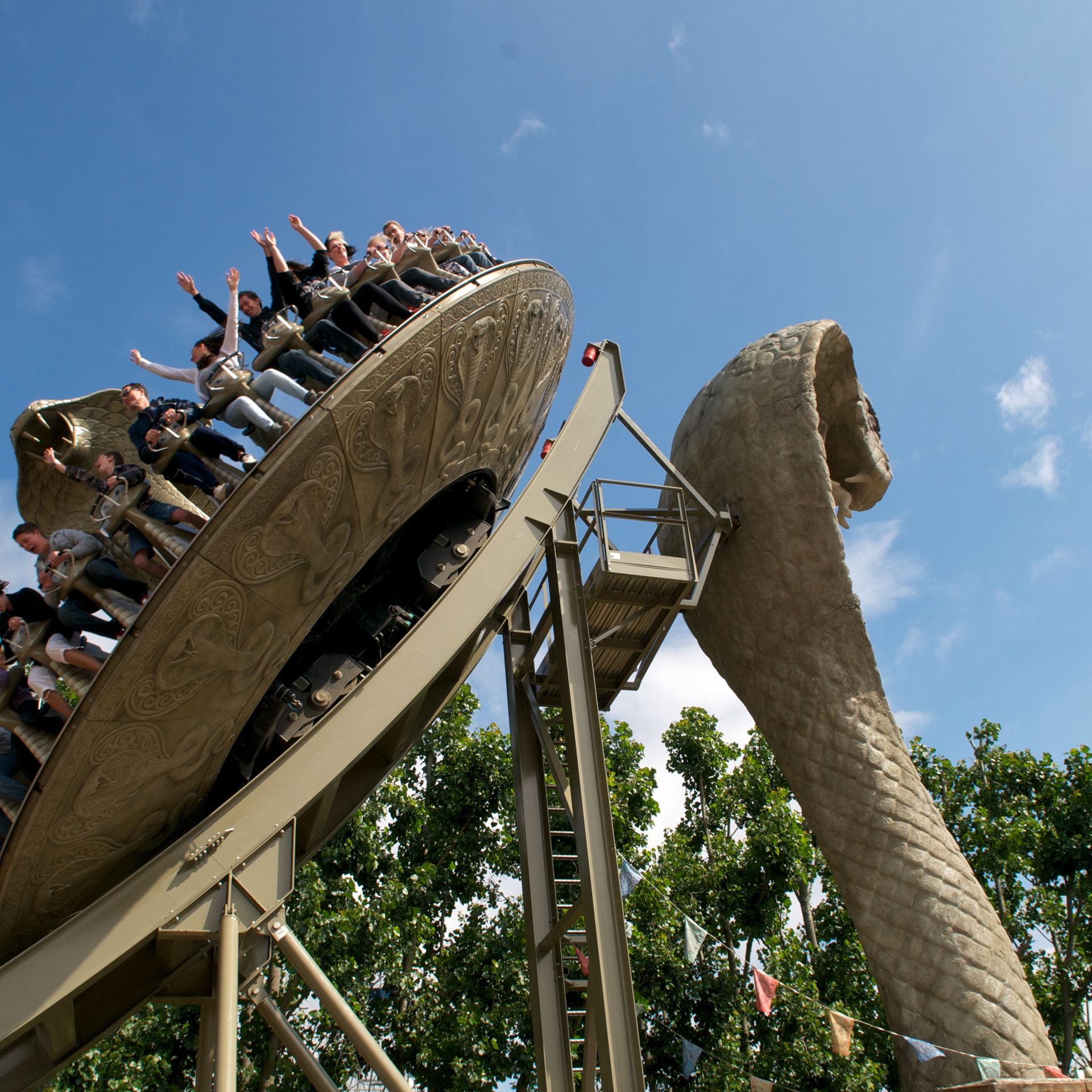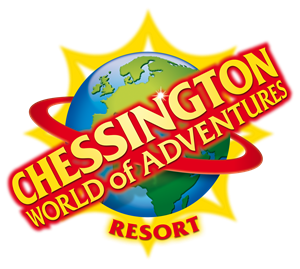 Chessington World of Adventures Resort
We helped with website design, development, admin and ongoing support.
Fact file
Client: 2002 - 2020
Chessington is one of the UK's best-known theme parks.  We have been lucky to work with them since 2002 so have helped with various site designs, features and ride launches in that time.
The past five years in particular have been very busy, as the resort has introduced several new rides and is expanding the accommodation options to drive short stays and holidays.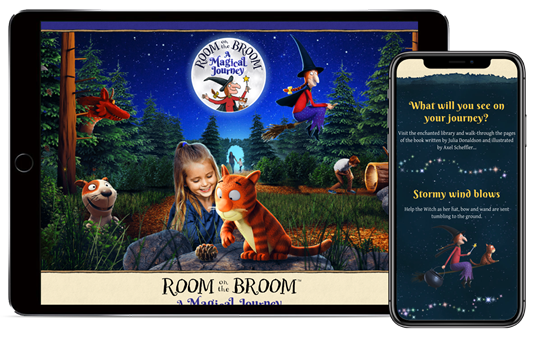 "Their creativity has gone far beyond anything we could have imagined"
Chessington Team, speaking about the Room on the Broom launch.