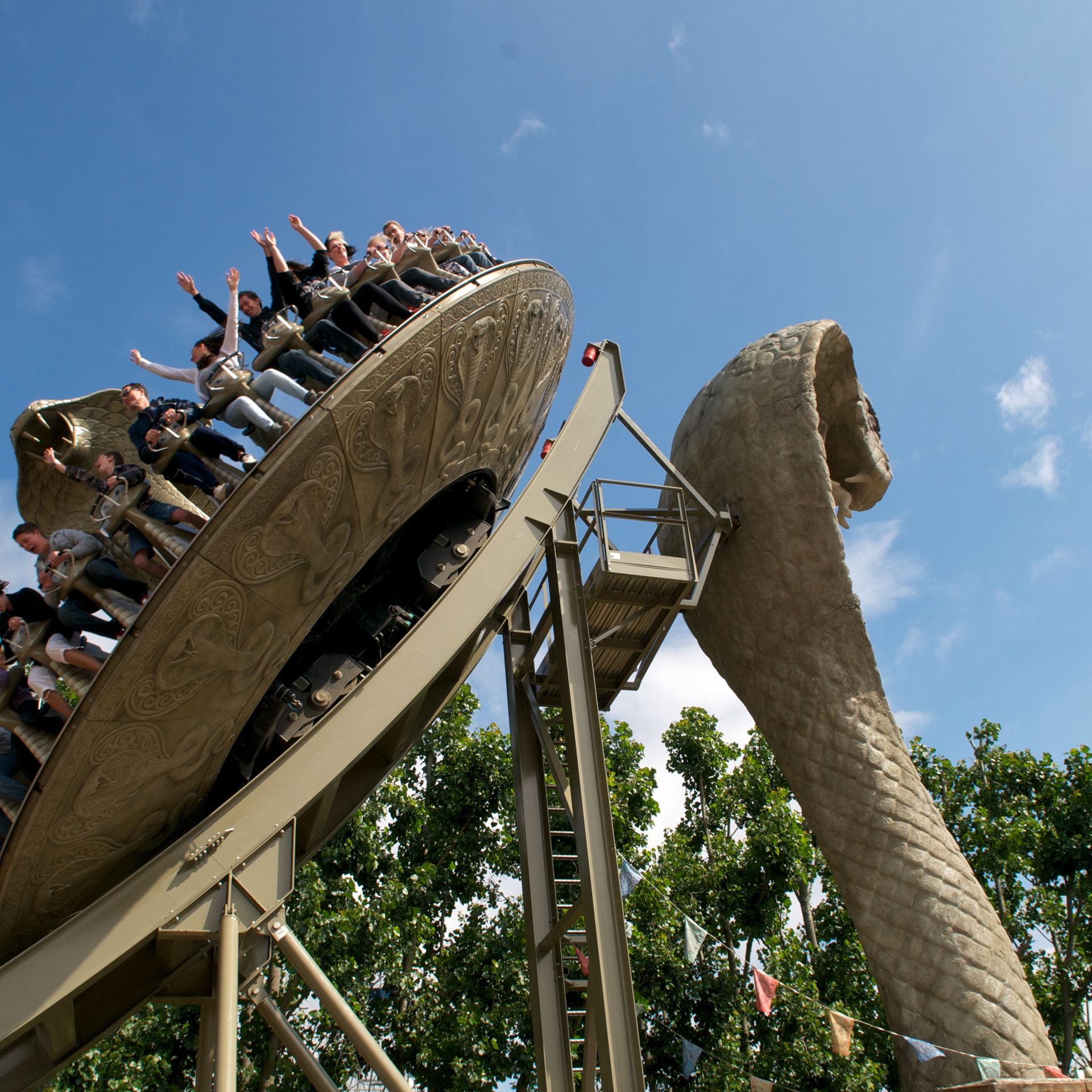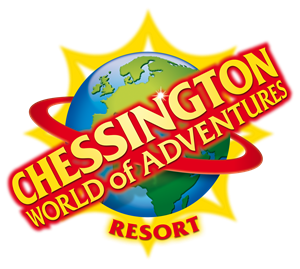 Chessington World of Adventures Resort
We helped with website design, development, admin and ongoing support.
Fact file
Client: 2002 - 2020
Chessington is one of the UK's best-known theme parks, and one of the best family days out in the country.  We enjoyed working with the teams at Chessington for nearly two decades, helping to build their online capabilities and bringing their brand to life (before most Merlin brands moved to their new internal platform in a large restructure).
In our years working with Chessington, there were numerous highlights: 
3 or 4 major website redesigns
Helping them transition from a theme park to a multi-hotel resort
Flagship landing pages, themes and campaigns for major new attractions including Wild Asia, The Gruffalo River Ride Adventure and Room on the Broom.
Ops improvements to help implement day-to-day systems (like Queue times) 
Accesso booking integration
Launching an online eCommerce gift shop
Ongoing SEO and strategic support
We're delighted to have helped such a well-loved attraction grow and succeed online for so many years.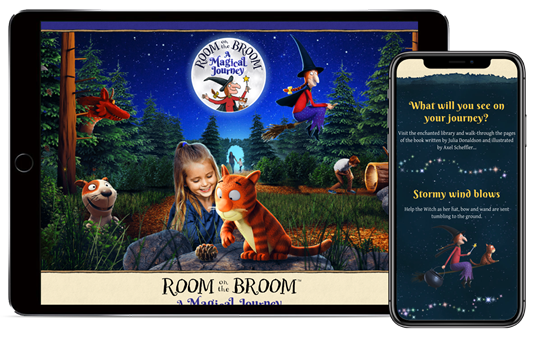 "Their creativity has gone far beyond anything we could have imagined"
Chessington Team, speaking about the Room on the Broom launch.